ANTI-AGING TREATMENT FOR YOUTHFUL SKIN
The law of nature is something we as humans cannot go against and aging is one among those challenges. But there are few measures which allow us to reverse or reduce the tell-tale signs of an aging face. This may lead to immense psychological benefits enhancing the personal image and social interaction skills. This also encourages positive thinking, benefiting long term health and longevity indirectly.
Aging is of two major types namely intrinsic aging and extrinsic aging.
Intrinsic aging is genetically programmed whereas extrinsic aging is due to environmental factors like sunlight, stress, pollution, smoking, disturbed sleep patterns, etc.
Oliva stands as a one-stop destination to fight aging. The reason why Oliva is being chosen by many is due to the armamentarium of techniques and material to treat aging coupled with in-depth understanding and knowledge of our dermatologists about skin aging, their vast experience and safety protocols they follow.
So hurry up! Smile and get dimples at Oliva rather than worrying and getting wrinkles…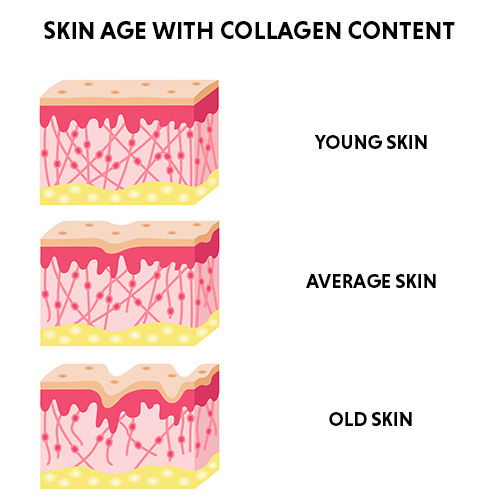 Anti-Aging Treatment Procedure Explained By Dermatologist
Oliva offers advanced treatments for the aging skin. Check out the details on our procedures and gain deeper insights into how the treatment proceeds, under an expert dermatologist.
Client Reviews
Read below what our esteemed clients have to say about us and what makes us the premier provider of skin and hair care services.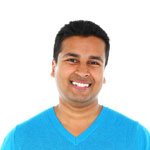 - Anil Chand
(Lecturer)
"Great experience for treatment of pores. Quick results with in few weeks and complete removal of tan as well. Doctor and staff are very pleasant and made the treatment more comfortable."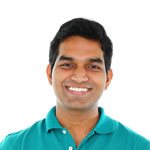 - Suman V
(Software Engineer)
"The infrastructure of clinic and their doctors are friendly environment. The front desk staff are excellent. I really liked the service and satisfied."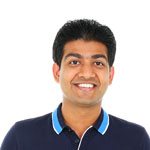 - Mahika Bhardwaj
(Bank Employee)
"The staff and doctors are very professional and take personal care for all clients. They provide timely service and results for treatments are up to the mark. This place is highly recommended for laser treatments over any other skin clinic in Bangalore."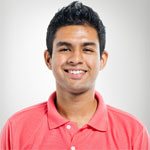 - Apoorv Singh
(Student)
"Experience doctors.. Friendly staff.. And what I like the most about oliva is that doctor checks your skin properly before suggesting any treatment.. unlike other skin clinics who just run behind making money.. I am very happy to see my skin recovering so fast."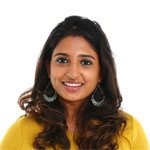 - Sheeba Vino
(House Wife)
"Excellent service. I went for freckles and in one sitting 90% of freckles were gone. Thanks to the Doctor who gave me wonderful treatment. All the staff and Doctor are so friendly and professional."
Why Oliva
Experienced in-house team of
Cosmetic Dermatologists

Comprehensive one-to-one
consultation with the doctor

Advanced US-FDA approved
equipment

Well trained and certified
therapists

Served 1,00,000 happy customers
and counting

Stringent guidelines and set
protocols for better service efficacy
Frequently Asked Questions on Anti-Aging Treatment