1st Floor, Salarpuria House, Bearing No. 496
1st stage Extension, CMH Road, Stage 1, Indiranagar,
Bengaluru, Karnataka-560038
Treatments & Procedures
Laser Hair Removal
Acne Treatment
Acne Scar Treatment
Hair Fall Regrowth Treatment
Skin Lightening Treatment
Pigmentation Treatment
Dull Skin Treatment
Skin Whitening Treatment
Anti Ageing Treatment
Dermal Fillers Treatment
Stretch Marks Removal Treatment
Mole Removal Treatment
Wart Removal Treatment
Melasma Treatment
Weight Loss Treatment
4.8

/ 5
4.6

/ 5
4.7

/ 5
Before and After Photos
Check out our real images of our clients before and after the sessions at oliva.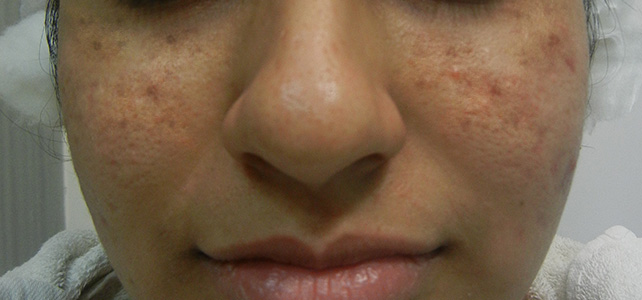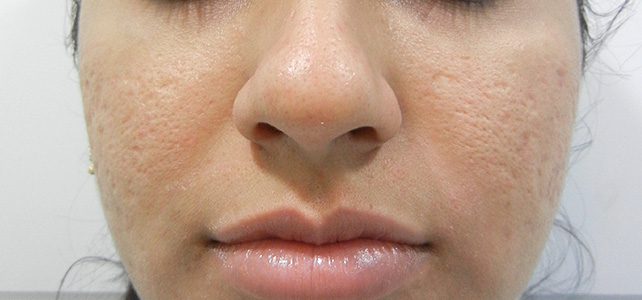 Client.Id: SC01C6987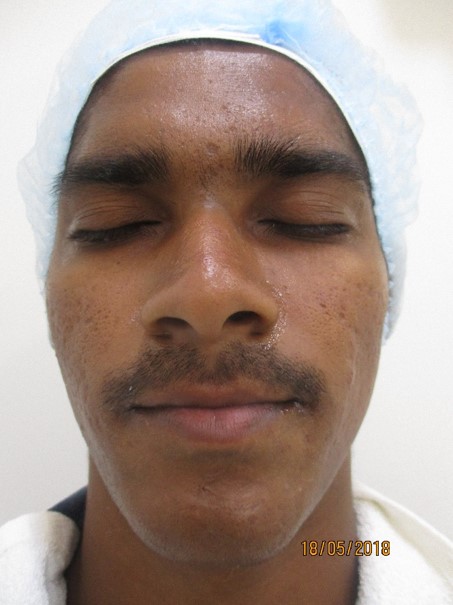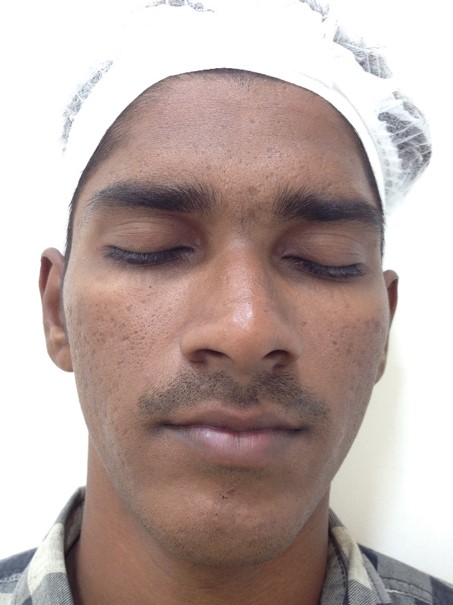 Client.Id: AN01C2729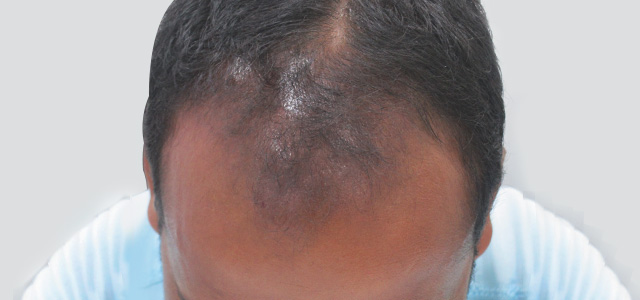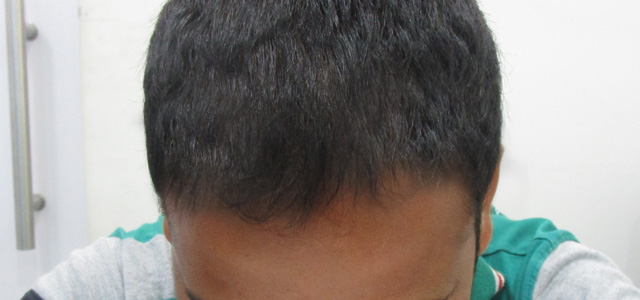 Client.Id: HN03C512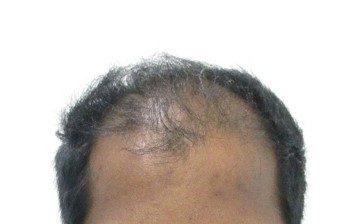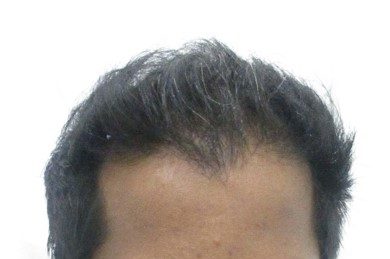 Client.Id: AW02C758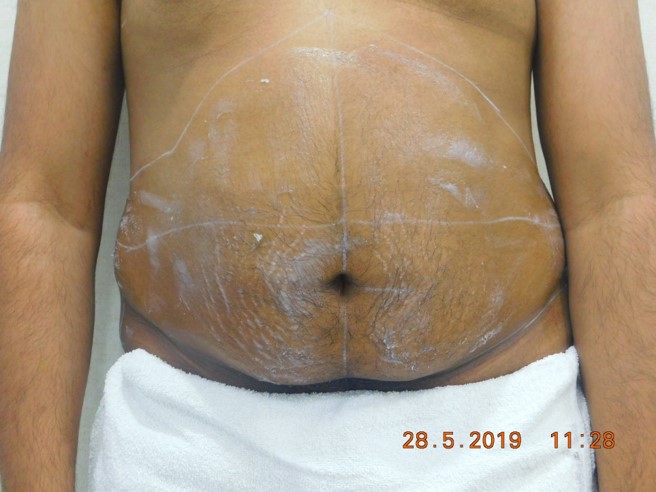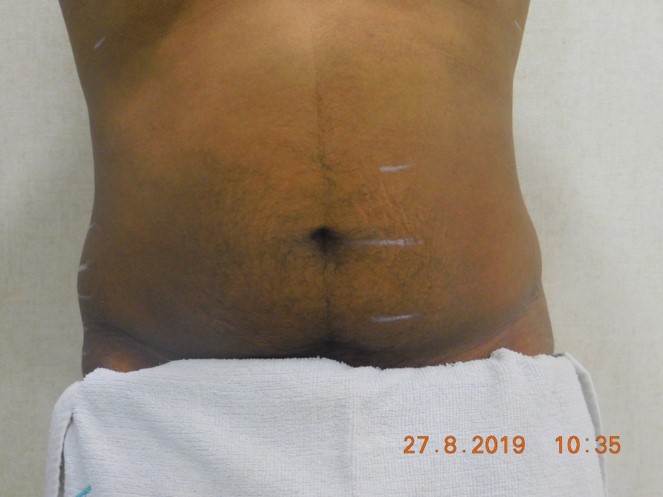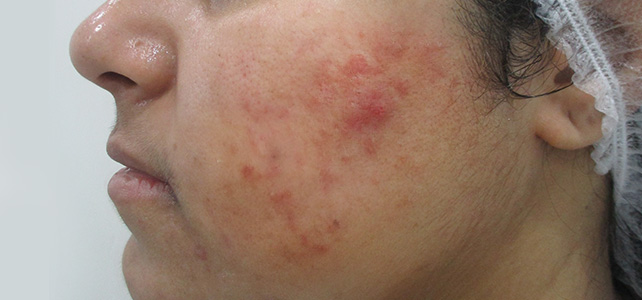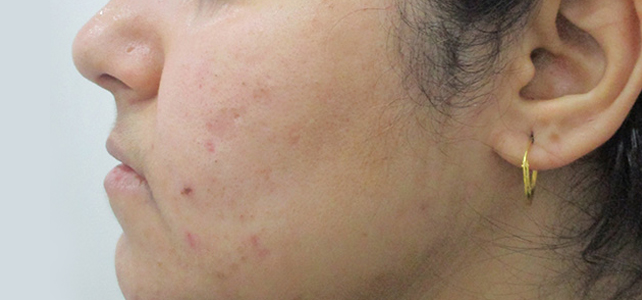 Client.Id: BP01C2102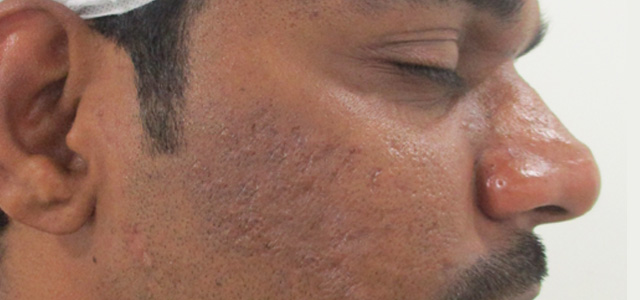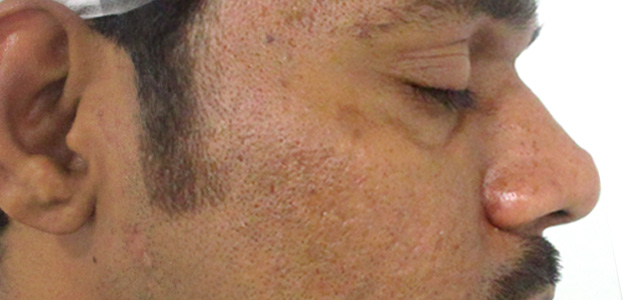 Client.Id: PB02C1078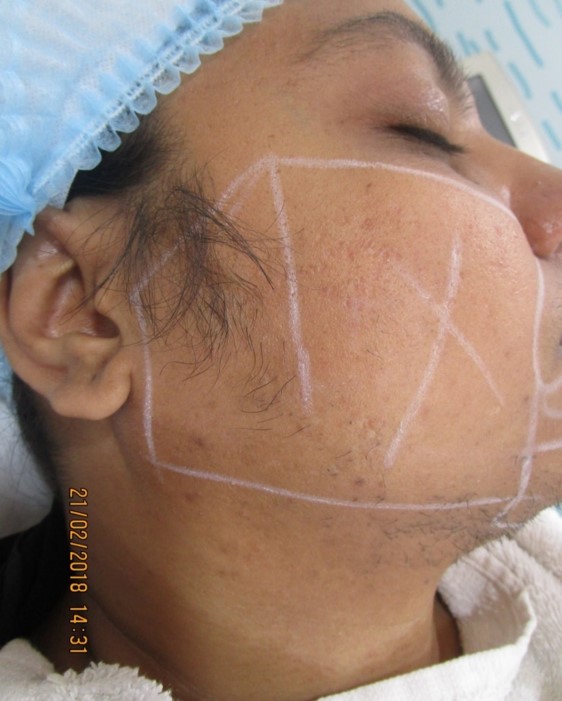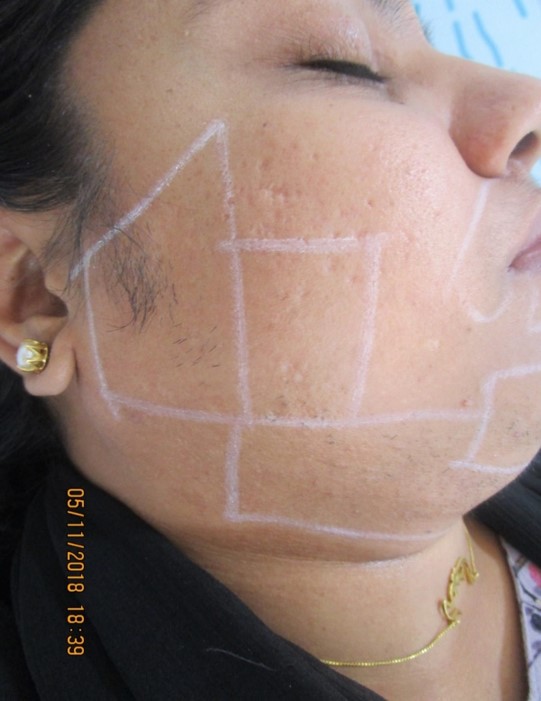 Client Id: SN06C286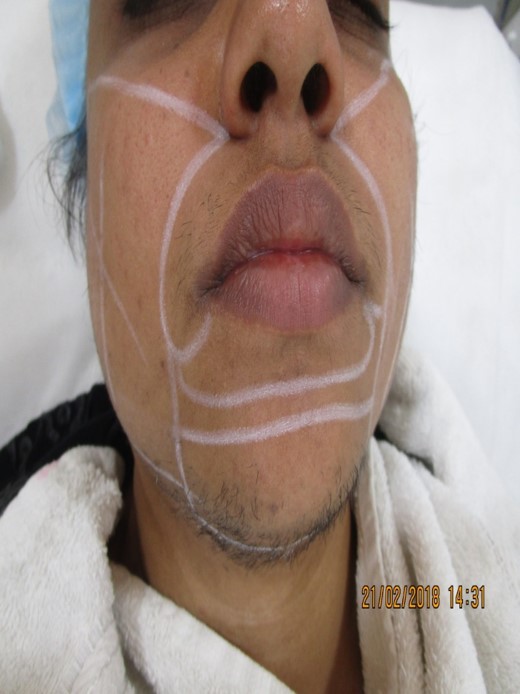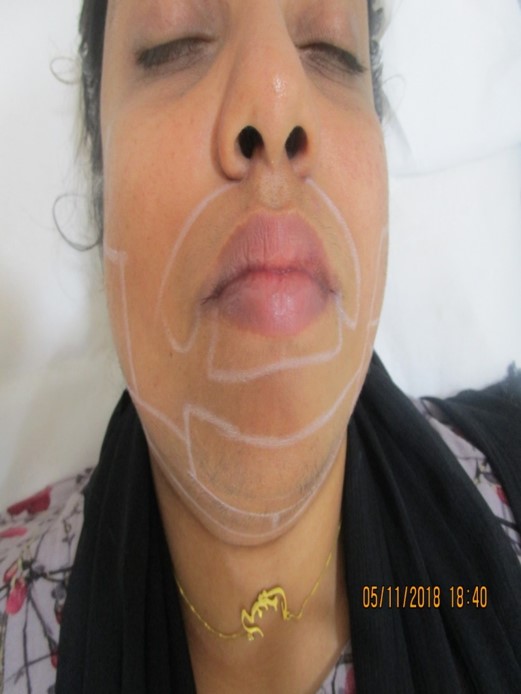 Client Id: SN06C286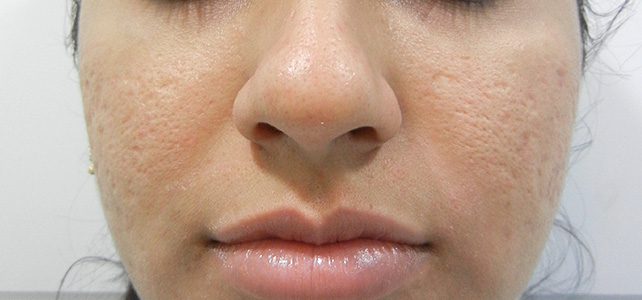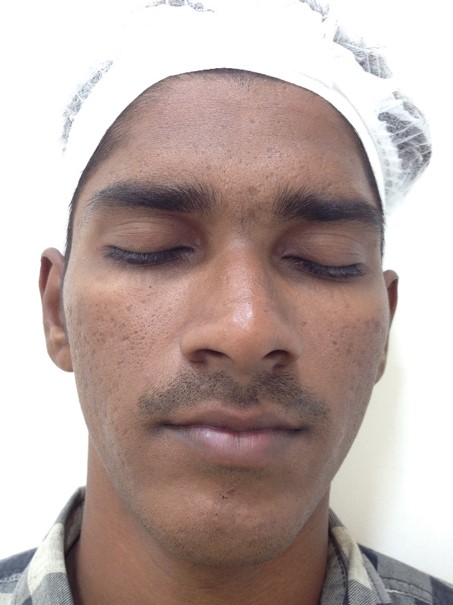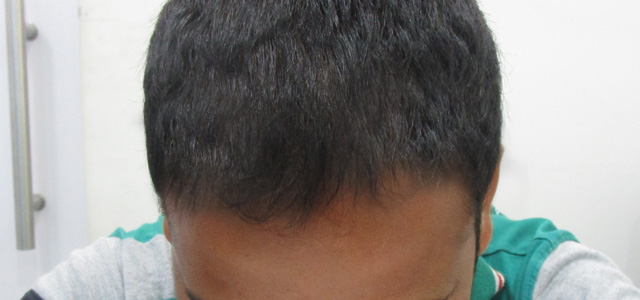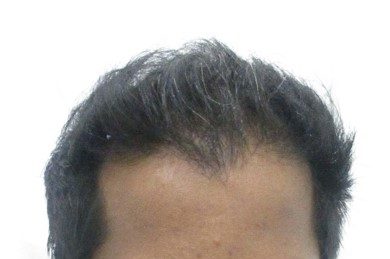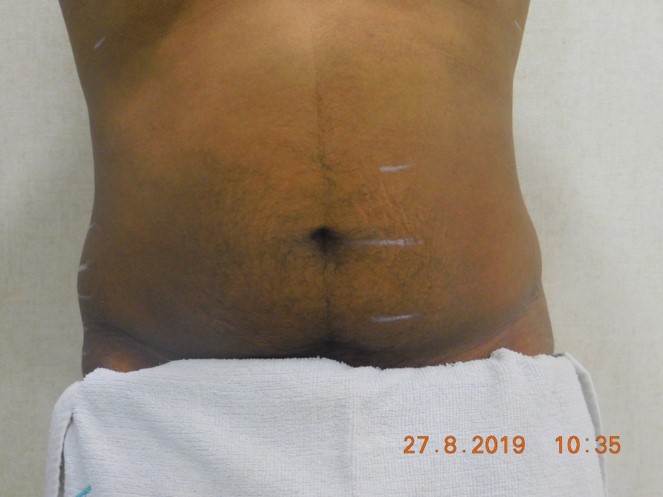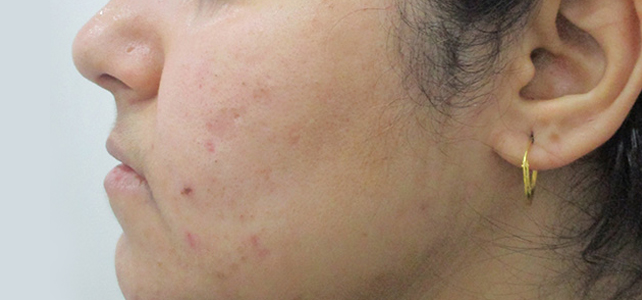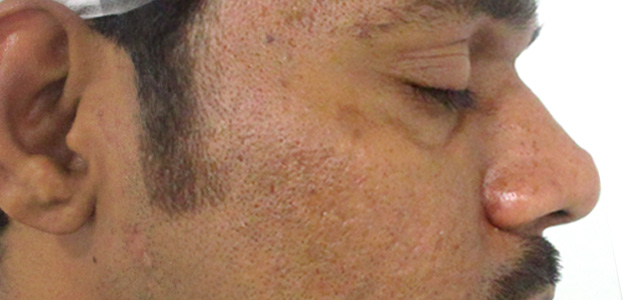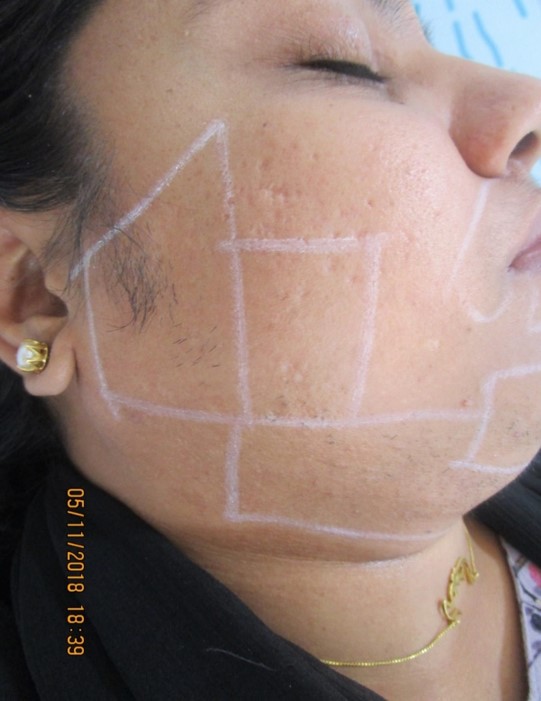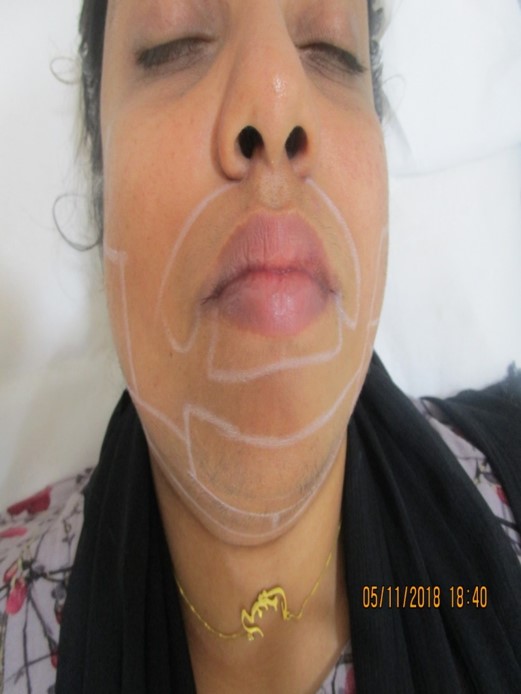 Client Reviews
Read below what our esteemed clients have to say about us and what makes us the premier provider of skin and hair care services.
No hidden charges
The best part about Oliva is that there are no hidden charges as they are very transparent about the costing. The packages they have for the Laser hair removal for arms in my opinion is worth it and is very justified.
Must visit for laser hair removal
If you are in Jubilee Hills, Hyderabad and are looking for hair removal clinic, Oliva is a must visit. The latest equipment and the best doctors complement each other in a very good manner. The staff is very professional and the laser hair removal was done within no time, with no side effects at all. It was worth the visit.
Kind doctors and cordial staff
The doctors at oliva are very kind and very soft spoken. They have a very cordial staff and the latest equipment for hair removal.
Very pleasant experience
Oliva is one of the best skin clinic for laser hair removal treatment. I went for underarm laser hair removal and it was a very pleasant experience. They have a very cordial staff and Dr. Sanky Divya made sure that I was comfortable during the procedure. The clinic is very clinic. Good job guys.
Best doctor for lhr
The laser hair removal treatment at Oliva might look an easy one but it takes precision to conduct it. Dr. Ramya at Oliva clinic is the best for this treatment in my opinion.
Satisfied with the service
My honest suggestion to you would be to not visit Oliva clinic without any prior appointment, especially on a weekend. There is always a rush and without any prior appointment. All the time invested was worth after I got clarity on the treatment and how it would affect my skin. The clinic is super clean and the ambience is also very welcoming.
Treatment with no side effects
Post the skin lightening treatment, I was worried about the side- effect but Dr. Meghana assured me that nothing would happen. I am really satisfied with the treatment I got.
Great consultation experience
The interaction with the doctors regarding the laser toning went really well. They are ready to answer any doubts that you have regarding the treatment and gave me a glimpse of how the treatment would work. They set real timelines which in still more confidence in the process and in the staff. The technicians are very cordial and answer every query you might have. more
Got laser toning for sun tan
The doctor was super nice with me and provided me some post treatment tips to increase the longevity of the laser toning treatment I got for my sun tan. The way the front desk manages all the appointments is very commendable, also everyone is cordial. One can always trust Oliva as a brand as they have set high standards in the market.
Best clinic for pigmentation
Oliva is the best clinic when it comes to laser therapy for pigmentation treatment. I love how the staff is so friendly and the doctors are simply amazing. They have best doctors for the treatment and I am grateful for Dr. Neena's honest opinion.
Treatments were affordable
Oliva has the best of services to offer when it comes to pigmentation. The custom treatments available at the Himayat nagar clinic were affordable and did not burn a hole in the pocket. The latest technology and the skilled professionals complement each other perfectly and have helped me to get a much fairer complexion that I was looking for.
Best pigmentation treatment
The pigmentation treatment I received was probably the best I have got at any skin clinic. Dr. Khayati was the best in her in her approach and had a fabulous approach. I am surely going to recommend Oliva to my friends.
Entire treatment process is painless
I simply love Oliva clinic. The clinic is located at a central location and it gives a very calming vibe. They have a modern facility which has all the latest equipment for laser toning process which helped me to get a much improved skin color. The entire process is painless and was conducted smoothly by the highly skilled and very warm professionals here. more
Oliva is a result oriented
Oliva is a result oriented and so much customer friendly clinic. The front desk make the appointment scheduling as easy as it could get. The doctors customise the skin lightening treatment as per the requirements of your skin. In my opinion, this is the best clinic in Hyderabad to get a clear skin.
Best medical-aesthetic experience
Oliva provides you with the best medical-aesthetic experience. I have had couple of sessions of skin lightening treatment and they were pain free and went so smoothly.
Top Doctors available in this Clinic
Frequently asked questions
What skin and hair treatments are available at Oliva Clinic, Indira Nagar?

Our doctors specialise in performing the following medico-aesthetic procedures/treatments:

Laser Hair Reduction – An advanced treatment for reducing unwanted hair growth on the face, upper lip, chin, underarms, hands, legs, chest, back, ear, nose, neck and private areas of the body that guarantees long-lasting results. You can also opt for this service for the full body. Know More
Advanced Treatment for Acne/Scars – Oliva offers proven medical treatments and the latest aesthetic solutions for acne management, scar reduction and minimisation of open pores. Our cutting-edge scar treatments include laser skin resurfacing, RF Micro-Needling, subcision, chemical peels, intralesional injections and TCA cross peel.
Skin Peeling Treatments – At Oliva, our dermatologists offer customised chemical peel treatments for controlling acne, reducing pigmentation and dark circle, treating photo-ageing and melasma, enhancing your skin's glow, removing tan and rejuvenating your skin based on your skin type and severity of the concern.
Skin-Care Services – Our advanced skin-care services include laser toning (skin lightening) treatment for reducing freckles, birthmark and stretch mark, and Signature Facial service to maintain your skin's youthful radiance.
Advanced Body Contouring – Our doctors specialise in performing a non-invasive procedure for body contouring that destroys stubborn fat and facilitates inch loss to help you get back in shape painlessly. Besides, our nutritionists provide meal plans to help you maintain your results.
Weight Management: Our experienced team of nutritionists and certified fitness trainers offer customised solutions so that you enjoy effective weight loss and sustainable health benefits.
Hair Treatments – Oliva offers various hair-care solutions for treating acute hair concerns like alopecia (hair loss/ thinning hair), androgenetic alopecia (pattern baldness) and alopecia areata. We also specialise in Hair Regrowth Therapy.
Anti-Ageing Solutions – Our advanced anti-ageing treatments can help reduce the signs of premature ageing like loose & saggy skin, fine lines, Crow's feet, frown lines, bunny lines, forehead lines, gummy smile, neckbands and tear trough. We also specialise in anti-wrinkle treatment, lip augmentation, chin augmentation and temple enhancement.
Skin/Hair Consultation – We also offer medical consultations for the treatment of common skin and hair diseases like Atopic dermatitis (Eczema), Shingles, Hives, Sunburn, Contact Dermatitis, Skin Rashes, Rosacea, Psoriasis, Cold Sores, Razor Bumps, Skin Tags, Moles, Age Spots, Warts, Seborrheic Dermatitis, Dandruff, Ringworm and Ringworm of the scalp (Tinea Capitis).

How do I book an appointment at Oliva Skin and Hair Clinic, Indira Nagar?

You can book an appointment at Oliva by calling our toll-free number 1800-103-3893. Alternatively, you can also share your details on the "Request a Call Back" section or 'Book Appointment' page on our website.

How does the treatment process work?

Step 1: The process begins with scheduling an appointment at Oliva Clinic Indira Nagar. If you are a first-time visitor at our clinic, you will have to register with us by filling out a form with your contact details and medical history.

Step 2: After this, you will have a one-on-one consultation with one of our experienced skin specialists. He or she will first assess your skin and hair type and the current dermatological concern, provide a diagnosis and then recommend a holistic treatment.

Step 3: After the consultation, procedure related information and available packages are discussed with you.

How To Reach Our Indiranagar Clinic?

From nearby places you can reach the Indiranagar branch of our multispecialty clinic within 30 minutes in standard traffic condition. Feel free to call us if you need any help to locate our clinic or use Google maps to reach our nearest branch. We serve the clients from areas in the vicinity like Richmond Road, Frazer Town, Shivaji Nagar, Kaggadasapura, CMH Road, HAL Road, HBR Layout, Silkboard, Vasanth Nagar, Cubbonpet, Gandhinagar, Seegehalli, Sultanpalya, B Narayanapura, C V Raman Nagar, Tasker Town, Dooravani Nagar, New Tippasandra and Neelasandra.

Can I pay in instalments?

Yes, Oliva does offer the option of paying in instalments. You can also opt for trouble-free EMIs set up by our finance partner.