SAFE & EFFECTIVE PIMPLE REMOVAL TREATMENTS
Acne, pimples or zits, usually occur during teenage and also among 5% of older adults. This skin condition that affects your psyche and self-esteem when you look at yourself.
The need to have a flawless skin gets bigger due to acne which can persist for a long time. It is caused primarily due to the hyperactivity of the oil glands and is commonly seen on shoulders, upper arms, face, chest, and back. It may also be due to hormonal imbalance, stress, pollution, etc. Whatever may be the reason behind acne, though the grief and agony is truly hitting, it is not the end of the road.
With advancement in technology, the treatment for acne is successful to a large extent now. A key to deal with acne is early and prompt treatment under guidance of expert dermatologists. Oliva has become the choicest destination for many in this segment.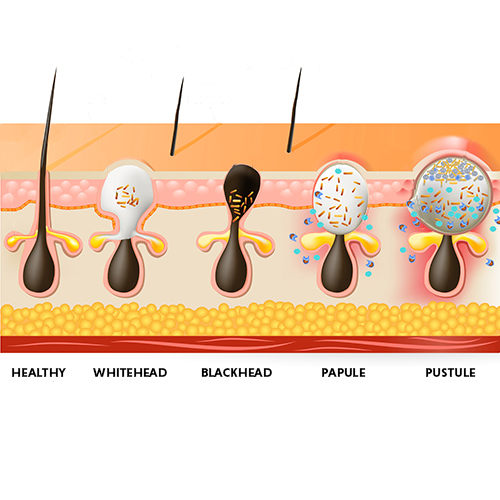 Acne Procedure Explained By Dermatologist
Oliva offers some of the most advanced treatments for pimple/ acne. Check out the details on procedure and gain deeper insights into how our treatment proceeds under an expert dermatologist.
Client Reviews
Read below what our esteemed clients have to say about us and what makes us the premier provider of skin and hair care services.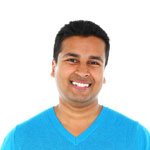 - Anil Chand
(Lecturer)
"Great experience for treatment of pores. Quick results with in few weeks and complete removal of tan as well. Doctor and staff are very pleasant and made the treatment more comfortable."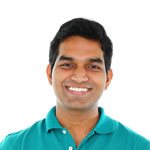 - Suman V
(Software Engineer)
"The infrastructure of clinic and their doctors are friendly environment. The front desk staff are excellent. I really liked the service and satisfied."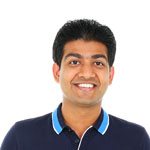 - Mahika Bhardwaj
(Bank Employee)
"The staff and doctors are very professional and take personal care for all clients. They provide timely service and results for treatments are up to the mark. This place is highly recommended for laser treatments over any other skin clinic in Bangalore."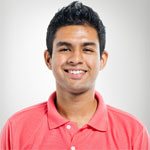 - Apoorv Singh
(Student)
"Experience doctors.. Friendly staff.. And what I like the most about oliva is that doctor checks your skin properly before suggesting any treatment.. unlike other skin clinics who just run behind making money.. I am very happy to see my skin recovering so fast."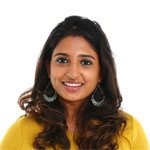 - Sheeba Vino
(House Wife)
"Excellent service. I went for freckles and in one sitting 90% of freckles were gone. Thanks to the Doctor who gave me wonderful treatment. All the staff and Doctor are so friendly and professional."
Why Oliva
Experienced in-house team of
Cosmetic Dermatologists

Comprehensive one-to-one
consultation with the doctor

Advanced US-FDA approved
equipment

Well trained and certified
therapists

Served 1,00,000 happy customers
and counting

Stringent guidelines and set
protocols for better service efficacy
Frequently Asked Questions On Pimples/Acne Treatment