Best Clinic For Hair Transplant Treatment In Hyderabad
If you are looking for a permanent solution for baldness, this is the right place.
Oliva's experienced dermato-trichologists excel at hair transplantation, which helps restore lost hair, resulting in a natural-looking hairline and density.
In this advanced procedure, a surgeon will extract healthy hair follicles from a body part and implant them into hairless areas. It helps restore hair on the scalp, eyebrows, moustache, and beard and covers patchy hair loss caused by burns or trauma to body areas with hair.
Keep reading to learn about this surgical procedure at Oliva Skin & Hair Clinic, Jubilee Hills, with modern facilities and experienced surgeons, offering a world-class hair transplant experience.
Our Location
NBK Building, Plot No. 502, 2nd Floor,
Rd Number 36, Jubilee Hills,
Hyderabad, Telangana 500033
Types Of Hair Transplantation
There are two methods of hair transplantation – Follicular Unit Transplant (FUT) and Follicular Unit Extraction (FUE). At Oliva, experienced dermatological surgeons employ the advanced FUE hair transplantation technique to ensure maximum benefits.
Let us find out more:
FUT (Follicular Unit Transplant)
In this procedure, a surgeon removes a strip of skin with hair from the donor area, divides it into smaller grafts and separates the hair follicles. Then, they insert these tiny grafts into the hairless areas using needles and forceps. Doctors work with as many as 4000 grafts in a single session.
FUE (Follicular Unit Extraction)
In this highly precise procedure, a surgeon extracts individual follicular units and transplants them into the bald areas. This method is less invasive and has lesser healing time with minimal scarring.
Here is a comparative analysis of both the techniques:
| | | |
| --- | --- | --- |
| | Follicular Unit Transplant (FUT) | Follicular Unit Extraction (FUE) |
| 1. | Doesn't require shaving the head | Requires shaving |
| 2. | May feel some pain | Entirely painless |
| 3. | Visible scarring to some extent | Microscopic scars. Not be visible to the naked eye |
| 4. | May experience some bleeding | No scope for bleeding |
| 5. | Less procedural time | Longer procedural time |
| 6. | Need sutures | No sutures required |
| 7. | Slight chance of nerve damage, numbness and long-lasting pain | No such risks with FUE |
| 8. | Donor area heals in 2-3 weeks | Donor area heals in 7 days |
| 9. | The transplanted area heals in 12-14 days | The transplanted area heals in 10-14 days |
| 10. | Natural-looking hairline and density | Natural-looking hairline and density |
| 11. | Suitable for larger areas | Difficult but not impossible for larger areas |
| 12. | Reasonably priced | Slightly on the higher end |
NOTE:
Oliva's surgeons employ the advanced FUE method as it is far more beneficial than FUT unless the client's scalp is unsuitable for the latter.
Special Areas In Hair Transplantation
Apart from baldness, if you are concerned about the shape and hair density of your eyebrows, moustache or beard or wish to conceal hair loss resulting from an injury, Oliva is here to resolve it.
Our Advanced FUE treatment is precise and gives you satisfactory results.
Benefits Of Hair Transplant
Here are the all the benefits you can enjoy when you opt for hair transplantation at Oliva:  
Permanent Results With Minimal Discomfort: Unlike other temporary solutions, hair transplantation restores your natural hairline and hair density with a fuller scalp. You can enjoy these results with minimal pain as our surgeons use anaesthesia.
High Success Rate: The survival rate of the transplanted grafts is 90-100%  proving that hair transplantation has a high success rate and thus, the right solution for baldness. The expertise of Oliva's surgeons, our modern and hygienic operation theatres and post-procedural follow-ups combine to give you a comfortable and safe experience. Our doctors also ensure that you do not experience any side effects or disadvantages.
Cost-effective Procedure: The solution is permanent and there are no hidden or maintenance costs for hair transplantation at Oliva. Thus it is a one-time, cost-effective investment.
Low Maintenance: While most surgical procedures require maintenance sessions post-procedure, hair transplantation is relatively low maintenance, which our dermato-trichologists usually recommend to all our clients for healthy hair and scalp. They will prescribe antibiotics and painkillers for a couple of days after the procedure.
Improved Self Image: Hair transplantation results in a fuller and natural-looking scalp, enhancing your self-image and appearance.
Hair Transplant Cost In Hyderabad
While the average cost of hair transplant in Hyderabad ranges from Rs 50,000 to 1,00,000, it varies for every individual. It depends on the level of balding, the balding area, and the number of hair grafts you require.
Advanced FUE Procedure At Oliva
Here is a step-by-step procedure of the Advanced FUE procedure at Oliva:
A one-on-one consultation with a dermatologist who will analyse your hair loss and study your scalp to identify the donor and the transplantation areas.
They will then shave both the areas.
In the next step, they will begin the follicular extraction from the donor area and store them in a sterile and controlled environment.
This is followed by precise implantation of the hair follicles in the bald areas.
Why Choose Advanced Hair Transplant Treatment in Hyderabad?
At our Jubilee Hills branch, the success rate of the advanced transplantation treatment is more than 95% and stands out for the following reasons:
 
Advanced Hair Transplantation at Oliva
Other Clinics
Technology
1.     Premium and Teflon-coated devices that leave no room for infections.

2.     High-end, semi-automatic device of 0.9mm for follicular extraction.

3.     1mm implanters for implantation for precision and no damage to the surrounding skin.

Most clinics are not equipped with advanced technology and devices.

Process
1.     Unique punch incision method ensures optimum extraction.

2.     Precise and causes no damage to the surrounding skin.

Use of other techniques that have a high risk of scars and infection.
Hair follicle wastage
Limited to 3-5% at Oliva.
 Hair wastage is at 35-50%.
Safety and Hygiene
We follow international safety, hygiene and infection-control protocols.
No guarantee of safety standards and protocols.
Hair transplantation is an advanced solution for balding with an exceptional success rate.
However, note that, though the newly implanted hair follicles are stronger and less prone to patterned baldness, your hair will undergo its natural ageing progression after the procedure, like greying and slight thinning.
Following the post-care instructions of your surgeon is critical to enjoy optimal results.
Success Rate
The doctor will cover the treated area with a bandage. Once the procedure is complete, you may notice swelling and slight discomfort, which subside in about 2-3 days.  Our doctors will recommend the following for smooth recovery:
Do not wash your scalp for at least 3 days.
Avoid using harsh shampoos when you start washing your hair.
Do not comb your hair for a minimum of 3 weeks.
Avoid strenuous physical activity for at least 2 weeks.
Make sure the treated areas do not come in contact with any kind of clothing for a few days.
The country's leading brand offering advanced skin and hair care solutions.
More than 3,00,000 customers with a 91% satisfaction rate.
We prioritise client safety and comfort, offering personalised care and a hassle-free experience.
A robust team of experienced dermatological surgeons adept at performing hair transplantation safely.
Our clinics have the most advanced facilities at par with international standards.
Hair transplantation at Oliva Skin & Hair Clinic is a comfortable experience. Our qualified and experienced dermatological surgeons perform the treatment in a sterile environment with utmost care, following all the safety standards.  
Walk into our Jubilee Hills clinic and let your baldness be a thing of the past!
🔗Book An Appointment Now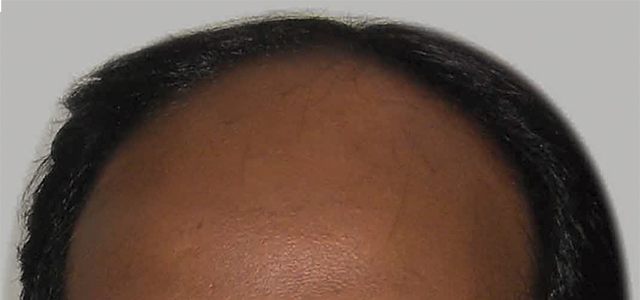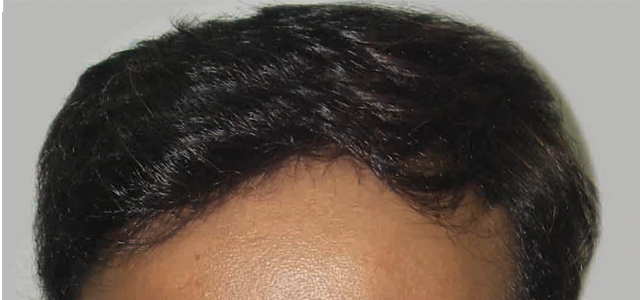 *Images are from real clients, and results can be subjective
BEFORE & AFTER Results Of Hair Transplantation
We are committed to patient safety, education and stive to provide a caring. to patient safety, education and stive to provide a caring.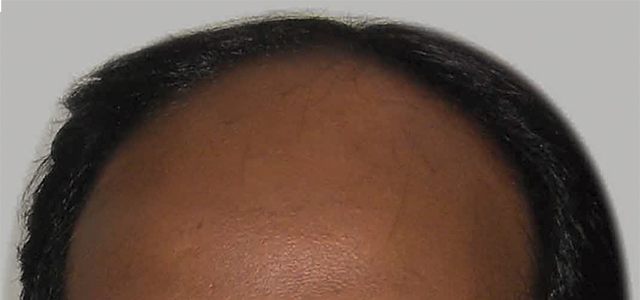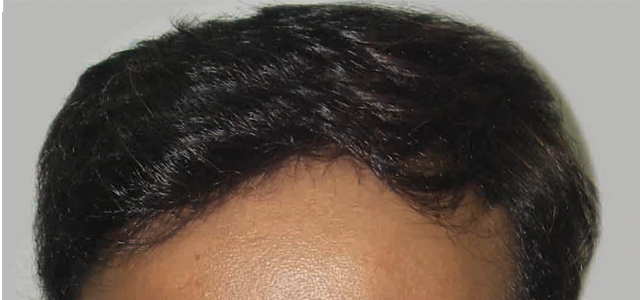 Treatment results may vary from person to person
FREQUENTLY ASKED QUESTIONS