DERMAL FILLERS TREATMENT IN HYDERABAD
Our skin loses it suppleness and volume due to many reasons. Wrinkles and sunken areas on the face form due to this and can ruin your youthful skin. These can be dealt with the stress-free treatment of injectable Dermal Fillers. Enhance the look of your skin by smoothening out the wrinkles or restore and augment your facial contours with this new-age treatment.
Dermal fillers are soft tissue fillers that are injected into the skin to restore lost volume and make your skin appear smoother and hydrated. They are approved by the US FDA to be used for anti-aging. They are composed of various materials such as hyaluronic acid, collagen, polylactic acid, and PMMA that are safe to be injected into the skin.
How Does Dermal Filler Treatment Work?
Loss of supporting tissue in the skin due to aging or other factors such as sun damage can develop wrinkles or folds. These factors can also cause the skin to lose volume and appear sunken in certain areas, such as under the eyes and cheeks. This can also be due to the natural bone structure, sometimes irrespective of age. A dermal filler fills up this fold or sunken space and hydrates it with the material it is composed of. This added volume makes the skin looks revitalized and younger too.
Benefits Of Dermal Filler Treatment
Dermal filler treatment is the best treatment solution if you have moderate to severe wrinkles or folds on the skin, such as smile lines (laughter lines), nose to mouth lines, Marionette lines, etc.
Shadowed or sunken areas such as the hollow under the eyes or sunken cheeks can be filled up and made to look plumper and rejuvenated.
The treatment smoothens the skin and gives it a glossy, healthy, and young look.
The results can last up to 24 months depending on the type of filler used.
They can also be used to enhance facial contours.
Plumps thin lips, lifting up the cheeks or chin, etc. can be done as per the need.
Which Areas Can Be Treated?
Facial wrinkles can be smoothened, the contour lines can be enhanced, fuller features can be obtained, and the skin can be revitalized with dermal fillers. Common areas that are treated are –
Nasolabial lines (run from nose to mouth)
Glabella lines (between the eyebrows)
Tear trough (under the eyes)
Temporal lines
Mentolabial folds
Oral commissures
Lips
Cheeks
Chin
Brows
Oliva Clinic Hyderabad – Specialty & Approach
From its inception, the Hyderabad centers of Oliva Clinic have been performing exceedingly well, and they have earned the reputation of being the leading skin treatment clinics with the highest credentials and success rates. Restore, enhance, and define your features with Hyderabad's leading skin and hair clinics. Oliva Clinics stand out because –
Our Dermatologists
We have in-house certified dermatologists with expertise in fillers treatment. Stringent protocols and set tested guidelines are followed by them for every client while providing discreet, dignified, and confidential service. Quality and attention to detail are the key strengths of the doctors at Oliva, and since dermal filler treatment involves the right skill and experience to be implemented, all the necessary measures are taken by them to ensure you get the best of our services, and we get the best of your satisfaction and happiness.
How Is The Procedure Undertaken?
The facial area with extensive wrinkles and folds are identified and analyzed before injection of the filler. Every skin is different, so a customized treatment for every client is suggested by our experienced dermatologists after this thorough skin assessment. The fillers are infused into the affected area of facial tissue. This imparts volume to the affected skin and gives it's a smoother appearance. As this is a 'lunch hour' procedure, you can go about your daily routine immediately after the treatment.
Are You A Right Candidate For It?
If you have deep wrinkles or folds that are not due to facial expressions, sunken areas on the face or you want to enhance a particular feature by imparting it with some volume; then you are the right candidate for dermal filler treatment.
How Many Sessions Are Required?
The filler treatment for is done in one session only.
The Results You Can Expect
The results of the filler treatment can be seen and felt for six to 24 months, depending on the type of filler used. Depending on your skin type and the wrinkle that needs to be filled in or the facial feature you want to enhance, the dermatologist chooses the filler that will give the desired before and after results.
Risk And Side Effects
Most common after effects are swelling, lumps/bumps, and bruising very rarely, which lasts not more than 3-5 minutes. Dermatologists usually prescribe a cream to eliminate the side effects.
Follow Up Advice
Our dermatologists would advise you to avoid any massage or strenuous activity for two weeks depending on your skin, age, and various other factors. The doctor may also advise you to sleep with your face up for one night.
Book Your Appointment At A Nearby Clinic – To book an appointment at any of our Hyderabad clinics, call 1800-103-3893 and our representative will can schedule a consultation with the dermatologist on a date and time convenient to you. You can also do this by filling the 'Book An Appointment' form on the top-right corner of this page.
Get The Procedure Done – After the consultation, schedule your filler treatment session and get the procedure done in the safe and experienced hands of our dermatologists.
Follow The Post-Care Information – For best results that last you the designated amount of time, carefully follow the instructions given by the dermatologist at the end of your treatment.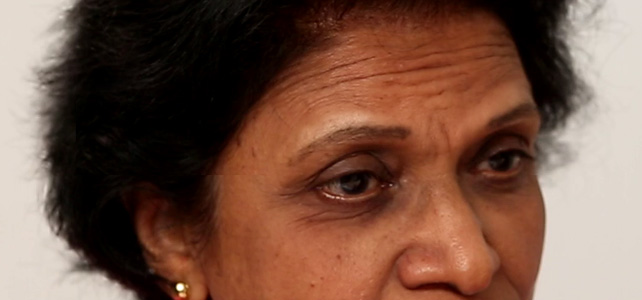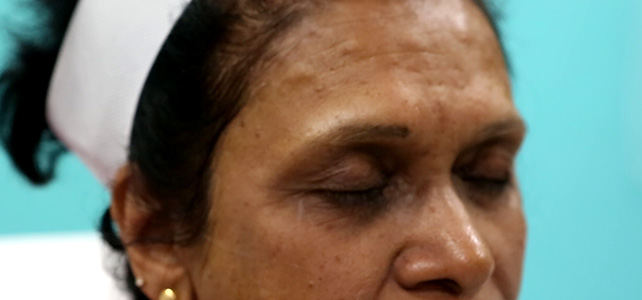 *Images are from real clients, and results can be subjective
BEFORE & AFTER RESULTS OF FILLERS TREATMENT
Check out real images of our clients before and after the session of dermal filler treatment at Oliva.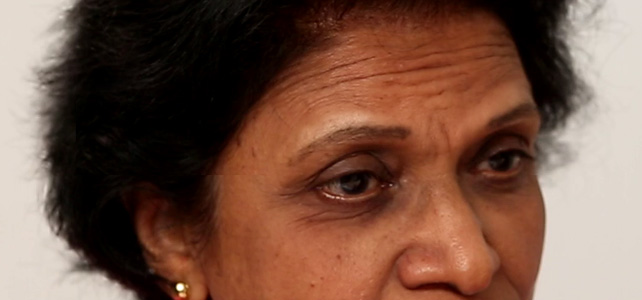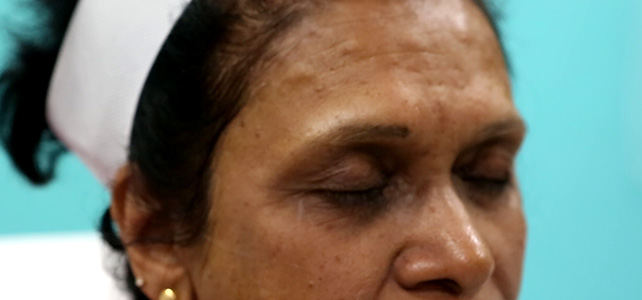 Treatment results may vary from person to person
Why Oliva
Experienced in-house team of
Certified Dermatologists

Comprehensive one-to-one
consultation with the doctor

Advanced US-FDA approved
equipment

Well trained and certified
therapists

Served 3,00,000 happy customers
and counting

Stringent guidelines and set
protocols for better service efficacy