LASER TREATMENT FOR HAIR FREE SKIN IN HYDERABAD
If you are a woman, then the unwanted hair issue is no less than a nightmare. Hair, especially on the face, is a complete no-no because it tends to decimate the entire appeal and beauty of your face. Even hair on the other parts can compromise your looks and stop you from wearing your favorite clothes. On the other hand, having hair on the body is considered manly for men. But, if the same hair is sighted at the wrong places, then it is nothing short of an embarrassment and may cause a blow to one's self-confidence. A simple example is how hair popping on earlobes can be quite an unsightly appearance causing social embarrassment.
If your unwanted hair has become the cause for creating a lesser impression on others, it is even more essential for you to get it removed and keep it clean. So how to go about it? Well, just locate your nearest Oliva Clinic and step in to get the best solution. Oliva's Hyderabad clinics offer different forms of laser hair removal treatments that can solve your unwanted hair woes.
Most of the people may be vexed with the regular methods such as depilatory creams, waxing, threading, plucking, etc. They are always on the lookout for a permanent solution for hair removal as these methods only offer temporary solutions. The hair removed grows back in few days. In this case, the best option would be to go for permanent laser hair reduction.
It is a painless method that removes hair even from the most difficult areas such as face, abdomen, underarms, bikini line, arms, shoulders, chest, private parts,  back, etc.
The procedure is safe and has no downtime.
It saves your precious time that temporary methods like waxing or shaving require on a bi-weekly basis.
The outcome of laser hair removal is definitely many times better than the conventional methods such as electrolysis and depilatories.
It is the best permanent hair reduction solution in the market as it offers long-lasting solutions.
The reason why Oliva is recommended by everyone is for the unique technologies it possesses for laser hair reduction. We, at Oliva, use only US FDA approved equipment as client safety is of utmost importance to us. These machines are manufactured by world-renowned companies like Alma Lasers and are imported from Israel and USA which matches the reputed standards of the world. Above all, it is the team of experienced Cosmetic Dermatologists found at the clinics who have the right solution for your hair related problems. Visit our centres at Hyderabad and experience the best services.
Oliva has six laser hair removal clinics in Hyderabad that are located in Jubilee Hills, Banjara Hills, Kukatpally, Gachibowli, Secunderabad, and Himayatnagar. As these clinics are located in prime localities, they are easily accessible from major residential and commercial areas of Hyderabad. Our clinics possess skilled dermatologists who have experience with the laser hair removal procedure on thousands of clients. Their experience and expertise make life easier for our clients in Hyderabad who wish to achieve smooth, hair-free skin.
Laser produces a beam of highly concentrated light that is well absorbed by the pigment located in hair follicles, which in turn, transmits the laser energy to stem cells in the hair root. The laser pulses for a fraction of a second, just long enough to vaporize the pigment, disabling stem cells in hair follicles to eliminate or significantly impede the hair's growth.
Laser hair removal is an effective treatment for unwanted hair for both men and women. Mostly, people with darker hair and lighter skin are considered to be the ideal candidates for this treatment. However, in India, we see people with different skin and hair types. An appropriate solution for all of these types is available at Oliva Clinics as we possess different technologies that are utilized depending on these factors in order to achieve optimum results. Darker skin types with lighter hair have also achieved great results. These are the popular treatments usually opted for by our clients –
Women often opt for facial hair removal (like chin hair removal and upper lip hair removal), underarm hair removal, and even full body hair removal.
Men are catching up on this trend, and our male clients often get beard shaping, chest hair removal, and even underarm hair removal is done.
At Oliva Clinics, we offer laser treatments for all body parts. The popular ones are –
1. Full Body Laser Hair Removal – Women often opt for this service when they want to get rid of all the unwanted hair from the entire body.
2. Selective Laser Hair Removal
Face – Usually, women get facial hair removal done to have soft and smooth skin on their entire face.
Beard – Men who opt for this type of laser hair removal get it done to give their beard a defined shape.
Chin & Upper Lips – Excessive hair growth on the chin & upper lips can look very unsightly, and women get this laser treatment at our clinics very often.
Chest – For the chiselled and clean look, many men are going for chest laser hair removal.
Bikini line – This popularity of this laser treatment is on the rise at our clinics in Hyderabad.
Brazilian – For hygiene and aesthetic reasons, many of female clients are choosing to go for this laser treatment.
Underarm – Opted often for by both women and men for better hygiene and the liberty to wear sleeveless clothes.
Back, Hands, & Legs – Depending on the client's personal preference, larger body areas like the back, full hands, and full legs are also subjected to laser hair reduction.
To book an appointment at your nearest laser clinic, call 040 44757575. You can also fill the 'Book  Appointment' form on the top-right corner of this page.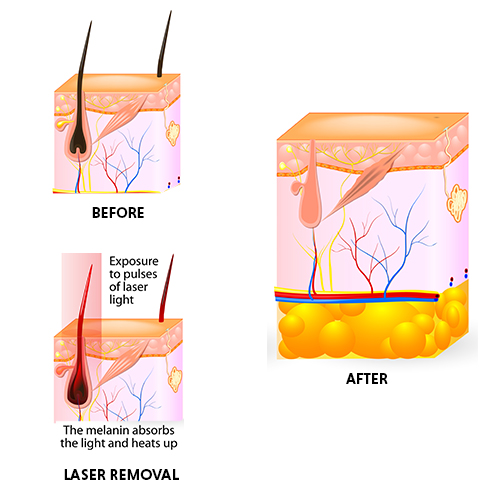 Laser Hair Removal Procedure Explained By Dermatologist
Are you looking for a hair free smooth skin? Watch this video and have all your doubts and questions about Laser Hair Reduction answered.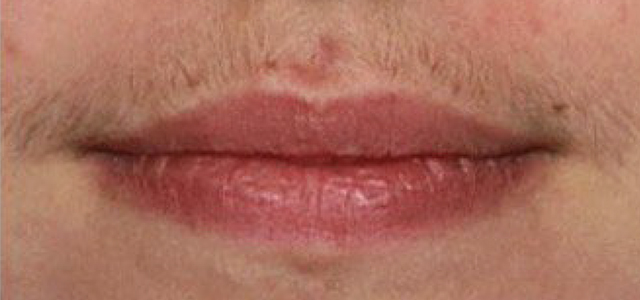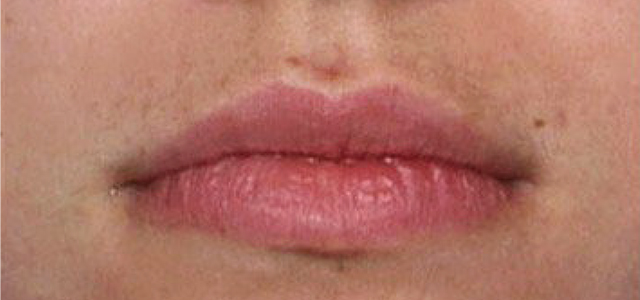 *Images are from real clients, and results can be subjective
Before & After Results Of Laser Hair Removal Treatment
Check out real images of clients before 1st and after 6th session of laser hair removal at Oliva.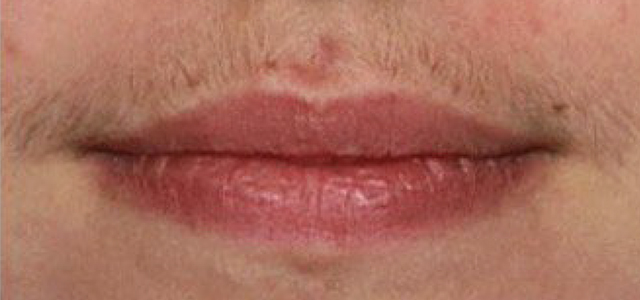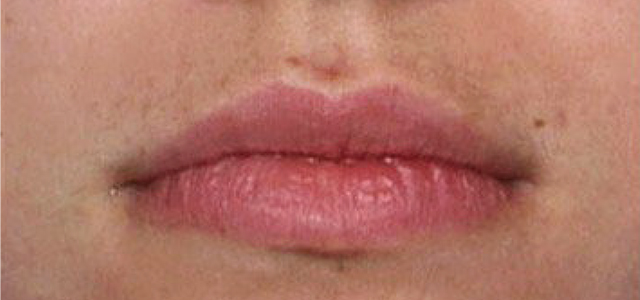 Treatment results may vary from person to person
Client Reviews
Read below what our esteemed clients have to say about us and what makes us the premier provider of skin and hair care services.
Best Clinic for skin and hair
Great experience for treatment of pores. Quick results with in few weeks and complete removal of tan as well. Doctor and staff are very pleasant and made the treatment more comfortable.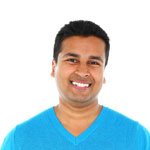 Review for : Laser Hair Removal
Anil Chand
Best Clinic
Experience doctors.. Friendly staff.. And what I like the most about oliva is that doctor checks your skin properly before suggesting any treatment.. unlike other skin clinics who just run behind making money.. I am very happy to see my skin recovering so fast.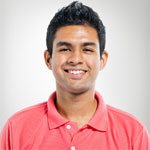 Review for : Laser Hair Removal
Apoorv Singh
Thumbs Up
Excellent service. I went for freckles and in one sitting 90% of freckles were gone. Thanks to the Doctor who gave me wonderful treatment. All the staff and Doctor are so friendly and professional.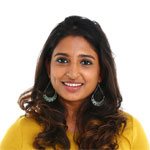 Review for : Laser Treatment For Pigmentation
Sheeba Vino
Happy about the treatment
I am very satisfied with the services provides as I have seen good results. I would highly recommend their services to my friends and family.
Review for : Safe & Effective Pimple Treatments
Ravi Sharma
Best Clinic in Chennai
I highly suggest this place, the staffs are so friendly, caring and professional at the same time that you will feel like home away from home. Painless treatment, absolutely good result. Love everything
Review for : Laser Hair Removal Treatment In Chennai
Tarun Sharma
Best doctors..All the best Oliva
One of the most calm and patient doctors.
S
Review for : Moles Removal Treatment
Shambhu Sharma
Very well satisfied.
Took service for my acne scars, i got result for what i was promised. It was worth every penny i spent. Awesome staffs, very well satisfied.
S
Review for : PRP Treatment For Hair Loss
Shambhu Sharma
Why Oliva
Experienced in-house team of
Cosmetic Dermatologists

Comprehensive one-to-one
consultation with the doctor

Advanced US-FDA approved
equipment

Well trained and certified
therapists

Served 1,00,000 happy customers
and counting

Stringent guidelines and set
protocols for better service efficacy
Frequently Asked Questions on Laser Hair Removal Treatment