LASER TREATMENT FOR TATTOO REMOVAL IN HYDERABAD
There can be various reasons why you may change your mind after getting a tattoo and want to get it removed. Looking for ways to remove a tattoo is as painful as getting one done. There are a few popular methods for tattoo removal, but most of them cause a lot of pain and inconvenience. In many cases, the removal doesn't happen properly, and the entire hassle proves to be ineffective too.
Yes, a permanent tattoo can be removed easily. This is possible with the advancement of laser technology and its usage in cosmetic dermatology field.
Q-switched Nd:YAG laser is a boon for people wanting to get their permanent tattoos removed for good. This technology works on the principle of shattering the pigment into small particles by converting the light energy into shock waves. These particles are easily washed out of the system by the body's natural elimination process. Be it an old tattoo or a new one, excellent results are obtained by using this technique for complete removal of it.
If you aim to remove an unwanted tattoo, your primary considerations are safety, procedure being done by an experienced doctor and in a safe and professional place. Oliva meets all the above criteria and can remove tattoo with high safety and precision.
The Procedure – All you have to do is to walk into any of our centers in Hyderabad and after a consultation with our dermatologist, the number of sessions needed and the whole plan of treatment is explained to you to remove your tattoo efficiently.A patch test is done in a small area of your tattoo prior to the actual session which is mutually beneficial as you can have a feel of the service and we can understand your skin better and give you optimum treatment.

During the actual session, the area to be treated is cleaned, anesthesia cream is applied to minimized discomfort and the procedure is performed by the dermatologist. After-care instructions are given to you post the session, and your next session is scheduled appropriately.

Body Areas We Treat – We remove tattoos from any body part, such as arms, legs, shoulders, chest, stomach, back, etc.
Number Of Sessions – Normally, amateur tattoos may require 4-6 sessions whereas the professional tattoos may require 5-10 sessions.
Before And After Results – With each successive session, you will notice the tattoo becoming lighter and lighter with it eventually fading away completely at the end of the treatment course.
Find A Clinic Nearby – Tattoo removal treatment is offered at all of our six clinics in Hyderabad. These are located in Secunderabad, Banjara Hills, Jubilee Hills, Kukatpally, Himayatnagar, and Gachibowli.
Consultation & Process – The initial consultation with our dermatologist will help determine the number of sessions you will need to remove the tattoo completely. A patch test is conducted to help you to get a feel of the treatment before the actual scheduled session. On the day of the session, the therapist cleanses and prepares the treatment area by applying numbing cream. After about 45 minutes to one hour, the dermatologist performs the treatment.
Post-Care Instructions – The dermatologist will recommend you certain precautions that you might need to take to optimize the healing process of the skin. Generally, using a mild cleanser and an antibacterial cream is advised along with religious use of sunscreen.
Follow Up Sessions – At the end of the session, the clinic staff will help you to schedule your next session as per the dermatologist's advice and your convenience.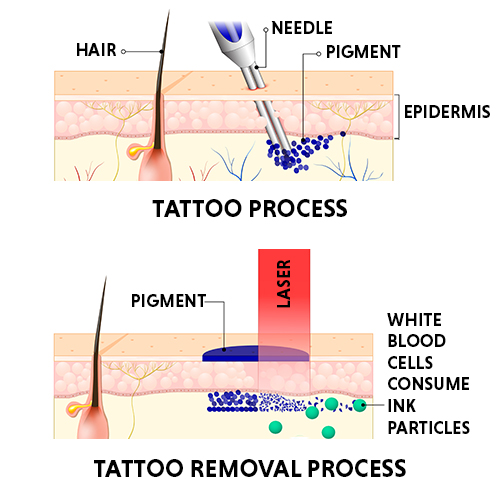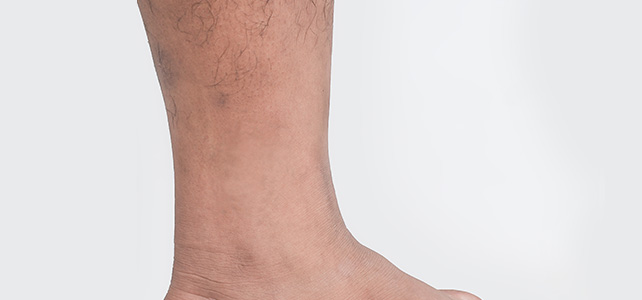 *Images are from real clients, and results can be subjective
Before & After Tattoo Removal Treatment
Photos Of Actual Clients
We are committed to patient safety, education and stive to provide a caring. to patient safety, education and stive to provide a caring.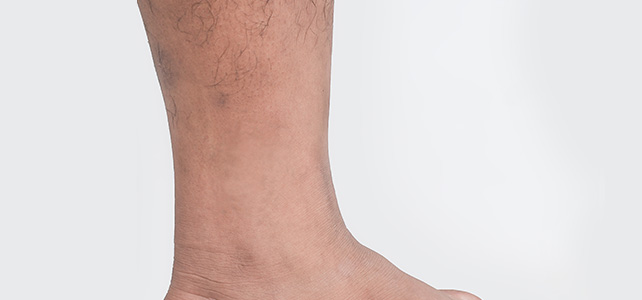 Treatment results may vary from person to person
Client Reviews
Read below what our esteemed clients have to say about us and what makes us the premier provider of skin and hair care services.
My experience with oliva
This is best clinic one can ever dream to get associated with. Everything about it is so cozy and comfortable be it the doctors, the staff, the ambience, their interaction and all, everything is top notch about this clinic is top notch. My doctor MS. Laxmi Divya is excellent in her approach ND I am glad I found her.
Review for : Skin Whitening Treatment
Bobs Bobby
Skin treatment
I was suffering with severe itching all over my body for almost a month. I met Dr.Dilshad and the way she explained the entire thing was such a satisfaction. She gave me tablets and I was sorted within a week.. Wonderful staff, very polite n understanding. I would like to really Thank Bobita Rai and Sindhu for helping me out.. I would definitely recommend my near n Dear ones. Thank you Oliva.
Review for : Pimple/Acne Scar Treatment
Jasleen Benipal
Best skin treatment facility
It's really a very good clinic with best healthcare providers. I recommend it for all who need any skin related treatment.
Review for : Pigmentation treatment
Pinky Bulchandani
Best Place To Cure Hair Loss
I have been to oliva for PRP Hair Loss Treatment after 4 sessions only I have seen good results. I strongly suggest oliva for everyone. Thanks to Oliva Team.
Review for : PRP Treatment for Hair Loss
santhosh kumar
Satisfied With The Treatment
I have been to this clinic to get rid of tanning on my face. Treatment was done by the expert dermatologists. Treatment was extremely helpful as it helped me get rid of my tan and get the much needed glow on my skin. Most importantly the treatment was painless. Staff members are very friendly. I also want to add that I had been to other clinics before but I didn't get the desired results. After doing some research on the internet, I got to know about this Oliva clinic. Now I am glad I chose Oliva clinic. I recommend Oliva...
Review for : Skin Whitening Treatment
Swarupa A
Pimples Problem
My personal experience with oliva clinic has been outstanding. I had been suffering from Acne since a long time. The doctor suggested a few skin peels and some medication. I took the peels and took the medication. I could see the difference in a few days as pimples stopped coming. I am proud to say Thank Oliva.
Review for : Pimple/Acne Scar Treatment
bharath panyala
This Clinic Has Excellent Service – Thank you Oliva
I had hair loss problem from the past 2 years, I tried all sorts of Medication and I was disappointed. I came to know about Oliva Clinic through YouTube and visited their website. Initially I was a bit apprehensive about the treatment and felt that the fees were a bit high after visiting the clinic. But I followed my instinct and started my PRP treatment in April and by December my hair density has grown and am extremely happy with the treatment. I thank oliva for helping my hair grow back. best team of oliva in Himayatnagar, supporting staff and...
Review for : PRP Treatment For Hair Loss In Hyderabad
Bhanumathi Damera
Great Service – Kudos
Oliva has a great set of doctors who will understand the core of your skin concern and advise you accordingly on the course of treatment. Very happy with the way I was taken care of by the team here. They are quite approachable and attentive to the client's needs and requirements. And as far as follow ups and reminders are concerned, one can totally count on them. My problem for Acne Scars has been solved.
Review for : Pimple/Acne Scar Treatment
Rajesh Jajala
Best Clinic for skin and hair
Great experience for treatment of pores. Quick results with in few weeks and complete removal of tan as well. Doctor and staff are very pleasant and made the treatment more comfortable.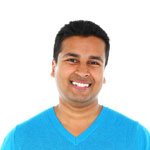 Review for : Laser Hair Removal
Anil Chand
Why Oliva
Experienced in-house team of
Cosmetic Dermatologists

Comprehensive one-to-one
consultation with the doctor

Advanced US-FDA approved
equipment

Well trained and certified
therapists

Served 1,00,000 happy customers
and counting

Stringent guidelines and set
protocols for better service efficacy
Frequently Asked Questions On Tattoo Removal Treatment