Hair Fall Treatment In Pune
On average, we lose about 100 hair strands daily, but if you face acute hair fall, it may be a warning sign of balding. Hair loss can affect people as early as their 20s and lead to hair thinning and balding if left untreated.
It is advisable to seek immediate medical attention if you notice that your hair fall is worsening. Leading dermato-trichologists at Oliva Skin & Hair Clinic, Pune, provide non-surgical solutions to restore your hairline. Both our state-of-the-art clinics in Shivaji Nagar and Kalyani Nagar offers unmatched medical expertise combined with cutting-edge USFDA-approved technology to reverse the early stages of balding and assure the best hair regrowth results. However, before you rush to book your appointment, here is all the information you need to know about hair loss treatments at Oliva, Pune.
Hair loss, medically known as Alopecia, may occur due to internal or external factors, including genetics, hormonal disorders, poor lifestyle, inadequate nutrition intake and stress. It could also be due to specific drugs, chemical treatment, tight hairstyles, certain health conditions and more.
As a result of the above causes, you may experience:
Excess hair fall
Hair loss in the temples, the crown of the head and scalp partitions
Patchy hair loss
Progressive thinning of hair, receding hairline and balding
Acute hair fall due to fungal scalp infections
Appearance of circular bald spots
What Is The Holistic Solution For Hair Loss?
Several factors cause hair loss, and a holistic solution addresses the underlying reason appropriately. Oliva's doctors conduct a thorough analysis to pinpoint the cause and type of your hair loss and provide a treatment plan based on its severity. Contrary to quick fixes and temporary results, this holistic analysis and the corresponding customised solution ensure sustainable results that save time and money in the long term.
How Do We Diagnose Hair Loss?
Qualified dermato-trichologists at Oliva Skin & Hair Clinic have a comprehensive approach to treating hair loss, which includes the following steps:
During a one-on-one, in-depth consultation, our doctors will assess your genetic and medical history, hormonal status and the chronicity of hair loss. They will also analyse your food habits and lifestyle, recent illnesses and any stressful events that may be triggering your hair fall.
Then, they will perform a trichoscopy to examine your scalp condition, the quality of your hair, and the severity of hair loss.
They may recommend blood tests and other medical investigations to identify any nutritional deficiencies or hormonal imbalances.
Based on this analysis, they will create a specialised treatment plan for you.
What Treatment Options Are Available In Oliva's Pune Clinics?
After the top dermato-trichologists at Oliva's Pune clinics diagnose the type, cause and severity of your hair loss, they may prescribe one or a combination of the following treatment options. Our doctors are adept at providing customised solutions to meet every client's unique requirements.
Here are the treatment options available at Oliva's Pune clinics:
A Tailor-Made Hair Care Regimen: Based on the cause of your hair loss and the quality of your hair and scalp, our doctors will prescribe a customised hair care routine.
Nutritional Advice: The dermato-trichologists may suggest changes to your diet and supplements to correct any nutritional deficiencies you may have.
Oral And Topical Medications: The doctors may prescribe anti-androgens and nutritional supplements to be taken orally based on the cause of your hair loss. Another treatment option at Oliva is specially-formulated topical applications in the form of sprays and solutions to improve your hair health and quality.
Specialised Injections: In case of patchy hair loss due to the auto-immune disease Alopecia Areata, the doctors might recommend specialised injections.  
Hair Regrowth Treatment: Dermato-trichologists at Oliva may recommend Platelet-Rich Plasma (PRP) therapy, a minimally invasive and virtually pain-free procedure that effectively controls excess hair loss and thinning. It prevents early stages of patterned baldness or Androgenetic Alopecia, more commonly known as hereditary hair loss.  The number of PRP sessions you need depend on the severity of your hair loss concern.
What To Expect During This Treatment?
Our customised treatments that Oliva's top dermato-trichologists specially curate for you ensure that you achieve visible and natural hair regrowth. As your sessions advance you will see a noticeable reduction in hair fall, hair thinning and increased scalp hair density.
Doctors at Oliva perform non-surgical PRP therapy in a safe and sterile environment, ensuring you have a comfortable and pain-free experience. They use USFDA-approved centrifuge technology and the double spin method to assure you of nothing but the best results of natural hair regrowth. However, you must diligently follow the doctor's post-care instructions and complete the recommended number of in-clinic sessions to enjoy long-lasting satisfaction.
Why Choose Oliva Clinic in Pune?
If you are looking for the best doctor for hair loss near you or the best hair loss treatment in Pune, then here are several reasons why choosing Oliva is the best bet:
We offer unmatched expertise with a highly qualified and trained team of over 100+ dermato-trichologists to provide customised solutions for various hair concerns. Our leading team in Pune includes top dermatologists like:
Oliva Clinic, Shivaji Nagar:
Oliva Clinic, Kalyani Nagar:
Holistic treatment approach and affordable treatments.
We prioritise the safety and privacy of our valued clients.
Proven track record of completing 85,000+ PRP procedures.
USFDA-approved cutting-edge centrifuge technology available in-house.
A loyal base of more than 3,00,000 happy clients with a 91% satisfaction rate.
Strategically located state-of-the-art clinics in Shivaji Nagar and Kalyani Nagar of Pune.
The No.1 skin and hair clinic for four consecutive years, according to the Times of India.
You can book a consultation with an expert dermato-trichologist at Oliva Skin & Hair Clinic, Pune, by dialling 📞1800-103-3893. You can also fill out the 🔗Book An Appointment form, and our customer care team will revert to fix an appointment at your preferred time and location.
Connect with the top dermato-trichologists in Pune and get safe and sustainable results for your hair fall concern. Find us at:
Level – 1, Deccan 99 Mall, 1258, Jangali Maharaj Road Opposite Deccan Avenue, Shivaji Nagar, Pune, Maharashtra – 411004
Fortaleza Complex, Ground Floor, Below NM Medical Kalyani Nagar, Pune, Maharashtra – 411014
It is critical to consult a dermato-trichologist when you notice excessive hair fall, as timely intervention is the best solution to prevent balding. Remember that a qualified medical expert can treat hair loss due to an underlying medical condition, but there is no cure for hereditary or patterned hair loss. Early medical intervention can help prevent premature balding, so book an appointment at Oliva to get your customised hair loss treatment from the best dermato-trichologists in Pune today!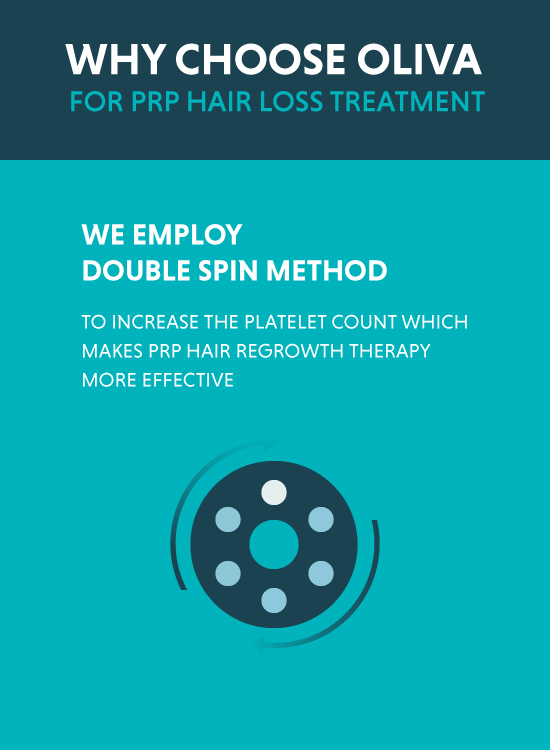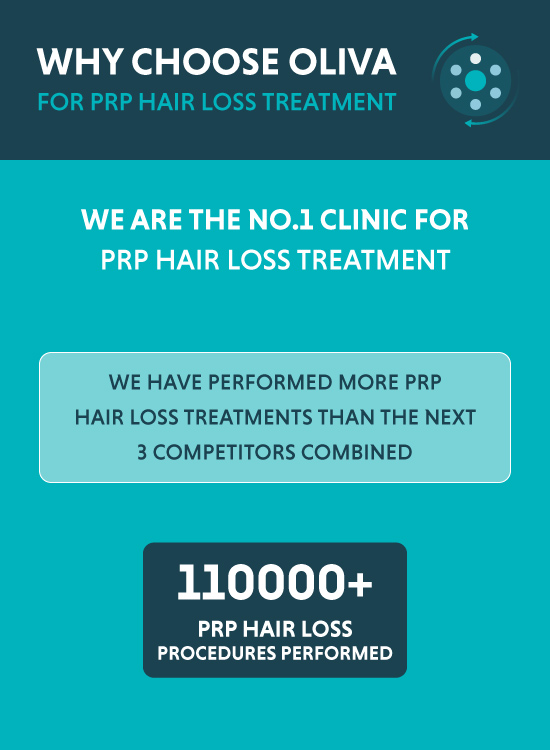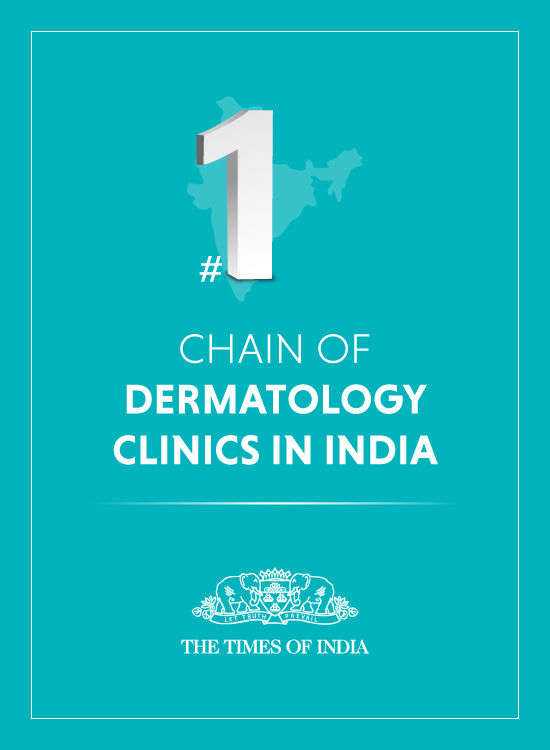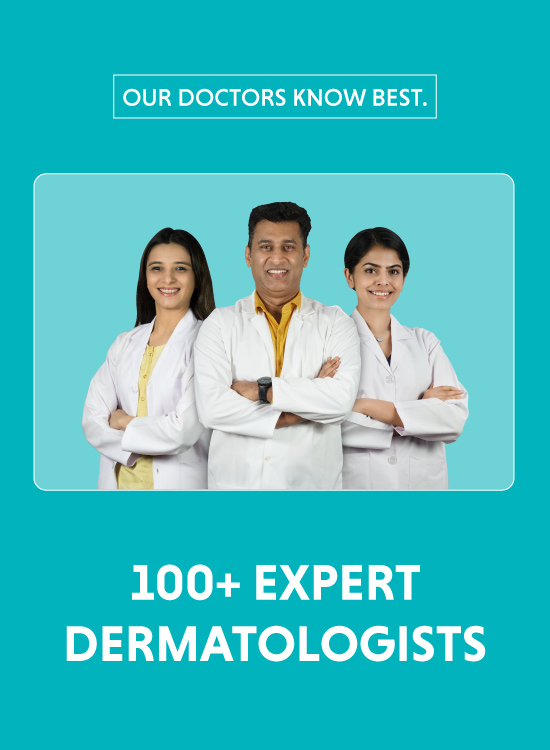 This video gives you an overview of the treatment options for hair fall at Oliva clinics in Pune, explained by our dermatologist.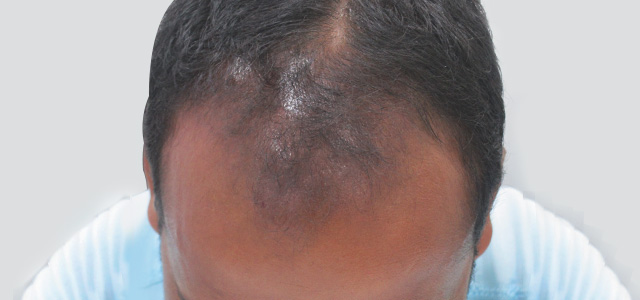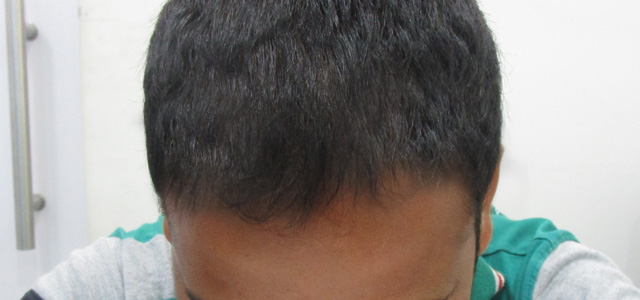 *Images are from real clients, and results can be subjective
After the initial sessions, you will notice a reduction in hair fall, hair thinning and eventually an increase in hair density. You will also witness an improvement in your hair volume and scalp coverage. You can expect hair regrowth as you complete the recommended sessions.
Here are photos of Oliva's clients who saw visible hair regrowth results after undergoing hair loss treatment at Oliva.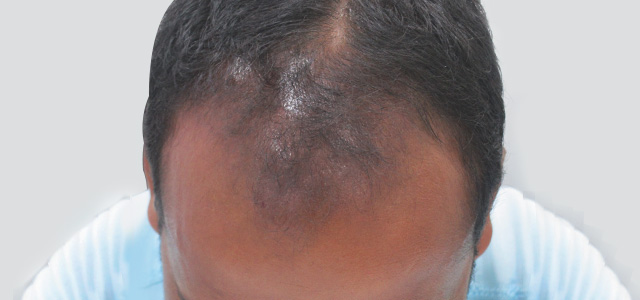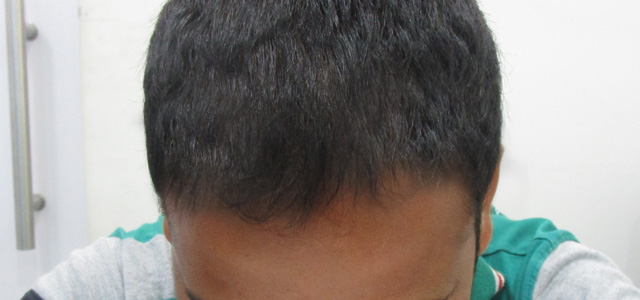 Treatment results may vary from person to person