Acne Scar Treatment In Pune
What is worse than acne or breakouts?
The permanent scars left after acne subsides, right! Undoubtedly, acne scars adversely affect our skin texture and appearance. Most of us use makeup and concealers to camouflage our damaged skin. But if you are tired of these temporary fixes and are looking for a permanent treatment available in Pune to fade your acne scars away and help you flaunt flawless skin, you are on the right page! Oliva Skin & Hair Clinic is an award-winning service provider for advanced aesthetic treatments, including acne scar removal. Oliva Clinic, located in posh localities of Pune like Shivaji Nagar and Kalyani Nagar, offers world-class services and unmatched results at state-of-the-art facilities with the best-in-class USFDA-approved technology and a leading team of top dermatologists who excel in customising non-surgical solutions to reverse collagen damage and restore smooth and spotless skin. Keep reading to know more about the cost of acne scar treatment at Oliva, procedure, technology and more!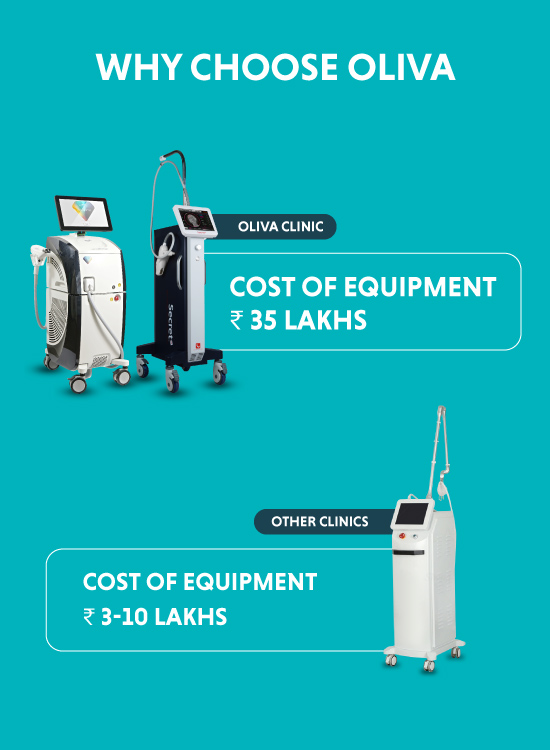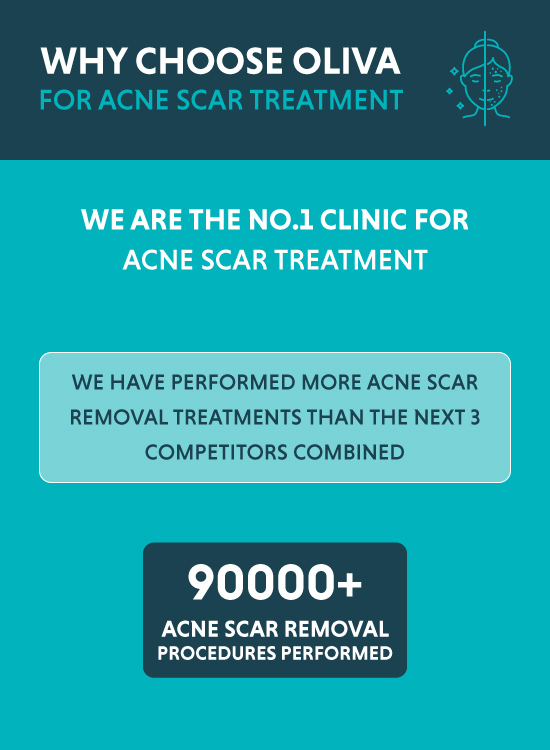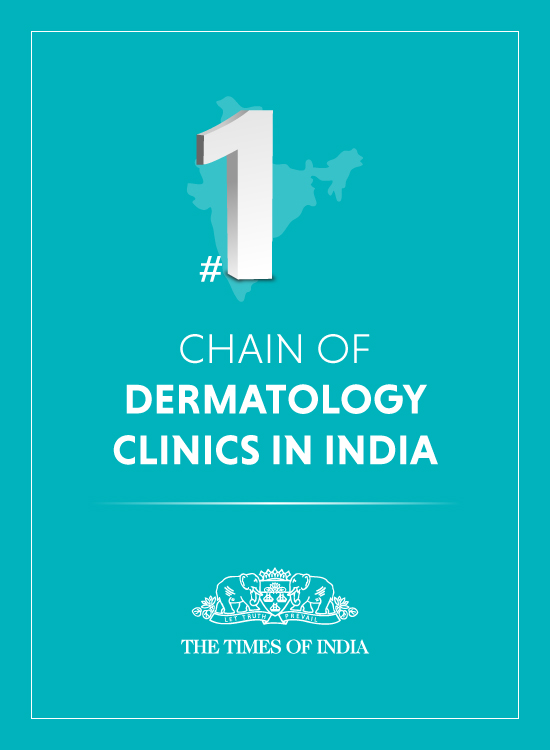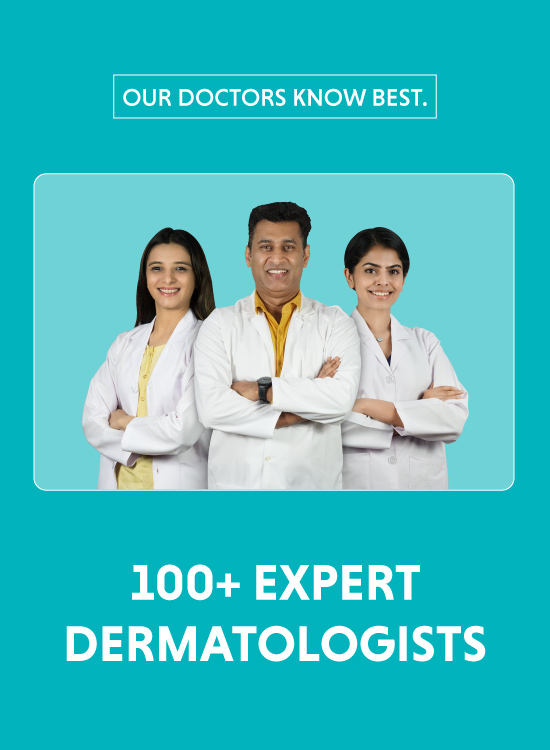 Before opting for acne scar treatment at Oliva Skin & Hair Clinic in Pune, you must watch this video to know about the different procedures and the science behind how they reverse these permanent signs of skin damage. These videos featuring our experienced dermatologist will help you gain insight into our medical expertise, customised advanced treatments, state-of-the-art technology, and results you may expect at Oliva to resolve your safety concerns, if any.