Laser Hair Removal In Pune
Hair removal is a grooming need for both men and women, and most of us often feel no matter which method we try, our unwanted hair always grows back. If you are tired of making unlimited attempts and getting disappointing results, do not give up just yet. Oliva can help you achieve a permanent reduction in hair growth, and that too painlessly with our sophisticated Laser Hair Removal services.
Oliva is a trusted laser skin clinic with best-in-class USFDA-approved Soprano ICE technology and a leading medical team in Pune for customised laser hair removal services for all skin tones, hair types and body areas. Find out more about LHR service at Oliva if you want to flaunt silky soft hair-free skin for life!
How Does Laser Treatment Work For Hair Removal?
Before you opt for our services, you need to understand how a laser works for hair removal treatment. Laser hair removal therapy uses focused light energy to destroy the melanin pigment present in the hair.
Due to thermolysis, the light from the laser converts into heat energy. It destroys the unwanted hair follicle leading to a permanent reduction in the growth and density of hair at the end of the laser hair removal treatment. You may need a couple of sessions as recommended by your dermatologist to achieve optimal results.
A Must Watch Video:
Now that you know how a laser works for hair removal, it is time to find out more about the procedure at Oliva.
Benefits Of Laser Hair Removal Treatment
Laser hair removal has become a popular grooming method because of the unmatched advantages it offers over other conventional methods:
Painless: Hair removal from delicate areas like the face, underarms and private parts is synonymous with unbearable pain if you use traditional methods like waxing. Opt for laser hair removal and enjoy a refreshingly comfortable and virtually pain-free experience!
No Major Side Effects: Cuts, burns, rashes, discolouration and ingrowth are common complaints associated with shaving, waxing and epilating. As laser hair removal is a precise method that leaves the surrounding tissue unharmed, you may not have any significant side effects except temporary redness at most.
Permanent method: LHR reduces hair growth and density permanently and offers long-lasting satisfaction compared to other hair removal options requiring frequent repetitions.
Super Quick Procedure: You can opt for laser hair removal during your lunch break and get back to work. It is a super convenient method that involves no downtime, unlike other messy and time-consuming methods.
Cost-effective Method: Though laser hair removal involves a one-time investment, it provides long-lasting satisfaction and silky soft hair-free skin for life! You can opt for it to avoid the endless expenditure of time, effort and money associated with shaving, waxing, epilating and other obsolete hair removal methods.
Now you know why laser treatment is the best hair removal method.
Top Laser Hair Removal Experts In Pune
If you are looking for top laser hair removal experts in Pune, Oliva Skin & Hair Clinic is your best bet with a leading team of experienced dermatologists, including:
Dr Anuradha Nair
Dr Madhavi Zende
Dr Shilpa Mary Shaji
Dr Rahul H Ranpariya
Dr Amrin Diwan
Dr Rupal Rajesh C
What Does Laser Hair Removal Procedure At Oliva Include?
Here are steps you can expect if you enrol for LHR at Oliva:
An exclusive consultation with a qualified dermatologist for analysing your skin tone, hair type and underlying hormonal status.
A custom-designed holistic treatment plan, including the minimal number of sessions needed for the best results.
Pre-care guidance from the medical team includes:
Instructions for no waxing, shaving or plucking of hair in the target area for at least two weeks before the first session and during treatment to ensure hair roots remain undisturbed during LHR treatment for the best results.
Patch test to check the safety and efficacy of laser for your skin tone, hair type and body area. Your dermatologist will determine the suitable laser fluency.
6-8 treatment sessions on average that last up to 45 minutes each at planned monthly intervals. Each session will include the following:
A certified therapist will shave the hair in the target area and apply a cooling gel.
Dermatologist will customise the parameters of the laser device.
The therapist will mark the target area as grids.
The dermatologist will systematically target unwanted hair growth with precision ensuring optimal safety and comfort.
Post-care Support:
Application of cold compress to alleviate any redness or mild discomfort post laser treatment
Instructions to use sunscreen and avoid direct sun exposure to minimise photosensitivity.
Minimal maintenance sessions based on your hormonal status to help you enjoy long-lasting satisfaction.
What Kind Of Results Can You Expect After LHR?
At Oliva, up to 91% of our clients express satisfaction after completing the recommended number of LHR sessions. They enjoy a permanent reduction in the growth and density of unwanted hair in the treated area.
Check Out Our Client Reviews Here
Our dermatologists recommend that you, too, can enjoy the best results of LHR at Oliva if you complete all your recommended sessions, follow all the pre and post-care instructions and maintain your hormonal health.
How To Get Started With LHR Treatment At Oliva?
If you are looking for a one-on-one consultation with our medical experts to learn more details about our LHR treatment in Pune, you can find us at Shivaji Nagar and Kalyani Nagar.
Check out the images of our clinics in Pune.
You can fill up the "Book an Appointment" form available here, and our customer support team will help schedule your visit based on your preferred time and location. You can also call us on our toll-free number 1800-103-3893 to learn more about our exciting LHR packages!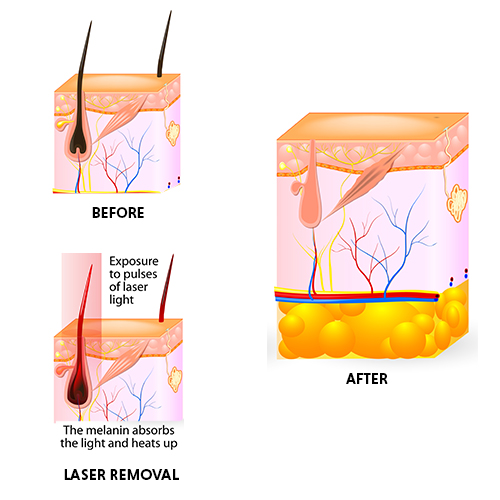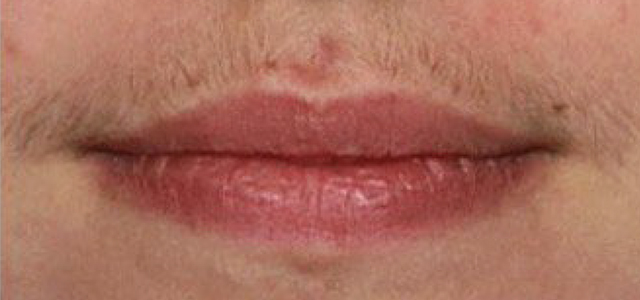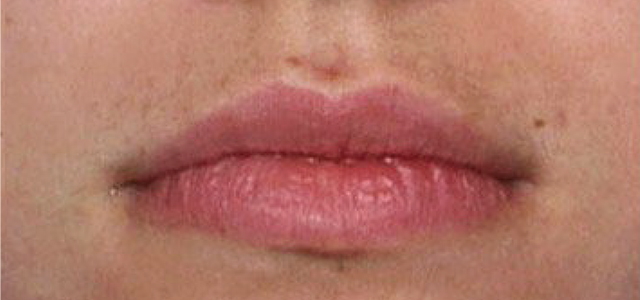 *Images are from real clients, and results can be subjective
Before & After Results Of Laser Hair Removal Treatment
Check out real images of clients before 1st and after 6th session of laser hair removal at Oliva.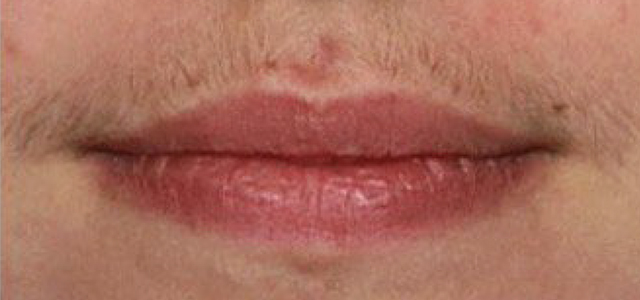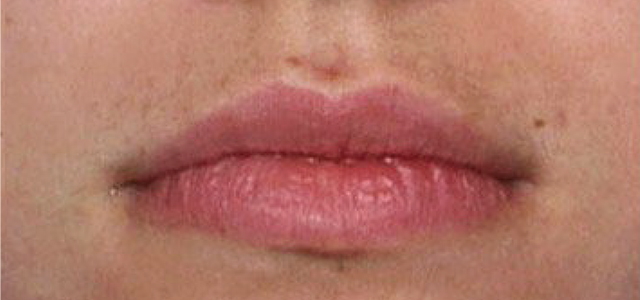 Treatment results may vary from person to person
Frequently Asked Questions on Laser Hair Removal Treatment