Laser Treatment For Body Hair Removal
Effective Solution To Get Hair-Free And Supple Skin
The term "laser" is an acronym for Light Amplification by Stimulated Emission of Radiation. Laser hair removal (LHR) is an advanced aesthetic treatment that uses a high-energy beam of light in a focussed manner to destroy stem cells found in hair follicles systematically. This eradicates the possibility of new hair growth and delivers long-lasting results. The innovative use of laser technology for hair removal offers a high degree of precision, causing no damage to the surrounding skin.
Looking for painless laser hair removal treatment?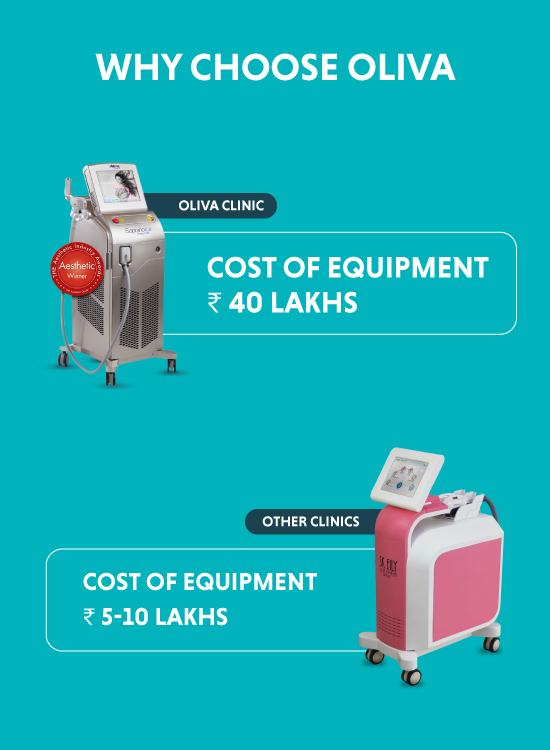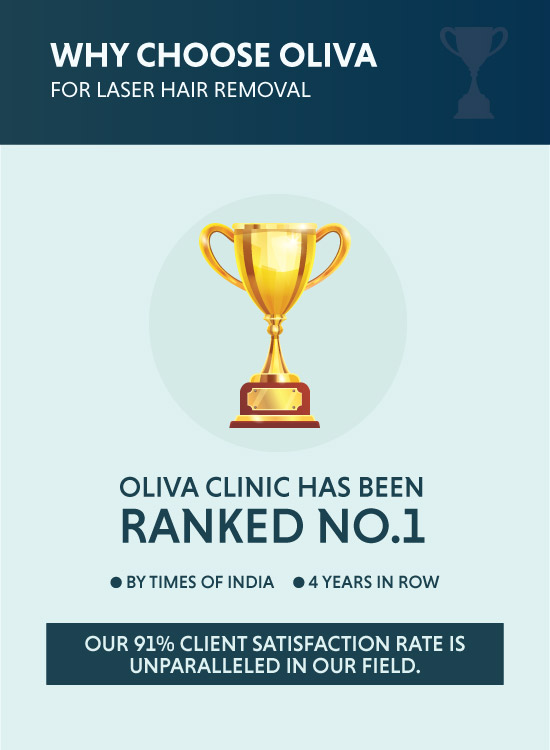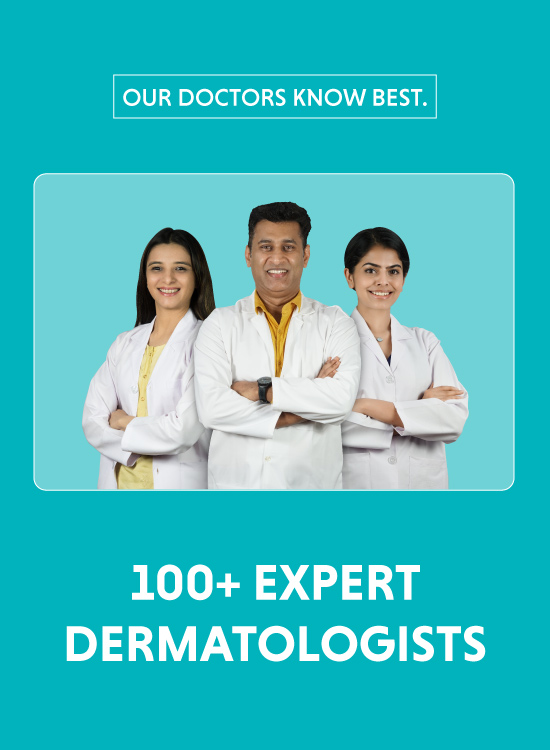 Watch Now - Laser Hair Removal Procedure Video
Oliva offers advanced FDA approved laser hair removal treatment for unwanted hair. Check out the details of our procedure and gain insights into how the treatment proceeds under the supervision of an expert dermatologist.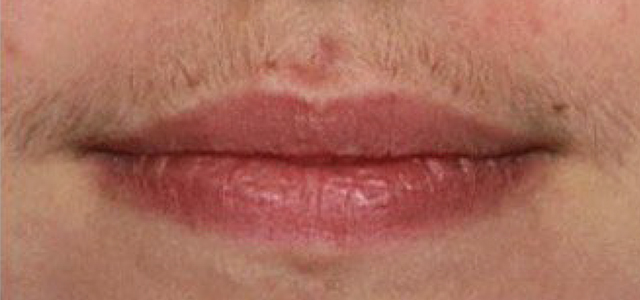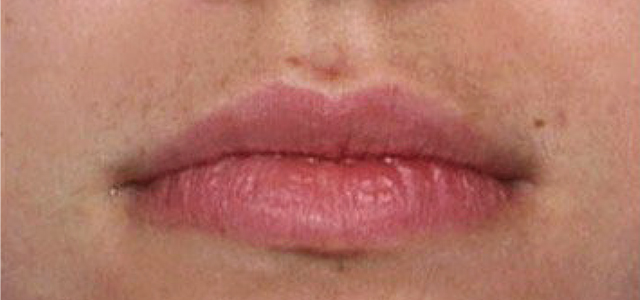 *Images are from real clients, and results can be subjective
Laser Hair Removal Before And After Images
Check out the before and after pictures of real clients. You may see notable results on the face and upper lip area. Our expert dermatologists deliver amazing results while performing laser hair removal treatment in other areas of the body as well, such as the underarms, bikini, legs, back and chest.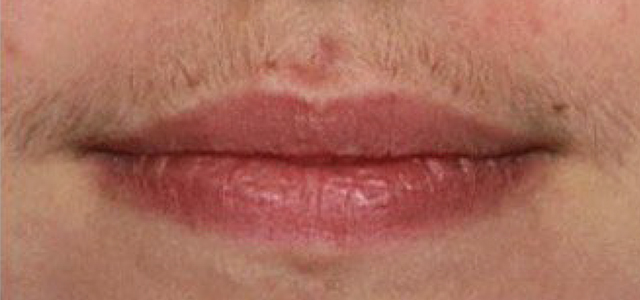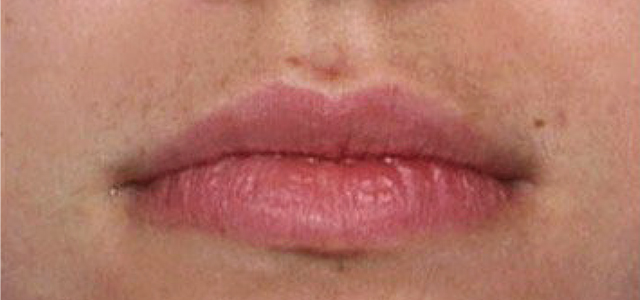 Treatment results may vary from person to person
Why Oliva
Experienced in-house team of
Certified Dermatologists

Comprehensive one-to-one
consultation with the doctor

Advanced US-FDA approved
equipment

Well trained and certified
therapists

Served 3,00,000 happy customers
and counting

Stringent guidelines and set
protocols for better service efficacy
Looking for painless laser hair removal treatment?
Frequently Asked Questions on Laser Hair Removal Treatment