SAFE & PAINLESS LASER HAIR REMOVAL TREATMENT
Nobody wants unwanted hair on the body that ruins the smooth look of their skin. Be it just the normal growth of hair on the body or excessive hair due to a medical condition, it is not how you want to see your skin. Usually, people resort to waxing, threading, plucking, tweezing, application of creams, etc. to remove this unwanted hair. The discomfort associated with these methods is not pleasant and adds to the stress. To add to this, these methods offer only a temporary solution and can also easily cause ingrown hair.
A question that lingers in the mind constantly is – "Is there a permanent solution?" Well, there definitely is. Laser Hair Removal stands as an answer to all these problems.
The advanced laser hair removal machines at our clinic enables us to perform the laser treatment on all Indian skin types and body areas, in both male and female. The different body areas that can be treated include full face, upper lip, chin, chest, abdomen, arms, underarms, bikini line, pubic area, legs, buttocks, and back.
If you are somebody who wants to get rid of unwanted hair forever, then you are the right candidate for Laser Hair Removal at Oliva Clinic. This treatment can be given on any kind of skin as the lasers we use suit all skin types, especially lighter skin tone and darker hair.
Pregnant and lactating women and young adults (in stage of puberty) are advised against laser hair removal as the body undergoes major hormonal changes during these stages.
Unwanted hair can take a major hit at your self-esteem by affecting your appearance. At Oliva, we want to help you re-achieve your lost confidence by giving you silky-smooth and hair-free skin. In just a few sessions, the hair growth will go down drastically and after the completion of the treatment, you will be left with hairless, smooth, and soft skin.
Considering the hair growth cycle, a few sessions are required for complete reduction in hair growth. Most individual body parts take 6-8 sessions on an average. For full body laser hair removal, the number of sessions may be higher as the entire body needs to be treated in segments.
But, once you have completed all the required sessions, you can be stress-free about getting rid of unwanted hair forever.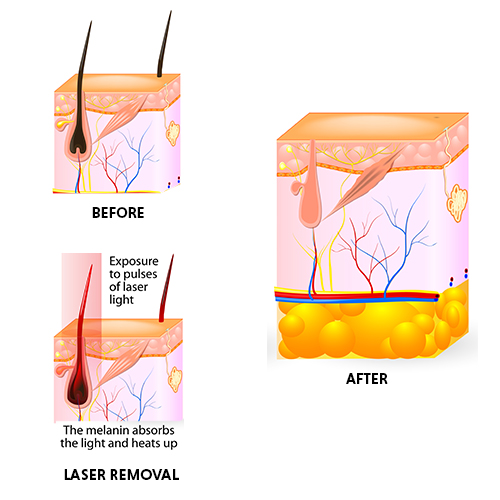 Laser Hair Removal Procedure Explained By Dermatologist
Oliva offers advanced FDA approved laser hair removal treatment for unwanted hair. Check out the details on our procedure and gain deeper insights into how the treatment proceeds, under an expert dermatologist.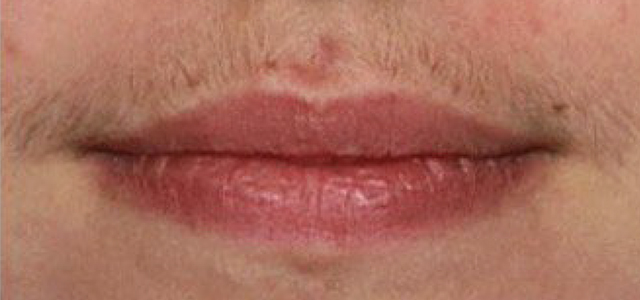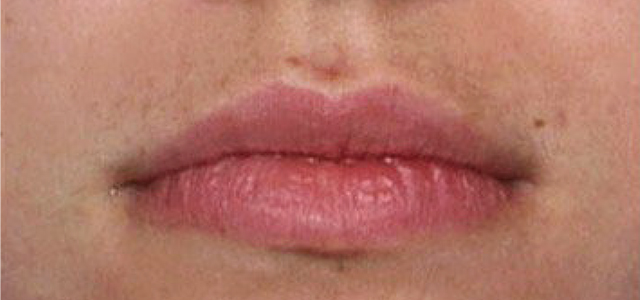 *Images are from real clients, and results can be subjective
Before & After Results Of Laser Hair Removal
Check out real images of clients before 1st and after 6th session of laser hair removal at Oliva.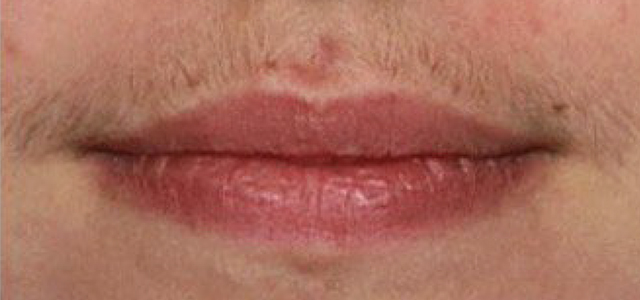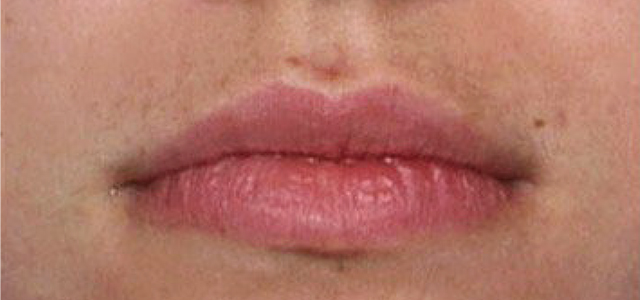 Treatment results may vary from person to person
Client Reviews
Read below what our esteemed clients have to say about us and what makes us the premier provider of skin and hair care services.
Amazing Services
Visited the Oliva Clinic in Alwarpet for an underarm hair removal procedure. Went ahead with their laser hair removal treatment and so far the results have been satisfactory. The staff and the dermatologist are friendly, experienced, and cooperative. The quality of equipment and the thoroughness of the evaluation are 100%.  Ideal for cautious types who are careful about what they put on their skin.
G
Reviewed us for : Laser Hair Removal
Greeshma rani
Love the Results
My neighbour who had taken treatment from Oliva Clinic Alwarpet and got excellent results advised me to consult them once for my hair problem. I consulted the dermato trichologist who did a detailed scalp analysis and told me to undergo PRP hair treatment. I started my PRP sessions, and by the 4th session, I noticed that my hair started to regrow and hair fall had completely stopped.  I just loved the results and highly recommended this clinic to anyone looking for a PRP hair treatment.
R
Reviewed us for : PRP Hair Loss Treatment
Rajshekar Goud
The solution for Blackheads
I was suffering from an acne problem for quite a while. My face was full of black heads, and acne had got the better of my confidence. I heard that the Oliva Skin and Hair clinic Alwarpet has the best dermatologist so I decided to go and consult them. I am happy that I consulted this clinic as the treatment plan suggested to me has done wonders for my face! It is indeed a permanent solution! Thank you so much, Oliva! Kudos to your ever helpful and friendly staff as well!
N
Reviewed us for : Pimple Treatment
NavJeevan Kumar
Experienced & Professional Dermatologist
I went to Oliva Clinic Alwarpet for scar removal treatment. Was glad to see the dermatologist was experienced and involved throughout the treatment as well as after.  I was pleased to see the results of my treatment were exactly as it was explained by the doctor during my consultation. Great job Oliva!
A
Reviewed us for : Acne Scar Treatment
Aasma Farooq
Permanent Hair Removal Treatment
Booked an appointment with the skin specialist at Oliva Clinic Alwarpet for laser treatment–hair removal. Had heard a lot about their painless technology and wanted to give it a shot. Results have been truly extraordinary! I am impressed with the clinic's ambience, hygiene and welcoming environment. Even the supporting therapists are well-versed with the details and care instructions — It is an ideal clinic for those who are looking for a permanent solution for their unwanted hair.
S
Reviewed us for : Laser Hair Removal
Shravya Shubam
Best PRP Treatment Clinic
I am very happy with Oliva Clinic Alwarpet, which I had visited to get a PRP treatment for hair fall. I consulted their best dermatologist there who assured me that I would be able to successfully improve my hair volume and reduce the amount of hair fall. Apart from the experienced dermatologist, the staff, clinic's cleanliness, explanation of the procedure and pre- and post-care instructions, etc., will make your experience a truly successful one!
R
Reviewed us for : PRP Hair Loss Treatment
Ramakrishna Raju
Excellent Clinic
Had a wonderful experience with the service, staff, and dermatologist at the Oliva Clinic Alwarpet. The ambience, hospitality and of course the treatment is excellent. I've had severe acne for a long time, and I had lost all hope, but Oliva helped me. The treatment has boosted my confidence. My journey with them started seven months back and now in the last leg. The best skin clinic in Alwarpet! Thank you, Oliva.
B
Reviewed us for : Pimple Treatment
Bhasker Reddy
Scar-free Skin
I have been taking treatment for pimple marks at Oliva Clinic Alwarpet for the past three months. There has been a huge difference, and I my skin is almost scar-free now thanks to efforts of the skin specialist as well as the staff. I feel this is the best clinic in Chennai, and I will surely recommend it to anyone who is looking for a clinic to get rid of their skin problems.
C
Reviewed us for : Acne Scar Treatment
Chandru Dikshith
Best Skin Doctors
When it comes to finding the best dermatologist and the best clinic in Chennai, then the answer is Oliva Clinic in Alwarpet! A great place for getting rid of your dull skin through skin lightening treatment. Apart from the successful results, I was also impressed by the ambience of the clinic, the safety ensured, protocols followed, etc.
V
Reviewed us for : Skin Lightening Treatment
Vidhya Dharan
Why Oliva
Experienced in-house team of
Certified Dermatologists

Comprehensive one-to-one
consultation with the doctor

Advanced US-FDA approved
equipment

Well trained and certified
therapists

Served 2,50,000 happy customers
and counting

Stringent guidelines and set
protocols for better service efficacy
Frequently Asked Questions on Laser Hair Removal Treatment