SAFE & PAINLESS LASER HAIR REMOVAL TREATMENT
Nobody wants unwanted hair on the body that ruins the smooth look of their skin. Be it just the normal growth of hair on the body or excessive hair due to a medical condition, it is not how you want to see your skin. Usually, people resort to waxing, threading, plucking, tweezing, application of creams, etc. to remove this unwanted hair. The discomfort associated with these methods is not pleasant and adds to the stress. To add to this, these methods offer only a temporary solution and can also easily cause ingrown hair.
A question that lingers in the mind constantly is – "Is there a permanent solution?" Well, there definitely is. Laser Hair Removal stands as an answer to all these problems.
The advanced laser hair removal machines at our clinic enables us to perform the laser treatment on all Indian skin types and body areas, in both male and female. The different body areas that can be treated include full face, upper lip, chin, chest, abdomen, arms, underarms, bikini line, pubic area, legs, buttocks, and back.
If you are somebody who wants to get rid of unwanted hair forever, then you are the right candidate for Laser Hair Removal at Oliva Clinic. This treatment can be given on any kind of skin as the lasers we use suit all skin types, especially lighter skin tone and darker hair.
Pregnant and lactating women and young adults (in stage of puberty) are advised against laser hair removal as the body undergoes major hormonal changes during these stages.
Unwanted hair can take a major hit at your self-esteem by affecting your appearance. At Oliva, we want to help you re-achieve your lost confidence by giving you silky-smooth and hair-free skin. In just a few sessions, the hair growth will go down drastically and after the completion of the treatment, you will be left with hairless, smooth, and soft skin.
Considering the hair growth cycle, a few sessions are required for complete reduction in hair growth. Most individual body parts take 6-8 sessions on an average. For full body laser hair removal, the number of sessions may be higher as the entire body needs to be treated in segments.
But, once you have completed all the required sessions, you can be stress-free about getting rid of unwanted hair forever.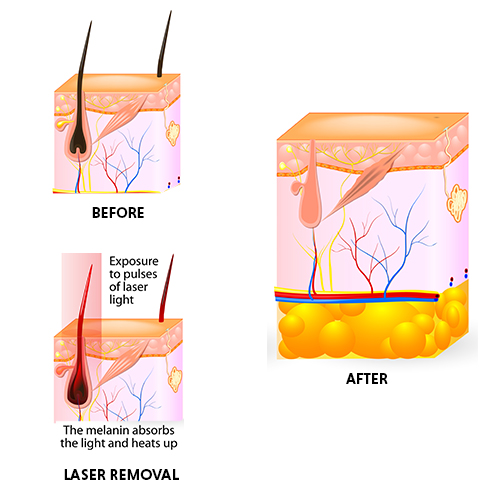 Laser Hair Removal Procedure Explained By Dermatologist
Oliva offers advanced FDA approved laser hair removal treatment for unwanted hair. Check out the details on our procedure and gain deeper insights into how the treatment proceeds, under an expert dermatologist.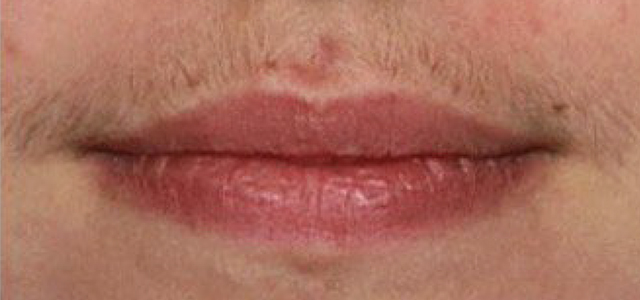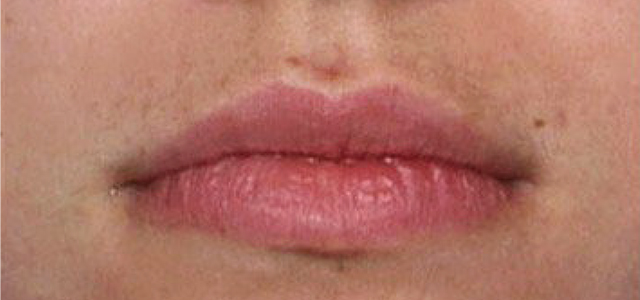 *Images are from real clients, and results can be subjective
Before & After Results Of Laser Hair Removal
Check out real images of clients before 1st and after 6th session of laser hair removal at Oliva.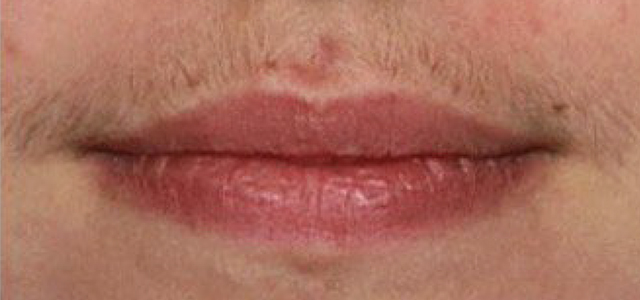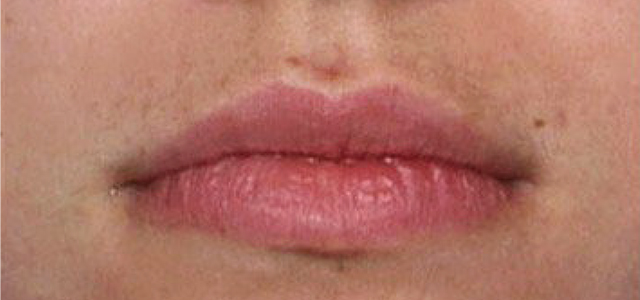 Treatment results may vary from person to person
Client Reviews
Read below what our esteemed clients have to say about us and what makes us the premier provider of skin and hair care services.
Best Clinic for skin and hair
Great experience for treatment of pores. Quick results with in few weeks and complete removal of tan as well. Doctor and staff are very pleasant and made the treatment more comfortable.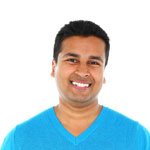 Review for : Laser Hair Removal
Anil Chand
Best Clinic
Experience doctors.. Friendly staff.. And what I like the most about oliva is that doctor checks your skin properly before suggesting any treatment.. unlike other skin clinics who just run behind making money.. I am very happy to see my skin recovering so fast.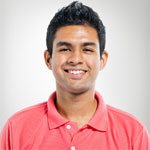 Review for : Laser Hair Removal
Apoorv Singh
Thumbs Up
Excellent service. I went for freckles and in one sitting 90% of freckles were gone. Thanks to the Doctor who gave me wonderful treatment. All the staff and Doctor are so friendly and professional.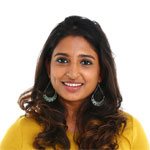 Review for : Laser Treatment For Pigmentation
Sheeba Vino
Happy about the treatment
I am very satisfied with the services provides as I have seen good results. I would highly recommend their services to my friends and family.
Review for : Safe & Effective Pimple Treatments
Ravi Sharma
Best Clinic in Chennai
I highly suggest this place, the staffs are so friendly, caring and professional at the same time that you will feel like home away from home. Painless treatment, absolutely good result. Love everything
Review for : Laser Hair Removal Treatment In Chennai
Tarun Sharma
Best doctors..All the best Oliva
One of the most calm and patient doctors.
S
Review for : Moles Removal Treatment
Shambhu Sharma
Very well satisfied.
Took service for my acne scars, i got result for what i was promised. It was worth every penny i spent. Awesome staffs, very well satisfied.
S
Review for : PRP Treatment For Hair Loss
Shambhu Sharma
Why Oliva
Experienced in-house team of
Cosmetic Dermatologists

Comprehensive one-to-one
consultation with the doctor

Advanced US-FDA approved
equipment

Well trained and certified
therapists

Served 1,00,000 happy customers
and counting

Stringent guidelines and set
protocols for better service efficacy
Frequently Asked Questions on Laser Hair Removal Treatment