Laser Treatment For Body Hair Removal
Effective Solution To Get Hair-Free And Supple Skin
The term "laser" is an acronym for Light Amplification by Stimulated Emission of Radiation. Laser hair removal (LHR) is an advanced aesthetic treatment that uses a high-energy beam of light in a focussed manner to destroy stem cells found in hair follicles systematically. This eradicates the possibility of new hair growth and delivers long-lasting results. The innovative use of laser technology for hair removal offers a high degree of precision, causing no damage to the surrounding skin.
Laser Hair Removal (LHR) procedure at Oliva is a skin investment that you make today that pays you rich dividends for life! At Oliva, LHR is a safe, painless and holistic treatment to eliminate hair growth that causes zero damage to your skin. The results are permanent and provide a practical and cost-effective alternative to waxing and shaving. Other benefits of laser hair removal are as follows:
Offers permanent hair reduction
Suitable for hair removal from any area of the body
Precise treatment that does not affect the surrounding skin
A quick procedure that lasts for 45 minutes to an hour
Zero downtime
No significant side effects
A hassle-free method that is cost-effective in the long run
The advanced laser machines at our clinic enable us to perform the hair removal treatment on all Indian skin types. We treat different areas of the body for both men and women based on their specific grooming needs. We offer the following packages:
Full body hair removal
Chest, abdomen and back hair removal
Arms and upper body hair removal
LHR treatment at Oliva will include the following:
One-on-one consultation with an experienced dermatologist
An investigation into the root cause of unwanted hair growth
Customisation of the treatment plan
Pre-care Guidance
Treatment
After-care support and follow-ups
Here are the steps you can expect during a session of LHR treatment at Oliva:
Trained therapists will shave the target area and apply a cooling gel before the laser treatment.
An experienced doctor will customise the parameters of the laser beam according to your skin and hair type.
The therapist will divide the target area into sections.
The dermatologist will use the handheld laser device over the target area to eliminate the unwanted hair follicles.
At the end of the procedure, the therapist will apply a cold compress to alleviate any discomfort or redness.
If you are somebody who wants to get rid of unwanted hair forever, then you are the right candidate for laser hair removal treatment at Oliva Clinic. This procedure is suitable for all skin types, notably lighter skin tone and darker hair.
However, it is not advisable for pregnant and lactating women and young adults (undergoing puberty) as they may be experiencing significant hormonal changes during these stages.
The cost of laser hair removal treatment in India starts at Rs 1,600* per session and may range up to Rs 30,000* per session. The price might vary for individuals depending on factors like the size of the target area, the hair colour, type and density, the skin tone and the underlying cause of hair growth that determine the suitable laser technology and the number of sessions required. For example, upper lip hair removal is less expensive as compared to full-body hair removal.
* T&C Apply. The average prices mentioned here are approximate and indicative ONLY and are subject to revision based on your individual hair removal needs. If you would like to know the exact cost for the laser hair removal procedure, it is advisable to consult with our dermatologists and attain a customised treatment plan. This information is an estimate only and is in no way a final quote or a fixed price of laser hair removal treatment at Oliva.
You can book an appointment online or over the phone by dialling 1800-103-3893. Our customer care team will schedule an appointment with an expert dermatologist at your preferred time and convenience.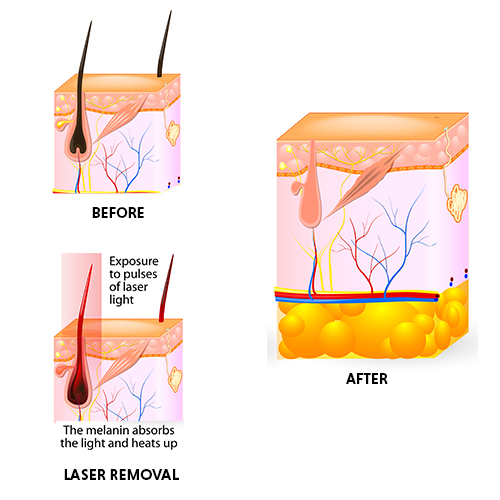 Watch Now - Laser Hair Removal Procedure Video
Oliva offers advanced FDA approved laser hair removal treatment for unwanted hair. Check out the details of our procedure and gain insights into how the treatment proceeds under the supervision of an expert dermatologist.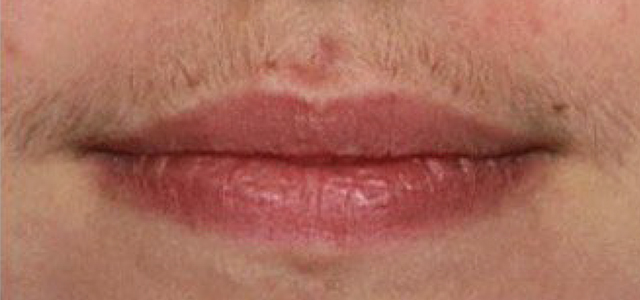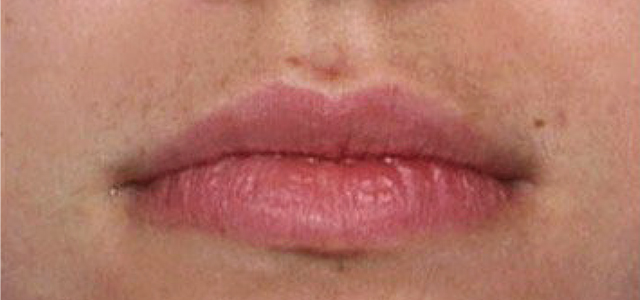 *Images are from real clients, and results can be subjective
Laser Hair Removal Before And After Images
Check out the before and after pictures of real clients. You may see notable results on the face and upper lip area. Our expert dermatologists deliver amazing results while performing laser hair removal treatment in other areas of the body as well, such as the underarms, bikini, legs, back and chest.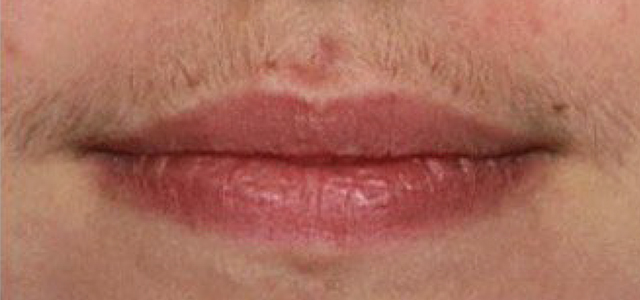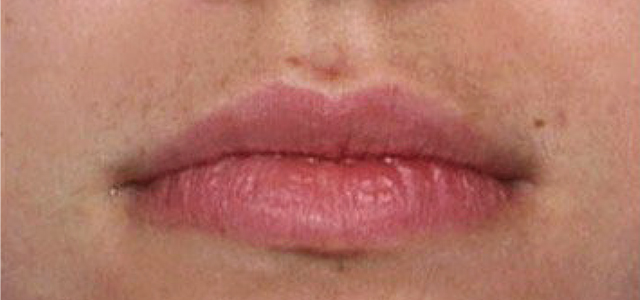 Treatment results may vary from person to person
Client Reviews
Read below what our esteemed clients have to say about us and what makes us the premier provider of skin and hair care services.
Nice service
I went full body LHR. Dr. Madhavi consulted expertly. Therapist Tamanna, Mayuri did everything skillfully carefully with quality. Satisfied with treatment n results
Reviewed us for : Laser Hair Removal
Kirti Korade
I Prefer and Recommend Oliva
Laser hair removal procedure was completely painless and experience was quite good……..specially happy with the modest behaviour and service of ppl of the clinic…nd dr Shraddha is really caring and we'll behaved…over all a good experience with oliva
Reviewed us for : Laser Hair Removal
Papri Pramanik
Good Experience
The hospitality provided here is good. The staff and doctors are very friendly and cooperative. I am thankful to all doctors and staff of Oliva . such a very good experience. Thank you!
Reviewed us for : Laser Hair Removal
Gayatri Ithape
Excellent Services
I had a great experience at Oliva Clinic Vizag. I consulted their skin specialist for laser treatment for hair removal. I was given complete information about the treatment and its expected results. They used a pain less technology because of which I did not have any pain or discomfort during my sessions. The staffs are very friendly and helpful. The results were amazing, and I was impressed by the services provided.
K
Reviewed us for : Laser Hair Removal
Kusuma Nalla
Best Dermatologist
The dermatologist at Oliva Skin and Hair Clinic Pune was fantastic!! Very professional, so sweet, and walked me through the whole procedure of full body laser hair removal. You rarely find dermatologists involved in laser hair removal! I was not expecting to see permanent results by the end of my treatment, but the results have been quite good! I absolutely love my hair-free skin. Thanks, Oliva!
H
Reviewed us for : Laser Hair Removal
Hasini Miryala
Satisfying Experience
Professional and friendly staff. The dermatologist at Oliva Skin and Hair Clinic in Kochi is knowledgeable and willing to discuss & explain in detail about the treatment and procedure. I got a full body laser hair removal done, and I am extremely satisfied with my overall experience.
J
Reviewed us for : Laser Hair Removal
Jeevan Shanthi
Why Oliva
Experienced in-house team of
Certified Dermatologists

Comprehensive one-to-one
consultation with the doctor

Advanced US-FDA approved
equipment

Well trained and certified
therapists

Served 2,50,000 happy customers
and counting

Stringent guidelines and set
protocols for better service efficacy
Frequently Asked Questions on Laser Hair Removal Treatment