PRP Hair Treatment In Bangalore: Cost, Procedure and Results
Hair loss is one of the most common concerns around the globe. While some people have a family history of balding, others may experience hair loss due to hormonal fluctuations, recent illnesses, medicinal side effects, poor lifestyle habits, stress, and more! Whatever the reason may be, there is no denying the fact that hair loss can change your appearance drastically! Seeking early medical help as soon as you notice acute hair shedding is key to reversing premature balding successfully.
Leading dermato-trichologists at Oliva Skin & Hair Clinic, Bangalore, specialise in offering customised hair loss treatments with a holistic approach to assure you achieve the best natural hair regrowth results. Powered by state-of-the-art USFDA-approved centrifuge technology, Oliva offers result-oriented hair fall treatments that are safe and 100% non-surgical. Keep reading to know more about the procedure, expected results, cost and location details.
Hair loss is a common condition that causes sudden hair shedding, loss of volume, increased scalp visibility, and even premature balding in men and women as young as in their 20s. The medical term for hair loss is alopecia. Hair loss can occur due to hereditary reasons, hormonal factors, lifestyle habits, stress, illness, nutritional deficiencies, drug side effects, scalp infections, auto-immune disorders, frequent chemical treatment and allergic reactions to hair care products, to name a few common triggers.  The key to treating hair loss is early diagnosis followed by a suitable treatment plan created by a qualified doctor.
What Is The Holistic Approach To Treating Hair Loss?
Experienced dermato-trichologists at Oliva have a holistic approach to accurately diagnosing and treating the cause of your hair loss to provide long-lasting satisfaction. During the physical consultation, they may perform a Trichoscopy to assess the severity of your hair loss, scalp condition and hair quality. The trained medical experts will try to diagnose the root cause of hair loss by evaluating your medical records, family history of balding and dietary and lifestyle habits. They may recommend blood tests to check for hormonal issues and undetected deficiencies that may be triggering hair loss.
Our medical team will diligently identify the type, cause and severity of hair loss and customise your treatment accordingly. They will suggest suitable modalities as solo or combo treatments and decide the number of in-clinic sessions you need. They will also provide pre and post-care support to ensure you achieve the best hair regrowth results without major side effects.
How Do We Do Diagnose Hair Loss?
You can expect the following steps when you visit any of Oliva's seven clinics in Bengaluru for hair loss treatment:
Private consultation with an experienced dermato-trichologists to understand the type, severity and underlying cause of hair fall.
Your medical expert will perform Trichoscopy for a thorough scalp and hair analysis.
Blood tests for medical evaluation of hormonal status or nutritional deficiencies that may be the underlying cause.
Detailed assessment of family's hair loss history, medical past, medicine and dietary regimen, recent stress, illnesses or hormonal issues.
Customisation of the treatment plan based on the diagnosis.
What Treatment Options Are Available at Oliva Clinic In Bengaluru?
Oliva's Bengaluru clinics offer the best hair fall treatment options for both men and women. If you are looking for the best doctor for hair fall treatment near you, count on our highly-skilled and experienced dermato-trichologists for the best results of non-surgical hair loss treatments. They specialise in offering the following treatment modalities that may work as a standalone procedure or in combination with other options-
Personalised Hair Care Regimen: Qualified medical experts can help you minimise mild to moderate hair loss with the help of a customised hair care regimen based on your hair type, scalp condition and severity of the hair loss condition.
Dietary Advice: Based on their medical evaluation, our hair doctors may also suggest dietary supplements to combat hair loss triggered by nutrient deficiency.
Oral Medications: Oliva's top dermato-trichologists in Bengaluru may prescribe oral medications such as Finasteride to prevent or delay balding.
Topical Medications: Your hair loss experts may recommend using topical medications such as Minoxidil in spray or foam form. Please use the prescribed dosage consistently on the hair loss-affected areas of the scalp to see the best results.
PRP Hair Treatment: For reversing early stages of androgenetic alopecia or hereditary or male/female patterned hair loss, doctors at Oliva recommend (PRP) Platelet-rich Plasma hair regrowth therapy. This non-surgical treatment uses an autologous blood sample to boost natural hair regrowth without any side effects. This advanced hair loss treatment helps stimulate the dormant hair follicles and reduce hair fall, improve hair density, and enhance scalp coverage.
Specialised Injections: Our dermato-trichologists administer specialised injections to treat specific hair loss conditions like alopecia areata that occur due to auto-immune disorders.
What to Expect During This Treatment?
With a team of the best dermatologists for holistic hair loss treatment in Bengaluru, Oliva offers advanced solutions that assure visible hair regrowth results after you complete the recommended sessions of hair fall treatment. After a few initial sessions, you can notice a reduction in hair fall. Gradually, as the treatment progresses, you will regain hair strength, volume and scalp coverage. As you complete the treatment for hair loss, you will enjoy 100% natural hair regrowth that you can cut or style in any way you desire.
Since the minimally invasive treatment takes place under the effect of local anaesthesia, it is a virtually pain-free procedure that takes place in a sterile environment. You need to watch out for no significant side effects except for mild soreness at the site of injection and heaviness in the head. Hair loss treatment at Oliva is the best option to enjoy maximum hair growth results with minimal sessions and maintenance.
Why Choose Oliva Clinic For PRP Hair Treatment In Bangalore?
Here are some significant facts that make Oliva Clinic the top choice for the best hair loss treatments in Bengaluru:
More than 3,00,000 happy clients trust Oliva for our non-surgical hair loss treatments and rate our services 91% on the satisfaction scale
Oliva offers unmatched expertise in treating hair loss with an impressive success rate of completing 85,000+ hair regrowth treatments
Award-winning clinic with a team of 100+ dermato-trichologists trained in treating hair loss. Oliva's Bengaluru medical team includes top hair doctors like:
Comprehensive consultation and customised treatments with complete client privacy
Quick procedure with no major side effects and downtime
Protocol-driven world-class services with strict adherence to safety guidelines for unmatched quality of care
USFDA-approved centrifuge technology and double spin method used for best results
Cost-effective treatment with minimal maintenance
Recognised as the No 1 Skin & Hair Clinic by the Times Of India for four consecutive years
For a one-on-one consultation with our expert dermato-trichologists to discuss your hair fall treatment in Bengaluru, you can visit any of our branches at Indira Nagar, HRBR Layout, HSR Layout, Koramangala, Sadasivanagar, Whitefield and Jayanagar. You can also fill up the 🔗Book An Appointment form, and our customer care team will reach back to you to schedule your consultation at your preferred time and location. Alternatively, you can call us on our toll-free number 📞1800-103-3893 to learn more about our hair fall treatment options.
You can find us at:
Visit Oliva's Bengaluru clinics to opt for the most advanced dermatological procedures and let hair fall be a thing of the past. Flaunt shiny, thick, natural hair regrowth with the most affordable, effective and non-surgical hair loss treatments for both men and women. Don't wait. Go ahead to book an appointment with our experts today!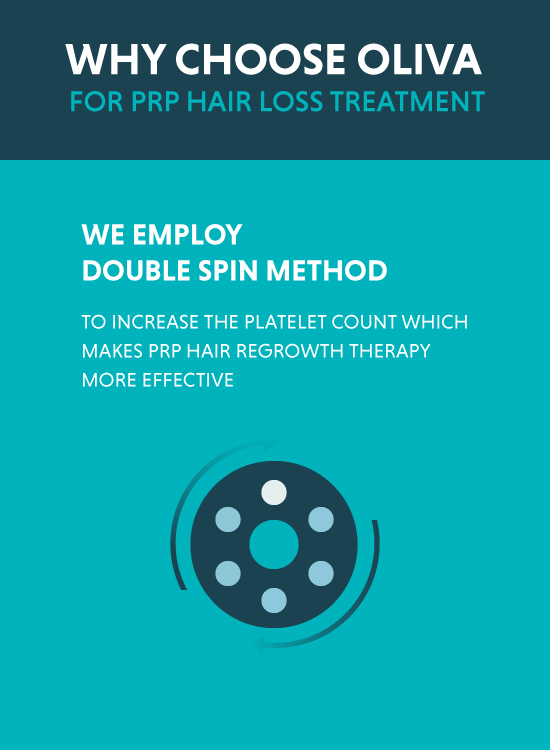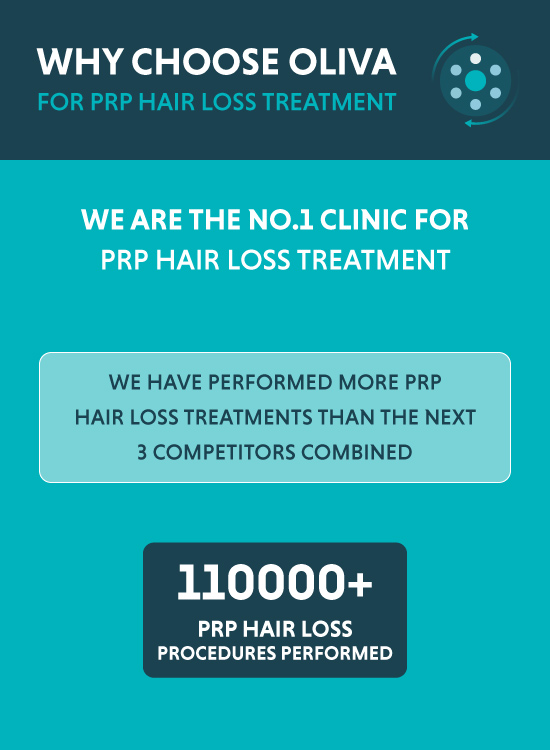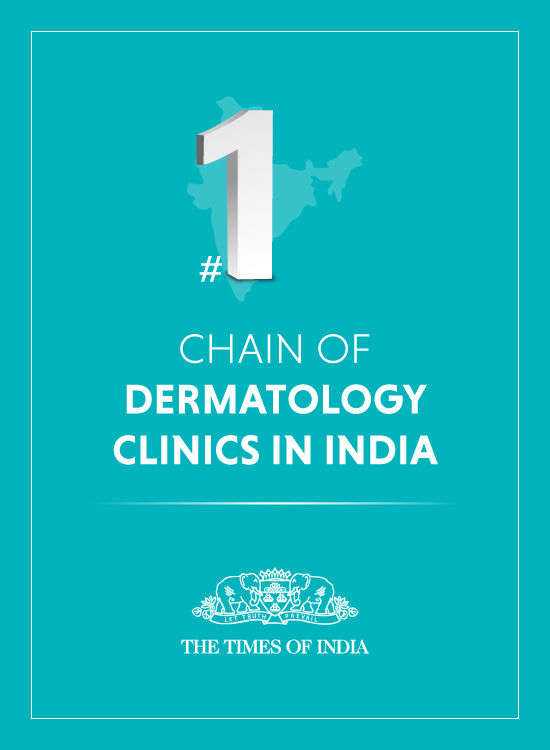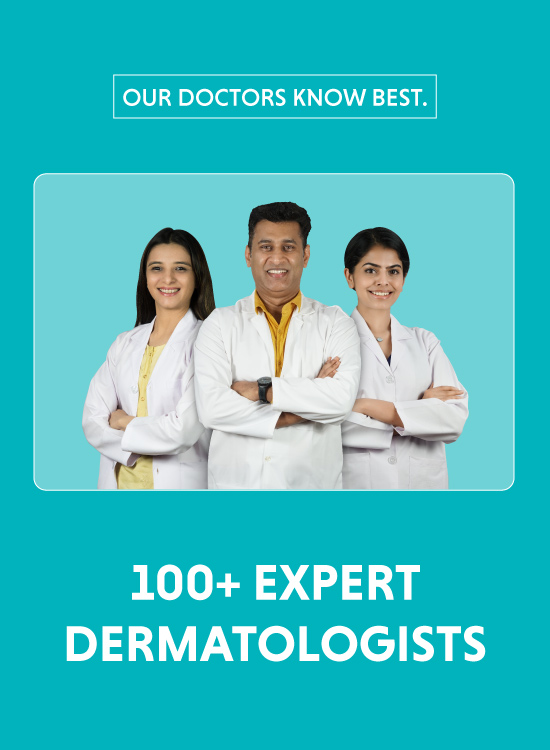 Hair Loss Treatment Procedure Explained By Dermatologist
Before opting for the hair fall treatment in Bangalore, you might want to check this video by our experienced dermato-trichologist explaining our non-surgical PRP hair treatment procedure and how it can help you enjoy natural regrowth.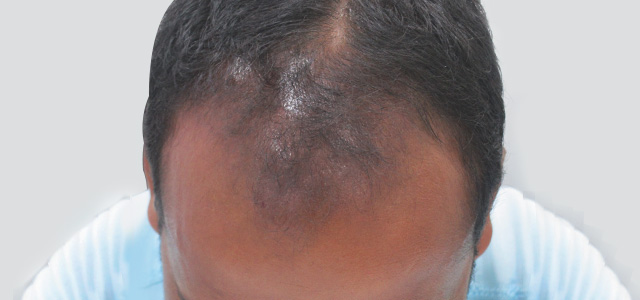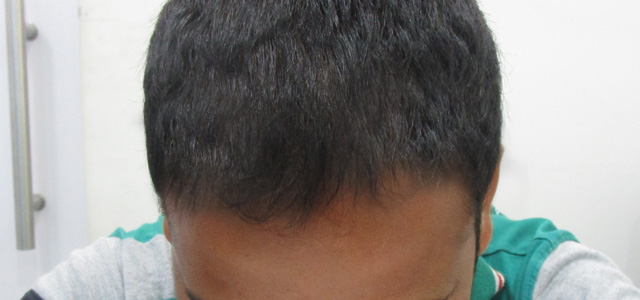 *Images are from real clients, and results can be subjective
Before & After Results Of Hair Loss Treatment
You can see a significant reduction in hair shedding after just a few sessions of PRP hair regrowth treatment. As the sessions proceed, you will notice that your hair density and volume improve, and you will enjoy hair growth by the end of the treatment. For more details, you can check out the detailed client reviews here. You can check the authentic before and after images of clients who have undergone hair regrowth therapy at Oliva.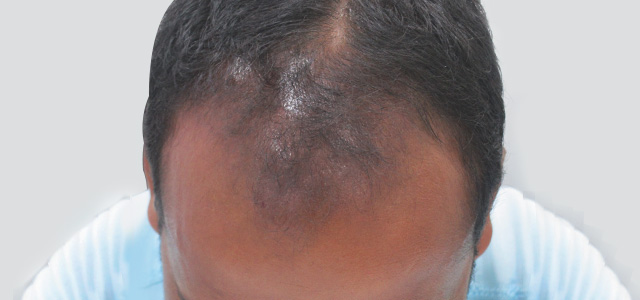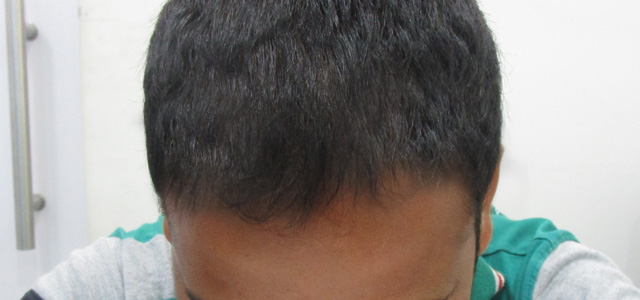 Treatment results may vary from person to person
FREQUENTLY ASKED QUESTIONS