PRP Hair Treatment In Bangalore: Cost, Procedure and Results
Hair loss can change your appearance drastically and remains a primary aesthetic concern for all men and women of different ages. If you have a family history of premature balding, you may have acute hair fall and thinning as early as your 20s. However, do not panic, as that will worsen your hair loss. Instead, seeking timely diagnosis and suitable treatment can help you effectively reverse all types of hair loss.
Leading dermato-trichologists at Oliva Skin & Hair Clinic specialise in offering customised hair loss treatments with a holistic approach, including PRP therapy and providing the best natural hair regrowth results.
Powered by state-of-the-art USFDA-approved centrifuge technology, all seven branches of Oliva Clinic across Koramangala, HBR Layout, HSR Layout, Indira Nagar, Jayanagar, Sadasivanagar and Whitefield offer result-oriented, safe, and the best PRP treatment in Bangalore.
Learn more about the painless PRP procedure at Oliva, expected results, benefits, and cost and location details before booking your appointment for our world-class hair loss treatment.
Hair loss is a common condition that causes sudden hair shedding, loss of volume, increased scalp visibility, and even premature balding in men and women as young as in their 20s. It affects 58% of men in the 30-50 and 12% of women in the 20-29 age groups. The medical term for hair loss is alopecia. Hair loss can occur due to several reasons, including:
Hereditary tendency
Hormonal imbalances
Poor lifestyle habits
High-stress levels
Recent illnesses
Nutritional deficiencies
Medicinal side effects
Other common triggers may include the following–
scalp infections
auto-immune disorders
frequent chemical treatment
allergic reactions to hair care products
If you note acute hair fall and thinning, you should seek immediate attention from a qualified medical expert for accurate diagnosis and apt hair loss treatment.
How To Diagnose Hair Loss?
Experienced dermato-trichologists at Oliva Skin & Hair Clinic have a holistic approach, and they diligently diagnose the root cause of hair loss as the first step of treatment. If you enrol for hair loss treatment at any of the seven branches of Oliva Clinic, Bangalore, here are the steps you may expect for the diagnosis of your hair loss condition:
A private consultation with an experienced dermato-trichologist to assess the details of your –
family's balding history
health track record
current medication
daily dietary regimen
lifestyle habits
recent stress
hormonal issues
Your medical expert at Oliva will perform Trichoscopy to analyse your scalp condition and hair type thoroughly.
Your doctor may suggest blood tests if he suspects hormonal imbalances or nutritional deficiencies may be the underlying cause of your hair loss.
Medical experts at Oliva will custom design your treatment plan based on the cause, type and severity of your hair loss.
What Treatment Options Are Available at Oliva Clinic In Bangalore?
You can find the best hair fall treatment options for all types of hair loss at Oliva Clinic, Bangalore. You can count on our team of highly-skilled and experienced dermato-trichologists to provide customised solutions for hair loss to all men and women by recommending the following modalities as a standalone or combination procedure-
Platelet-rich Plasma Treatment: You can now reverse early stages of androgenetic alopecia/hereditary/male/female patterned hair loss by opting for an advanced minimally invasive clinical procedure called PRP. This painless and virtually risk-free treatment helps reduce hair fall, improve hair density and delay balding.
Personalised Hair Care Regimen: You can minimise your mild to moderate hair loss with the help of a customised hair care regimen. Top dermato-trichologists recommend products and hair care routines based on your hair type, scalp condition and severity of the hair loss condition.
Dietary Advice: If your hair loss is due to an underlying nutritional deficiency, do not worry. At Oliva, our hair doctors have a holistic approach to treating hair loss based on their medical evaluation. They may suggest dietary supplements to improve your nutritional intake and hair health.
Oral Medications: You can manage your hair loss condition by consulting our top dermato-trichologists in Bangalore, who may prescribe FDA-approved oral medicines such as Finasteride. However, you must follow the doctor's advice on the dosage and duration of the medication to prevent irreversible hair loss without any side effects.
Topical Medications: Oliva's qualified dermato-trichologists may advise minimal yet effective topical medications such as Minoxidil in spray or foam form to improve hair density. Please use the prescribed dosage consistently on the hair loss-affected areas of the scalp to see the best results.
Specialised Injections: Do not worry if you have alopecia areata, a hair loss condition due to auto-immune disorders. Our experienced medical team is adept at administering specialised injections to minimise it.
How Does PRP Treatment Work?
Platelet-rich plasma therapy at Oliva is a painless and non-surgical treatment for managing the initial stages of androgenetic alopecia. The procedure is virtually risk-free as it uses an autologous blood sample. Doctors take 30ml of blood from the client's right arm to start the procedure.
As a next step, they use USFDA-approved centrifuge technology and the double spin method to extract the platelet-rich plasma and activate its growth factors.
Experienced dermato-trichologists administer local anaesthesia to rule out any discomfort during the procedure. Then they inject the platelet-rich plasma into the bald spots of the scalp to stimulate the dormant hair follicles and promote natural hair regrowth.
As this advanced hair treatment takes place in a sterile environment at Oliva, the chances of infections remain marginal. However, you may experience mild side effects like soreness at the site of injections and heaviness in the head.
PRP at Oliva is a minimally invasive hair loss treatment to enjoy the best hair growth results within limited sessions with minimal maintenance.
What Results To Expect After The PRP Treatment?
With a leading team of the best dermato-trichologists in Bangalore, Oliva assures you of the best hair regrowth results upon completing the recommended sessions of PRP treatment and following the post-care instructions.
You cannot expect overnight results with PRP treatment. However, post the initial sessions, you can notice a slow and steady reduction in hair fall.
As the treatment progresses, you will gradually regain hair strength and volume. You will also start seeing an improvement in scalp coverage.
As you complete the PRP treatment for hair loss, you will enjoy 100% natural hair regrowth that you can cut or style in any way you desire.
Your dermato-trichologist at Oliva may suggest minimal follow-up sessions to help you enjoy sustainable results and long-lasting satisfaction.
Benefits Of PRP Treatment
PRP treatment at Oliva offers excellent benefits:
It is a non-surgical treatment that requires no hospitalisation
The painless and quick procedure involves nil downtime
It is a risk-free procedure with no major side effects, blood loss, cuts and scars
The customised treatment has a pre-defined number of sessions and is a cost-effective solution
You can enjoy long-lasting satisfaction with minimal follow-ups and maintenance
It effectively minimises hair fall and reverses hair thinning and early stages of androgenetic alopecia
PRP can safely provide visible and natural hair regrowth results
Why Choose Oliva Clinic For PRP Hair Treatment In Bangalore?
Here are some critical facts about why you should consider Oliva Skin & Hair Clinic as the top choice for the best hair loss treatments in Bangalore:
Award-winning clinic with a team of 100+ dermato-trichologists trained in treating hair loss non-surgically. Click here to find the best dermato-trichologists for PRP Hair Treatment in Bangalore
Oliva is synonymous with comprehensive consultations and customised treatments for all types of hair loss based on a holistic approach
We use USFDA-approved centrifuge technology and double spin method for providing the best hair regrowth results of PRP treatment
Our protocol-driven world-class services and hygienic state-of-the-art infrastructure assure you of optimal safety and unmatched quality of care
Oliva has an excellent track record of completing 1,08,500+ PRP hair regrowth treatments
More than 6,00,000 happy clients trust Oliva for non-surgical hair loss treatments and rate our services 91% on the satisfaction scale
Oliva is the proud winner of the Times of India No 1 Dermatology Clinic Chain In India Award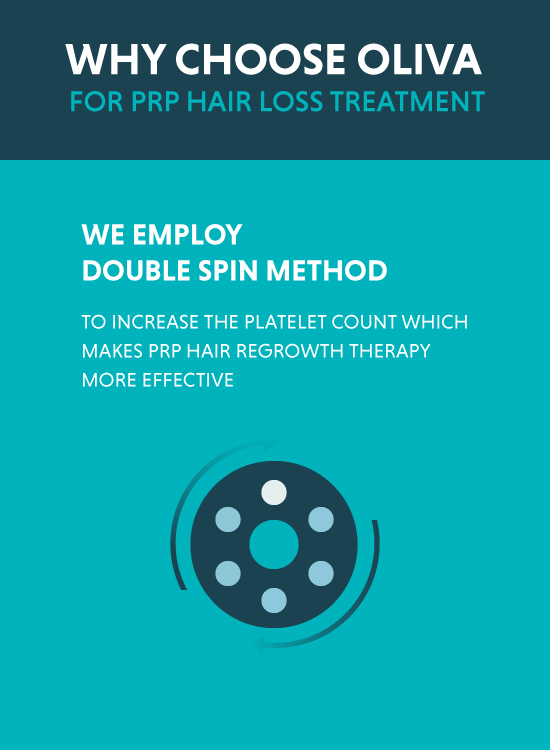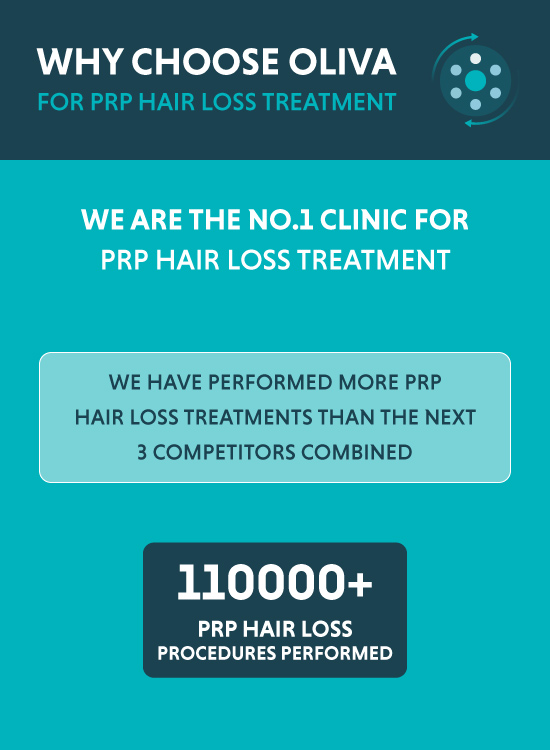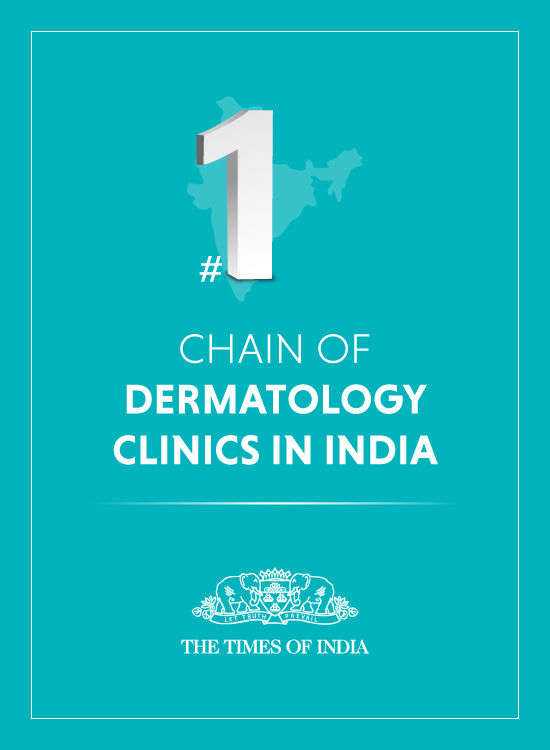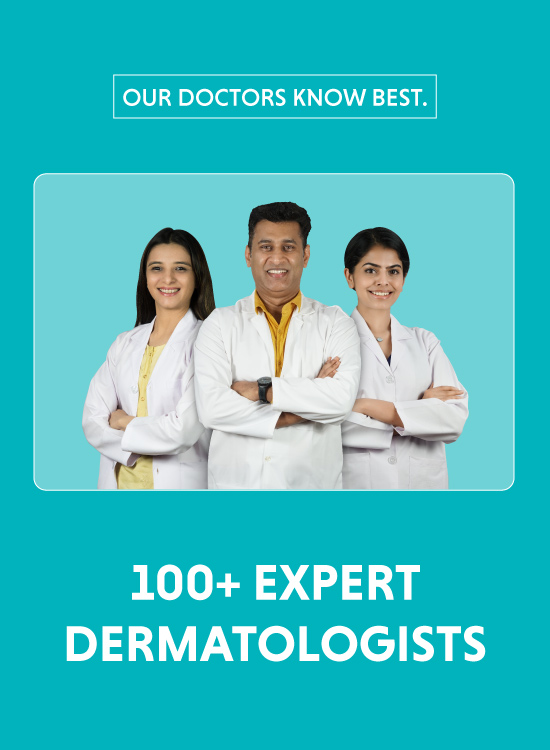 Hair Loss Treatment Procedure Explained By Dermatologist
Before opting for the hair fall treatment in Bangalore, you might want to check this video by our experienced dermato-trichologist explaining our non-surgical PRP hair treatment procedure and how it can help you enjoy natural regrowth.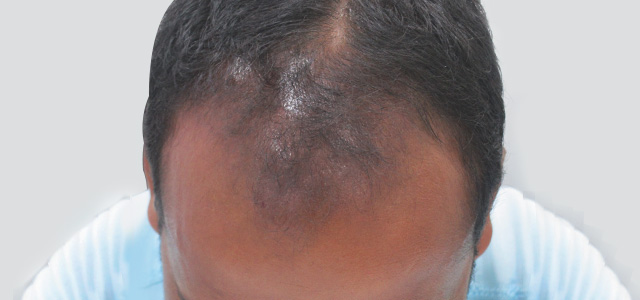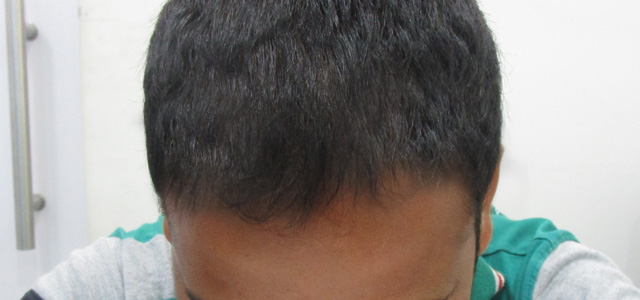 *Images are from real clients, and results can be subjective
Before & After Results Of Hair Loss Treatment
You can check the authentic before and after images of clients who have undergone PRP hair regrowth therapy at Oliva Skin & Hair Clinic.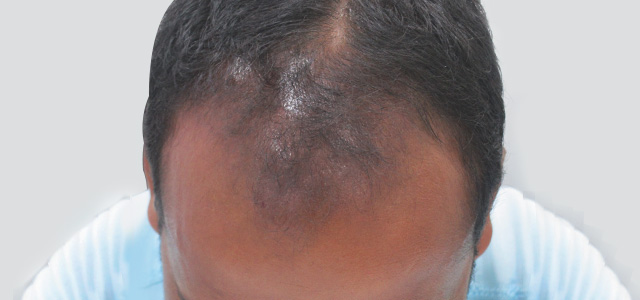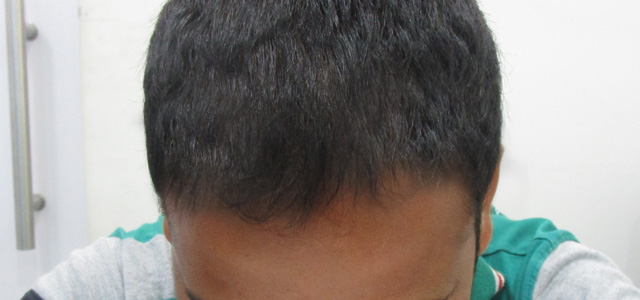 Treatment results may vary from person to person
FREQUENTLY ASKED QUESTIONS