Inch Loss Treatment In Bangalore
Advanced Treatment To Reduce Unwanted Body Fat
Oliva Skin & Hair Clinic, Bangalore has now made it possible for you to lose stubborn fat and improve your body shape without any surgery or scars. If you are looking for a safe, painless and FDA approved technology-based treatment in Bangalore to shape and contour your body without undergoing any extensive surgery and following any stringent diet or rigorous exercise routine, then Inch Loss Treatment at Oliva is your best bet!
Benefits of Inch Loss Treatment at Oliva
Inch Loss Treatment is ideal for both men and women who are striving to get rid of stubborn fat deposits without any surgery, pain, cuts or blood loss. The treatment offers the following benefits –
Focussed treatment that helps to destroy the stubborn fat cells in the problem areas of your body
A quick procedure that makes you look slimmer than before in a few sessions
The painless treatment tones and contours the body for a better shape
It offers sustainable results with minimal maintenance
Inch Loss Treatment Procedure At Oliva Clinic, Bangalore
Inch Loss Treatment is a non-surgical procedure that works best to target unwanted or excessive fat deposits in problem areas of the body to give you a perfectly contoured figure. Some commonly treated areas are thighs, upper arms, waist, abdomen and love handles. The treatment involves the use of ultrasound energy and radiofrequency technology to target fat cells and simultaneously tighten the saggy skin in the target area. Here are some of the steps you can expect while undergoing inch loss treatment at Oliva:
During the procedure, an experienced dermatologist uses non-invasive USFDA-approved technology to reduce the circumference of the problem areas. The ultrasound energy painlessly destroys the stubborn fat cells, which get eliminated by the lymphatic system of the body.
The use of radiofrequency energy stimulates collagen production, which helps in tightening the skin and toning the target area to achieve a more defined look.
The treatment has minimal to no downtime, and there are no side-effects involved.
Minimal maintenance sessions and a disciplined lifestyle can help you enjoy long-lasting results.
Why Should You Choose Oliva For Inch Loss Treatment In Bangalore?
Oliva Clinic in Bangalore offers a holistic body contouring treatment. Our experienced dermatologists specialise in the Inch Loss Treatment using the latest USFDA-approved technologies. While our team of dieticians provide support in meal planning and recommend making lifestyle changes to enjoy sustainable results.
Who Is A Suitable Candidate For Inch Loss Treatment?
Inch loss treatment is suitable for anyone who is 18 years of age and above with a BMI of less than 30, and looking to reduce fat deposits in the body in a non-surgical manner. It is best for those who have not got the desired results by exercising or dieting and are looking for a safe non-surgical treatment to get back in shape.
To book an appointment at your nearest Oliva clinic, call 1800-103-3893. You can also fill the 'Book Appointment' form on the top-right corner of the website or visit any of our clinics in Bangalore at HSR Layout, HRBR Layout, Indira Nagar, Jayanagar, Koramangala, Sadashivanagar and Whitefield to know more about our Inch Loss Treatment today!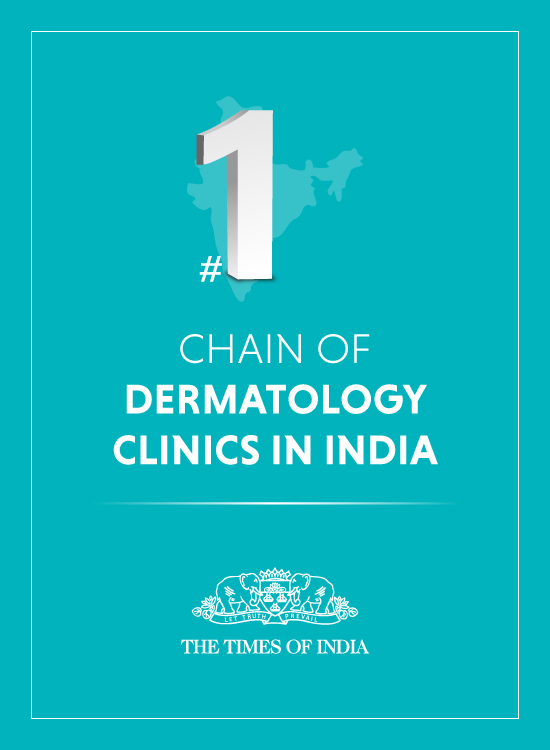 Why Oliva
Experienced in-house team of
Certified Dermatologists

Comprehensive one-to-one
consultation with the doctor

Advanced US-FDA approved
equipment

Well trained and certified
therapists

Served 3,00,000 happy customers
and counting

Stringent guidelines and set
protocols for better service efficacy