MOLE REMOVAL TREATMENT IN BANGALORE
Any unsightly appearance on the skin is considered a bane for one's self esteem. Moles are a classic example of such unsightly marks. They are considered a nuisance in many cases as they can develop on any part of the face or body. They may add to your appeal by becoming a beauty mark or look unappealing at an inconvenient location. For such a situation, dermatological treatments exist to remove any unwanted moles efficiently.
What Are Moles & Why They Are Caused?
Moles are basically a cluster of pigmented cells seen on the skin as black or brown spots. They are medically called as nevi and the pigmented cells are called as melanocytes. Moles appear on any part of the body and by the time you reach adulthood, you may have anywhere between 10 to 40 moles on your body. With age, some moles disappear and few others change their color or may even grow in size.
Melanocytes come together and form a cluster at a particular spot on the body. The reason behind this is, however, unknown.
They are basically two types of moles – congenital moles that are present at birth and acquired moles that develop later in life. While most of the times the moles are harmless and very rarely may become cancerous, some clients may want to remove them for aesthetic reasons. However, if a mole starts to become painful, starts itching or bleeding, increases rapidly in size or if there is any change in its symmetry, it is recommended to consult a dermatologist.
Moles have a tendency to appear anywhere on the body, be it your face (cheeks, forehead, nose, chin, etc.) or your body (neck, arm, hand, fingers, legs, stomach, chest, back, etc.). Singular moles and group of moles are both a common occurrence.
When present at an inconvenient location, moles can be bothersome. They are adamant marks on the skin that show no signs of going away with home remedies. An efficient and convenient way to remove a mole is to opt for a mole removal treatment at a skin clinic. A reputed clinic will have different options available for you to remove moles appropriately.
Why Lasers Are Better In Treating Moles?
Lasers employ the latest in technology to lighten the moles and eventually fade them away completely. The laser beam targets the pigment in the moles only and does not damage the surrounding skin, unlike some conventional methods. The light energy is converted into shock waves that break up the melanin pigment in the mole and starts to lighten it. With enough number of sessions, your mole will disappear and the procedure is completed without leaving behind any scars. A dermatologist can recommend laser treatment for mole removal to you, after assessing your skin and moles.
Mole Removal Treatment At Oliva
Moles become a concern for aesthetic reasons when they stand out on the skin or when they have a potential to become cancerous. Hence, for effective mole removal treatment in Bangalore, consult our clinic today.
At Oliva Clinics in Bangalore, moles are treated either by a minor surgical procedure called Radiofrequency or Electrocautery. Punch excision or Q Switched Nd:YAG laser is recommended by our dermatologists in suitable cases. Sometimes, even a combination of treatments may be needed. Irrespective of the procedure selected to remove the moles, a local injectable anesthesia is given or local anesthetic cream is applied on target area before performing the treatment to ensure that you do not experience any discomfort.
Initial Consultation
Your first visit to the clinic will involve an initial consultation with our dermatologist. He/she will note down your medical history along with the details of the mole (or moles) you want to get rid of. The doctor will then examine your skin carefully and then suggest the best course of treatment to remove the moles. Radiofrequency, Electrocautery, Punch excision, and Q Switched Nd:YAG laser are the treatment options available at our clinics in Bangalore.
Laser Process
During the treatment session, one of our certified therapists will prepare the target area for the procedure. After disinfecting and cleaning the skin, either a topical anesthetic cream is applied or local anesthesia is administered using an injection. Once the effect of the anesthesia has set in, the dermatologist will perform the laser treatment. It can take from a few minutes to about half an hour depending on the size of the mole and the number of moles being treated.
Post Care Advice
After-care instructions will be given to you by the dermatologist to follow diligently so that the skin heals without any complications. Usually, a topical cream and prescription antibiotics are given to prevent any infections from developing. Other creams or lotions may also be recommended to aid in the healing process. You will be asked to strictly not pick at the scabs that may form to avoid formation of scars or marks.
Top Reasons To Chose Oliva
Our specialist doctors can remove the moles with advanced US FDA approved Q Switched laser or any of other procedures that seem fit, to make sure you stay beautiful forever. Oliva Clinic is the leader in the market in Bangalore because –
A team of expert dermatologists who have years of experience in treating moles is present at our clinics.
The comprehensive discussion with the doctor, during the initial consultation to treat your mole, helps us to customize a treatment plan that suits you and your skin's needs.
Moles treatment at Oliva Bangalore is done in accordance with the tested medical protocols and stringent guidelines for precision, accuracy, and optimal effectiveness.
We have conveniently located clinics with state-of-the-art facilities in Bangalore with a peaceful and relaxing atmosphere.
The equipment used at our clinics is US FDA approved.
We offer completely discreet and confidential service and to ensure the same, every client for moles treatment is assigned a personal consultation and service room.
We have served over 1,00,000 clients across our clinics and have received over 91% satisfaction rating.
Call us on 1800 103 3893 to book an appointment at any of our seven clinics in Bangalore. Our clinics are located at HRBR Layout, Sadashiv Nagar, Whitefield, Indira Nagar, Jayanagar, HSR Layout, and Koramangala. You can also use the 'Book An Appointment' form on our website to schedule an appointment. Our experts are here to help you!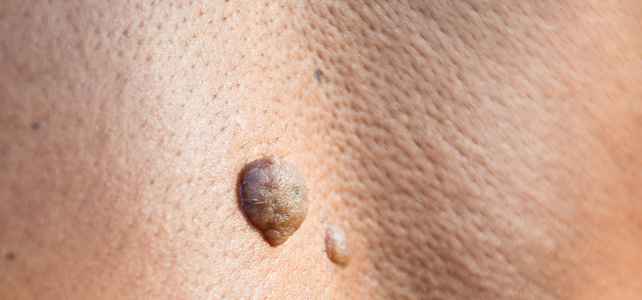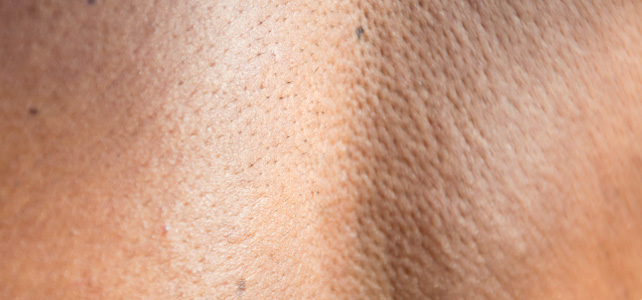 *Images are from real clients, and results can be subjective
Before & After Results Of Moles Removal Treatment
Photos Of Actual Clients
Check out real images of our clients before and after the sessions of mole removal treatment at Oliva.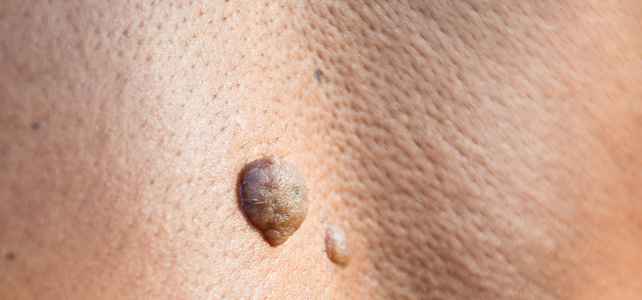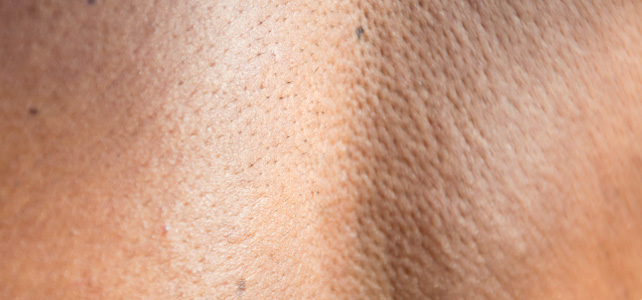 Treatment results may vary from person to person
Why Oliva
Experienced in-house team of
Certified Dermatologists

Comprehensive one-to-one
consultation with the doctor

Advanced US-FDA approved
equipment

Well trained and certified
therapists

Served 3,00,000 happy customers
and counting

Stringent guidelines and set
protocols for better service efficacy