DERMAL FILLERS TREATMENT IN BANGALORE
Aging skin is an ongoing process that is out of our control. It is disheartening to even imagine what kind of effects this will have on our skin and eventually ruin our external appearance. Fat and collagen in the skin starts to deteriorate leading to fine lines, wrinkles, and even deep furrows. An effective solution to get rid of these wrinkles is filler treatment.
Dermal fillers or soft tissue fillers are performed to enhance or replace the volume loss in the facial skin that occurs due to aging. Various ingredients usually comprise fillers, such as collagen, hyaluronic acid, PMMA, and polylactic acid. A suitable filler is injected into the affected area, which smoothens out the wrinkles and brings back the lost volume.
Dermal fillers are classified as temporary, semi-permanent, and permanent based on their longevity.
Fillers are the best treatment option for getting rid of moderate worry lines, frown lines, wrinkles, skin folds, and restoring sunken areas on the face to their former volume. The skin becomes smooth and young looking, after the treatment. Its many benefits are outlined below –
Fine lines and wrinkles on various areas of the face can be smoothened out easily.
Sunken areas like the under eye area or cheeks, can be made to look rejuvenated and plumper by filling in the area using a filler.
Depending on the type of filler used, you can opt for the results to last for any duration between six months to even two years.
Facial contours can be enhanced by plumping specific features such as the upper cheek area or the lips.
Oliva Clinics in Bangalore offer one of the most effective solution for aging skin by administering filler treatment to suitable clients. Our centers in Bangalore are equipped with the latest infrastructure along with the right team of experienced dermatologists who excel in providing the required solution.
Initial Consultation – After the necessary inspection of the facial areas prominent with wrinkles and folds, filler treatment is recommended by our dermatologist. It is only used in the case where it will provide the desired results. The filler is injected into the affected area and this adds volume to the skin temporarily and gives a smooth appearance to the face. This treatment is the most effective one for moderate to severe wrinkles on the skin helping in skin smoothening, also resulting in a healthier and youthful appearance.
Procedure – Fillers treatment is a one session procedure which is completed in an hour or so only. Post the initial consultation, our dermatologist would recommend you with the type of filler to go for. The treatment is customized for you to suit your skin's needs. Once the filler to be used is decided, the skin is numbed using a topical anesthetic so that you do not feel any discomfort during the procedure. The filler is then injected in the affected site using an ultra fine needle. Filler treatment is one of our 'lunch hour' procedures that takes minimum time and does not leave you with any telltale signs.
Post Care Advice – After the procedure is completed, our dermatologist will provide you with the necessary instructions and skin care regimen, that you need to follow, to obtain the best results and maintain them for a longer time. Any massage or strenuous activity is not recommended for two weeks after the treatment. You will also be advised to sleep with your face up towards the ceiling for one night.
Follow Up Sessions – Filler treatment offers a temporary but viable solution for anti-aging and enhancing facial contours. The results last from six months to two years, depending on the type of filler used. To maintain the results, follow up sessions at suitable intervals are recommended by our dermatologists.
Your preferences and goals play a key role in determining the best filler treatment for you at any of our clinics in Bangalore. The team of expert doctors at Oliva Clinics have years of experience and can discuss your needs in detail during the initial consultation and thereby, recommend an effective course of treatment for your desired goals. A few other reasons to choose us are –
Dedicated team of trained and experienced dermatologists who have years of experience in administering fillers treatment.
Advanced and world class medical facilities in Bangalore with personalized attention to each and every client.
State of the art facilities with peaceful atmosphere to make you feel relaxed and comfortable.
Only US FDA approved fillers are used during the treatment procedure.
The treatment process is discrete as every client at Oliva Clinics Bangalore receives his/her own consultation and service room, where only the doctor and one assisting staff are allowed.
The complete procedure of filler treatment takes less than an hour and is convenient to accommodate into a busy schedule.
With more than thousands of fillers treatment done at Oliva Clinics in Bangalore, we take great joy to say that our client satisfaction rate is above 91%.
Get started by booking an appointment at any of seven clinics in Bangalore, by calling 1800 103 3893. You can also do the same by filling out the 'Book An Appointment' form on our website. Our clinics are located at convenient locations across Bangalore and these locations are Indira Nagar, Jayanagar, HRBR Layout, Koramangala, Sadashiv Nagar, HSR Layout, and Whitefield.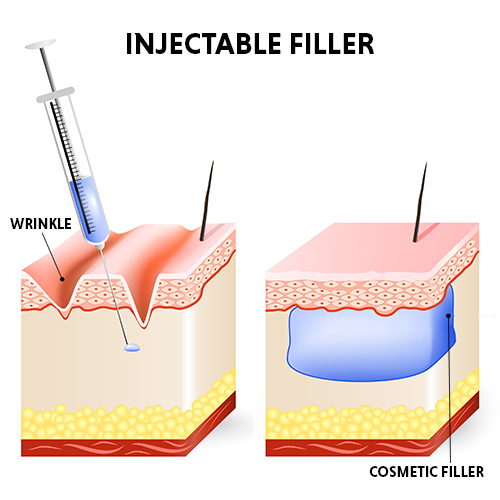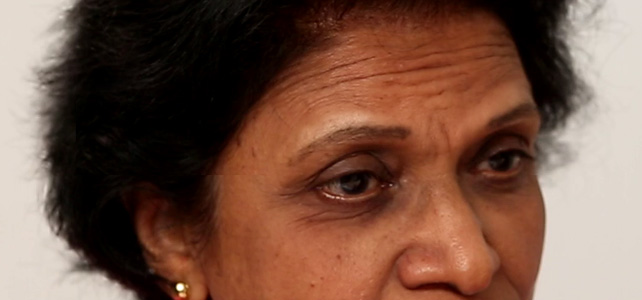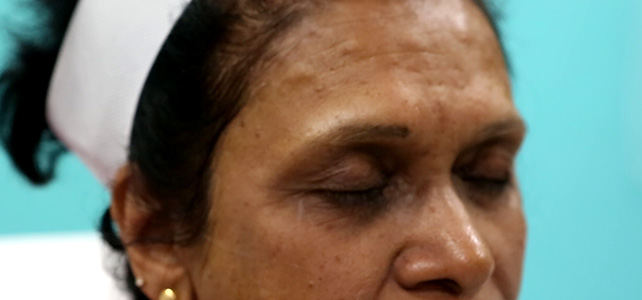 *Images are from real clients, and results can be subjective
Before & After Results Of Fillers Treatment
Check out real images of our clients before and after the session of dermal filler treatment at Oliva.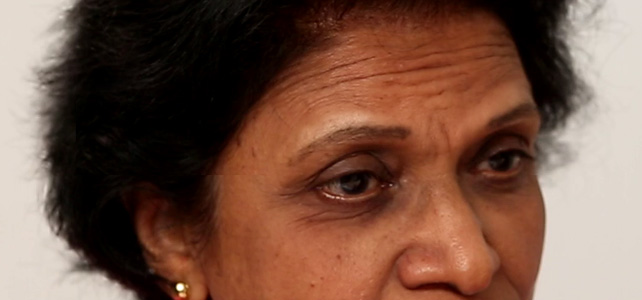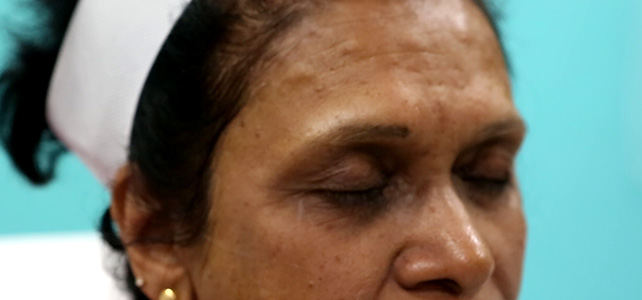 Treatment results may vary from person to person
Client Reviews
Read below what our esteemed clients have to say about us and what makes us the premier provider of skin and hair care services.
Acne Control
Overall experience is good. Could see a promising result. Special thanks to Dr. Surya and therapist Sowmiya.
Reviewed us for : Acne Scar Treatment
Mani Kandan
Acne Control
Very well satisfied procedure special thanks to Dr Lakshmi Durga and therapist Shalini. Thank u Oliva team.
Reviewed us for : Pimple Treatment
Manju Mohan
happy customer
Excellent result highly recommend oliva
Reviewed us for : Acne Scar Treatment
Sagar Wagge
Acne scar treatment review
It was a nice and trusting experience .The treatment was trust worthy and very good without any side effects
A
Reviewed us for : Acne Scar Treatment
Ajay Vikash
Satisfied customer
Very happy with the experience and results. Would recommend it for anyone who is going through hair and skin issues.
Reviewed us for : Laser Hair Removal
POOJITHA B
Quality team to deal our skin problem
I am happy about the entire team. Doctors having a pleasing character and providing a right guidance to our problem. All therapist are so nice with all clients and very friendly to move with. The appreciation goes not only team and also for the service. In every session, i could realize that my skin is started to glow and silky smooth. I could feel the improvement gradually on unwanted hair grow reduction. Good place to go with your skin problem.
Reviewed us for : Laser Hair Removal
Reks Ruby
Acne scar treatment
Very good service with affordable price. Thanks for oliva doctors and staffs.
Reviewed us for : Acne Scar Treatment
Kavitha k
Treatment Result
I am very happy with the treatment which i have taken in the clinic. The treatment was so good and the results are superb. I am very happy with the clinic and the services provided by them are awesome.
Reviewed us for : Pigmentation Treatment
Akshaya Srinivasan
Hair Removal
Feels so good after treatment highly recommend oliva clinic koramangala and big thanks to Jian skin therapist.
Reviewed us for : Laser Hair Removal
Sagar Wagge
Why Oliva
Experienced in-house team of
Certified Dermatologists

Comprehensive one-to-one
consultation with the doctor

Advanced US-FDA approved
equipment

Well trained and certified
therapists

Served 2,50,000 happy customers
and counting

Stringent guidelines and set
protocols for better service efficacy
Frequently Asked Questions On Fillers Treatment