DULL SKIN TREATMENT IN BANGALORE
There are times when you feel that your skin has lost its glow; whatever may be the reasons behind. In the current day and age, glowing skin signifies not just beauty but also good health. If you have the skin that is starting to appear dull all over or even in certain areas, it is highly important that you pay attention to skin care now, before the dullness causes long-term effects.
When the skin starts to look tired and damaged and loses its natural radiance, it is called as dull skin. The freshness and youthfulness from the skin starts to lessen. You may also notice dry patches on different parts of your face.
Causes Of Your Skin To Lose The Glow
Our skin being the most exposed organ of the body faces the brutal environment on a daily basis that can damage it and cause dull skin. The dead skin cells start to build up and the cell renewal process slows down with time naturally. The skin becomes dehydrated and undernourished leading to dry patches and tired looking skin. The causes of the skin to lose its natural glow can be –
Improper skin care routine
Unhealthy diet
Stress
Lack of sleep
UV rays
Damaging factors like pollutants in the air and water
Smoking
Can You Regain Glowing Skin?
Yes, absolutely! Renewed and rejuvenated skin is easily achievable by opting for dermatology treatments that offer these results right after the first session. Oliva, a chain of reputed medico-aesthetic clinics in South India, has multiple branches in Bangalore where you can easily avail a service to treat your dull skin and regain the lost glow.
Oliva Clinics in Bangalore offer Chemical Peels and Laser Toning; as treatments for dull skin. These treatments aim at restoring your skin's natural glow, while reducing the appearance of any marks or blemishes as well. Read on to know more about it.
Dull Skin Treatment At Oliva
Removal of dull skin to reveal fresh and young looking skin can be achieved by using the below given treatments.
(A) Chemical Peels – Chemical Peel procedure for dull skin treatment at Oliva involves using alpha hydroxy acids and beta hydroxy acids that are extracted from natural sources and applied on the skin in safe concentrations. These chemicals help to gently exfoliate the dull and damaged layers of the skin. Once these skin cells are removed, your skin's natural glow and radiance is restored.
At Oliva Clinics in Bangalore, our Radiance Peel is the most popular peel used for dull skin treatment. The key ingredients of this peel are glycolic acid, kojic acid, and arbutin. Apart from this, another popular service is the Oliva Forever Radiance treatment, that incorporates a chemical peel with an aloe vera gel massage to impart your skin with instant glow.
Chemical Peels are commonly done on the face and neck to improve the skin texture and brightness. However, they can also be done on other skin areas such as the arms, back, hands, feet, and legs.
(B) Laser Toning – Other than Chemical Peels, our dermatologist may also recommend Laser Toning to remove the dull skin even more effectively and to make your skin even toned, lighter, and radiant. This treatment is usually suggested when you are looking for lightening your skin tone considerably, while treating the dull skin.
Laser Toning uses Q Switched Nd:YAG laser which is a US FDA approved equipment, to destroy the melanin pigment in the skin and lighten the skin tone. It does not cause any damage to the skin and is completely safe. The lightening of the skin tone improves the natural glow of the skin as well. Like Chemical Peels, this treatment can be performed on any part of the face or body.
Both the treatments have their own benefits which are listed out in the next section.
Benefits Of Dull Skin Treatment
When the peel solution exfoliates your skin, it brings about many changes in its texture and tone. These benefits include –
Getting rid of dead skin cells
Nourishing the skin
Removing tan and lightening mild hyperpigmentation
Reducing the appearance of fine lines
Evening out the skin texture and tone
Lightening age spots and acne marks
Leaving fresh and radiant skin behind.
The Laser Toning treatment is absolutely safe and painless. It aims to remove the excess melanin from the skin in order to reveal a healthier complexion. Its other benefits include –
Lightens blemishes and marks such as sun spots, liver spots, PIH, etc.
Reduces the appearance of acne marks
Removes tan
Gives the skin a radiant appearance
Promotes collagen and elastin in the skin, hence rendering a youthful look
Top Reasons To Chose Oliva
Dull skin will become a thing of past with Oliva's dull skin treatment in Bangalore.
Our expert in-house dermatologists have multiple years of experience in treating dull skin and other skin related concerns.
We use the latest and state of the art techniques and equipment to administer our services for dull skin treatment
All our dull skin treatments at Oliva Clinics are customized to the client's needs, to obtain desired results.
We employ a holistic method of treatment to ensure that the results are as expected and even long lasting.
Extensively trained & experienced therapists offer personalized attention and care throughout the course of your treatment.
We only use US FDA approved laser equipment to perform the treatment.
We follow stringent protocols and maintain our service and quality standards by all means.
An individual consultation room for every client keeps your comfort as our priority.
Oliva Clinics in Bangalore have treated thousands of clients with dull skin issues and our customer satisfaction was above 91% in the past year.
All you need to do to book an appointment with our expert dermatologists is, call 📞1800-103-3893. Our executive can help you book the initial consultation at any of our seven clinics in Bangalore. Fill out the Book Appointment form to schedule an appointment with our skin specialists.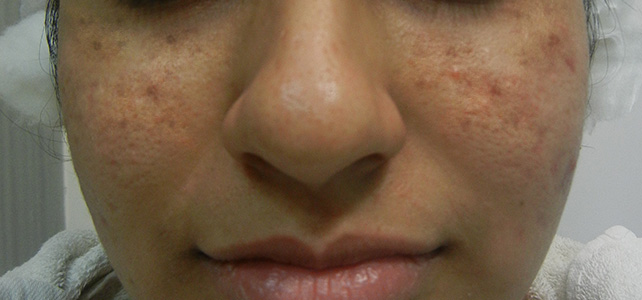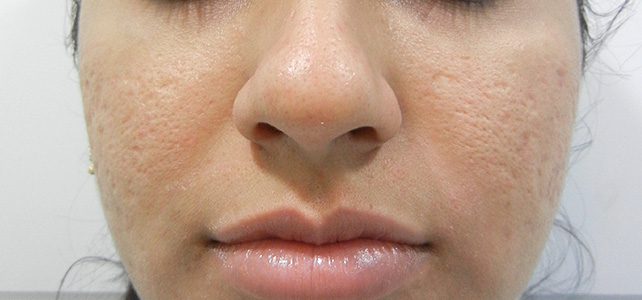 *Images are from real clients, and results can be subjective
Before & After Results Of Dull Skin Treatment
Check out real images of our clients before and after the sessions of dull skin treatment at Oliva.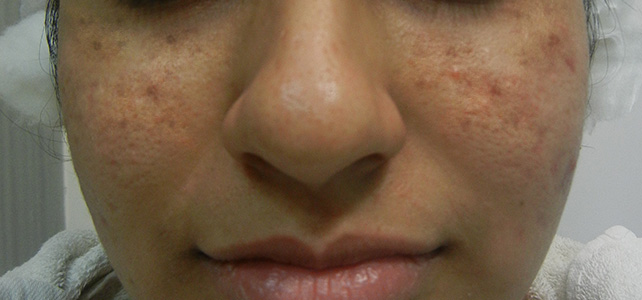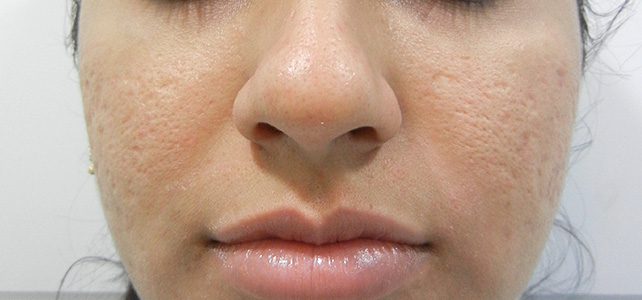 Treatment results may vary from person to person
Why Oliva
Experienced in-house team of
Certified Dermatologists

Comprehensive one-to-one
consultation with the doctor

Advanced US-FDA approved
equipment

Well trained and certified
therapists

Served 6,00,000 happy customers
and counting

Stringent guidelines and set
protocols for better service efficacy