ANTI-AGEING TREATMENTS FOR WRINKLES & AGEING SKIN
Whenever you buy a product from the market, you notice that it has got a particular period of warranty and expiry. If it is a machine, then you know that it has got its own period of wear and tear after which it begins to degrade. Our human body is no different. Each body has got its own quotient of health, vigor and vitality based on genetic structure, environment and other factors.
It is in this process that the ageing also happens. As you have noticed, there are those who show signs of ageing early and those who don't. At one point or the other, ageing does become a concern and dealing with it becomes an issue. While it can be called as a fear which is hard to combat, nature has given us a solution in the form of advanced science and technology. And the best solution you can find for your ageing issues is at Oliva.
Basically, there are two forms of ageing known as intrinsic ageing and extrinsic ageing. It is the extrinsic ageing wherein elements such as sunlight, environmental pollution, diet and lifestyle can contribute to ageing. The most common signs of ageing you would see is on your face in the form of wrinkles and if you can get over them then it brings a lot of confidence and also elevates your self esteem.
Anti-Aging Treatment Procedure Explained By Dermatologist
Oliva offers advanced treatments for the aging skin. Check out the details on our procedures and gain deeper insights into how the treatment proceeds, under an expert dermatologist.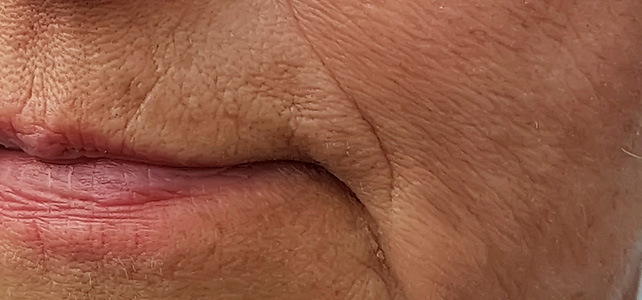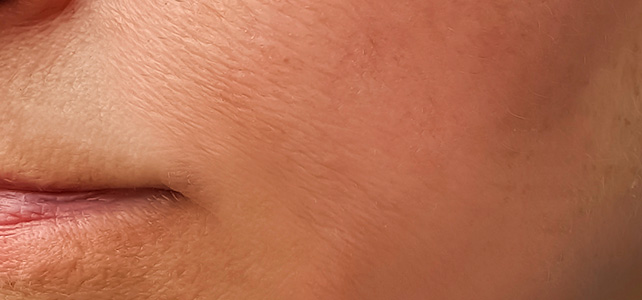 *Images are from real clients, and results can be subjective
Before & After Results Of Anti-Aging Treatment
Check out real images of our clients before and after the sessions of anti-aging treatment at Oliva.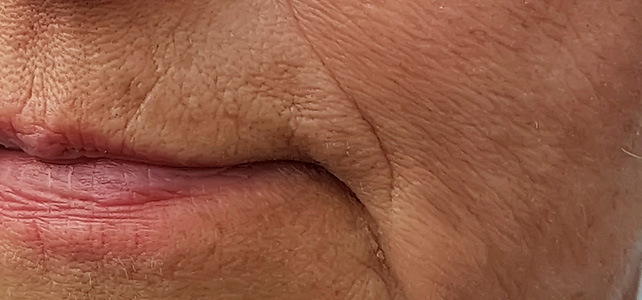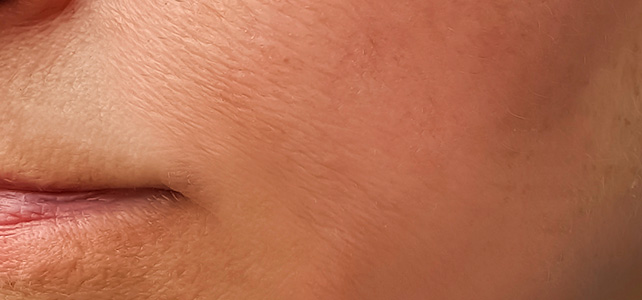 Treatment results may vary from person to person
Why Oliva
Experienced in-house team of
Certified Dermatologists

Comprehensive one-to-one
consultation with the doctor

Advanced US-FDA approved
equipment

Well trained and certified
therapists

Served 6,00,000 happy customers
and counting

Stringent guidelines and set
protocols for better service efficacy