Non-surgical Weight Loss Treatment In Chennai
Your search for the right weight loss plan with long-lasting results ends here!
We understand that losing weight can be a difficult ordeal. Many of us struggle to find the best-suited fitness plan, especially with the enormous amount of information available today. Some plans can be misguiding, while others may fail us despite our hard work.
Keeping all these aspects in mind, weight loss experts at Oliva Skin & Hair Clinic, Chennai, have designed holistic and customised weight loss treatments. Our team comprising doctors, nutritionists and physical trainers work at our ultra-modern clinics to help you get rid of excess fat naturally and create a newer, fitter, leaner version of you!
Best Clinics For Healthy Weight Loss In Chennai
Oliva Skin & Hair Clinics, located in Alwarpet, Anna Nagar and Adyar in Chennai, offer healthy, non-invasive solutions specially-curated to meet your unique health needs. They aim to transform your lifestyle and make fitness your way of life.
Oliva's plans do not promise quick results, thereby enabling you to additionally enjoy several significant health benefits.
Oliva's Comprehensive Approach To Weight Loss
At Oliva Skin & Hair Clinic, present in three strategic locations in Chennai, our weight management experts work on the principle that there is no single weight loss plan for everyone. Every individual has unique health and body requirements, according to which our experts specially create treatment plans. We have a comprehensive approach with assured, long-lasting results along with a transformation in your overall health. You will cultivate a finely balanced lifestyle of eating nutritious food and engaging in physical activity regularly.
Here is an overview of our weight loss approach:
Physical Examination: Our doctors will do a thorough physical examination, studying your body weight, your pulse and breath rate etc.
Medical Analysis: In this step, our experts attempt to understand your medical history and genetic makeup that reveals any existing, underlying conditions or those you may be prone to, like lifestyle and metabolic disorders.
Blood Investigations: Our doctors request blood tests to study your blood sugar levels, cholesterol, hormonal functioning, and nutritional status.
BMI Calculation And Body Composition Analysis: BMI = Body Mass Index, which helps understand if your body weight is proportional to your height. It indicates if you are overweight or underweight, based on which experts can curate a weight loss plan. Meanwhile, Body Composition Analysis or BCA, is a more in-depth assessment of your health status that shows the fat distribution in the body. It is especially helpful in the case of some people who may not appear overweight or obese but may have harmful fat deposits around their vital organs. It also shows muscle mass distribution, water weight, and waist-hip ratio, all aspects necessary to create a suitable weight loss plan.
Additional Factors: Our experts also find out about the onset of your weight gain, your past weight loss efforts, your food habits, preferences, lifestyle etc.
Based on this in-depth analysis, you will receive a unique weight loss plan to help you achieve the desired results.
Weight Loss Treatment At Oliva
Here is an overview of weight loss treatments at Oliva Skin & Hair Clinic, Chennai:
Beyond Weight Loss Program: This safe and highly-effective program includes a nutrient-rich meal plan that aligns with your cultural preferences, food habits and general dietary preferences and an exercise prescription based on your comfort level. Our experts will thoroughly monitor your progress and also provide the support you require in case of any setbacks. Further, they will revise your fitness plan at regular intervals to prevent a weight loss plateau and general monotony that may cause demotivation.
Non-surgical Body Contouring Program: Our non-invasive body contouring involves using advanced USFDA-approved ultrasound and radiofrequency technology to get rid of stubborn fat, cellulite and saggy skin without pain in areas like the abdomen, thighs, arms, waist, back etc. This results in a toned, lean and fit appearance.
Why Oliva Is The Best Weight Loss Centre In Chennai?
The following are the top reasons why you should choose Oliva Skin & Hair Clinic for your weight loss journey:
Oliva is the No.1 Dermatology Clinic in India, according to the Times of India. All our solutions are designed with a holistic approach to ensure long-lasting results and zero side effects.
Oliva's weight loss programs are medically-approved with proven safety and efficacy.
Our weight management teams comprise experienced doctors, nutritionists and certified fitness trainers who curate fitness plans to meet your unique weight loss needs. You will not just get rid of the extra fat but also improve your overall health.
Our ultra-modern clinics in Chennai house the most advanced and highly-sophisticated USFDA-approved technology across our state-of-the-art clinics. You can enjoy the benefits of our weight loss program and body contouring services all in one place.
We have more than 6,00,000 happy clients with a 91% satisfaction rate for all our services.
Where Are Oliva's Best Weight Loss & Slimming Centres In Chennai?
Oliva's comprehensive, non-surgical weight loss programs are at three prime locations in Chennai: Adyar, Alwarpet, and Anna Nagar. Walk into any of these clinics to kick-start your weight loss journey today!
To get started with Oliva's weight loss treatments, you can call us on 📞1800-103-3893 and our customer care team will be happy to schedule an appointment with our weight management experts at your preferred time and location. You can also fill out our Book Appointment form or visit the nearest Oliva clinic in Chennai today!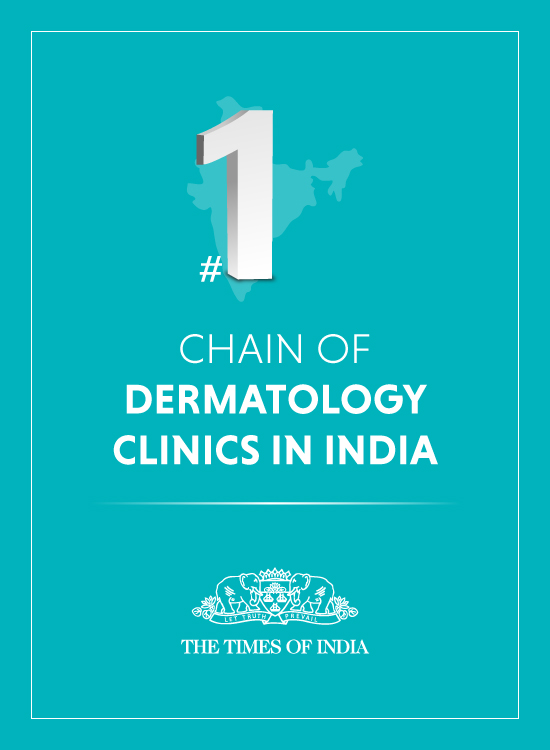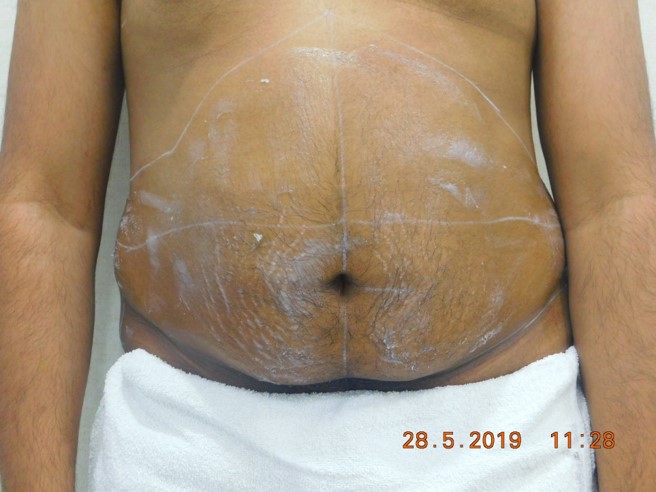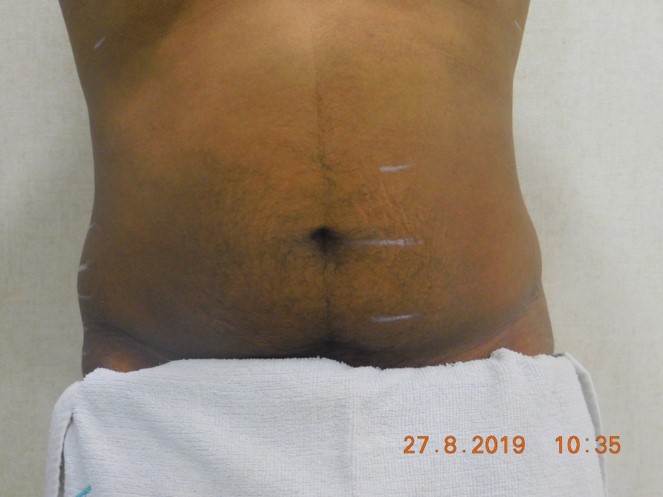 *Images are from real clients, and results can be subjective
Before & After Results Of Weight Loss Treatment
Here are images of clients who signed up for our weight loss treatments and experienced significant weight loss and an improvement in their overall health.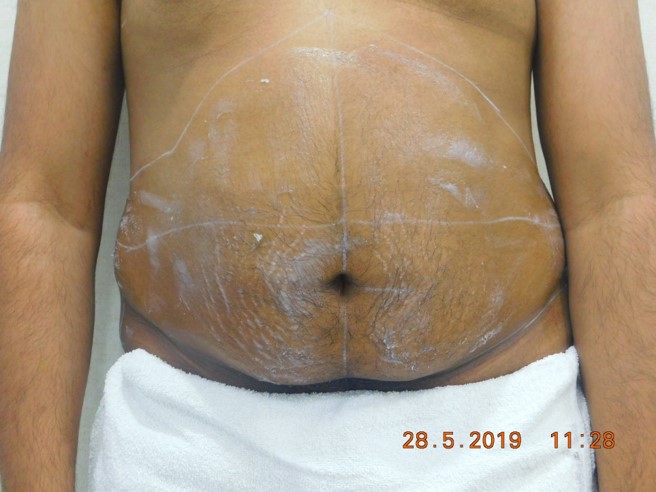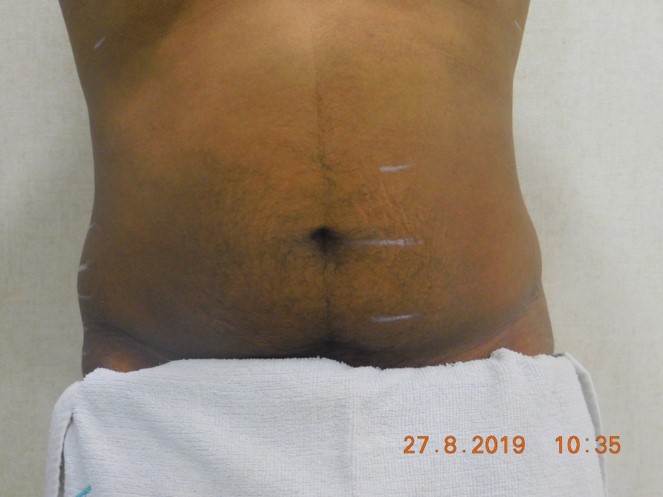 Treatment results may vary from person to person
FREQUENTLY ASKED QUESTIONS