Botox Treatment In Chennai: Cost, Procedure & Results
Botox is a popular anti-ageing treatment that gives instant results with no downtime. The painless Botox treatment at Oliva Skin & Hair Clinic, Chennai, can help you regain your youthful appearance without any major side effects. Read here to learn about the procedure, before and after images, results, medical team and Chennai clinic location details here.
Botox treatment is a minimally invasive aesthetic treatment that helps to reduce signs of ageing, such as facial creases, fine lines, saggy skin and wrinkles. The treatment involves injecting Botulinum toxin in facial areas to diminish nerve signals, muscle contractions and ageing concerns. Botox is a fermented extract of the Clostridium botulinum bacteria in the soil.
NOTE:
Choosing a reputed skin clinic with qualified medical experts for Botox treatment is advisable to enjoy the best anti-ageing results minus risks.
Treatment Areas:
Dermatologists use Botox to minimise dynamic wrinkles, fine lines and saggy skin in the following areas:
Forehead
Nose
Periorbital area
Mouth
Chin
Jawline
Neck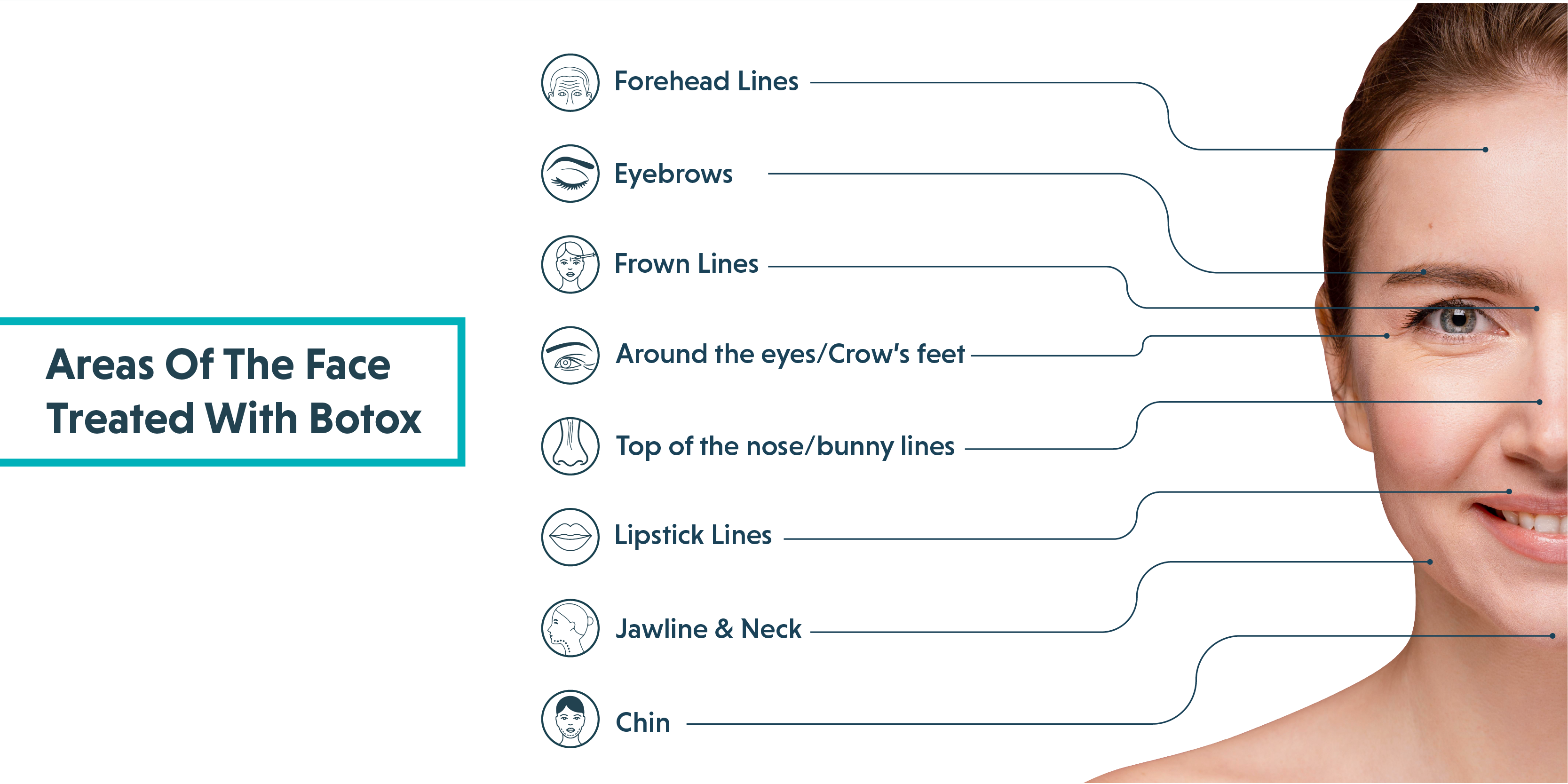 What Ageing Concerns Can Botox Treat?
Dermatologists use Botox worldwide to treat various ageing concerns related to facial aesthetics listed below:
Horizontal ridges on the forehead
Glabellar or vertical frown lines
Crow's feet or fine lines on the outer edges of the eyes
Bunny lines or horizontal and vertical creases on the nose
Hooded eyebrows (Eyebrow lift)
Turkey neck (Nefertiti lift)
Laugh lines or mentolabial folds
Cobblestone chin
Botox injections prevent the release of acetylcholine, a chemical messenger from the nervous system, and temporarily stop muscle contractions in the target area.
What Are The Benefits Of Botox Treatment At Oliva Chennai?
Non-surgical and customised procedure to reverse signs of ageing
Painless treatment with no significant side effects and downtime
Quick and risk-free procedure performed by expert dermatologists
Hygienic facilities for optimal client comfort and privacy
Extensive pre- and post-care for the best results
Get guaranteed long-lasting satisfaction within minimal sessions
Who Is The Right Candidate For Botox Treatment?
Anyone above 18 with facial skin ageing concerns, such as wrinkles, folds and sagging on the forehead, eye-area, mouth, nose, chin, jawline or neck, can opt for our advanced Botox treatment in Chennai.
We do not recommend Botox treatment if you are pregnant or lactating. Critically ill patients having diseases affecting the nervous system should avoid undergoing Botox treatment.
Botox Treatment Procedure At Oliva
Leading dermatologists at Oliva Clinic, Chennai, perform the USFDA-approved Botox treatment for anti-ageing, and they follow the five-step global protocol for assuring you of the best results:
Step 1: Facial Skin Assessment
During the initial consultation, our expert dermatologists assess the severity of ageing-related changes in your facial skin and identify the target areas.
Step 2: Curation Of A Customised Treatment Plan
As a next step, our dermatologists customise the treatment plan by identifying the Botox sites and units.  They then align the customer with the expected outcomes and timeline of results.
Our dermatologists share detailed guidance to prep your skin for the advanced aesthetic treatment so that you can look forward to enjoying optimal results.
Step 4: Treatment Session
Botox is a quick procedure with no downtime. Our dermatologists ensure you enjoy a painless session by using topical anaesthesia. Our medical experts dilute the freeze-dried powder in a sterile environment and inject it into the targeted facial muscles using fine needles to minimise the side effects. You can begin to note improvement in your skin appearance within the next 48 hours and achieve optimal results in up to 15 days.
Step 5: Post-care support
Your dermatologist at Oliva will share post-care guidelines to prevent any major anomalies and suggest follow-up sessions at scheduled intervals for sustainable results.
Our medical team may suggest Botox treatment as a solo or combination treatment along with other anti-ageing procedures to achieve the best results based on the type and severity of your ageing concern.
Why Choose Oliva Clinic For Botox Treatment In Chennai?
Here are multiple reasons that make Oliva Clinic the best option for Botox treatment in Chennai:
Oliva is a trusted name for advanced medico-aesthetic treatments customised by our leading team of 100+ dermatologists, and our Chennai medical team is outstanding
Click here to find the best dermatologists in Chennai
We specialise in offering USFDA-approved treatments for guaranteed safety and the best results
We provide comprehensive care, including extensive pre- and post-care, for a risk-free experience
Our state-of-the-art hygienic facilities optimise client comfort and privacy
We enjoy an unmatched 91% satisfaction rating voted by 6,00,000+ clients
Oliva is the proud winner of the Times Of India's No 1 Dermatology Clinic Chain Award
If you wish to opt for Botox treatment in Chennai, visit your nearest Oliva Skin & Hair Clinic at Adyar, Anna Nagar and Alwarpet. You can click here to book an appointment or call our centralised customer care team at 📞1800-103-3893 to schedule your consultation at the earliest based on your preferred date, time and location.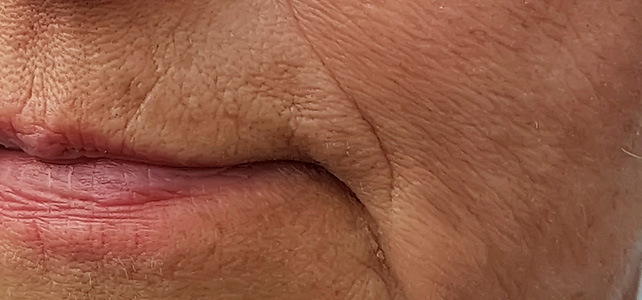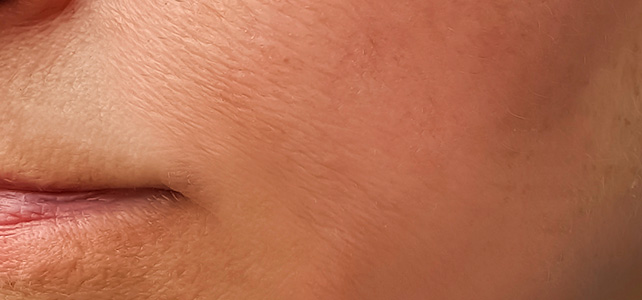 *Images are from real clients, and results can be subjective
Before & After Results Of Botox Treatment
Take a look at images of our client who underwent Botox treatment before you opt for it.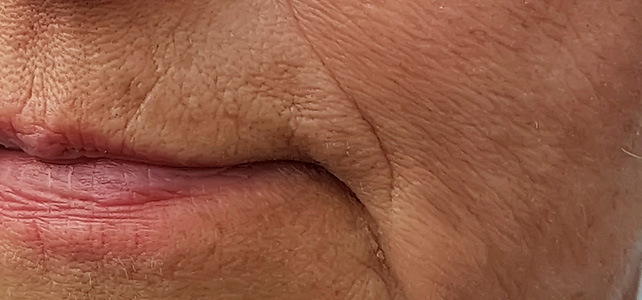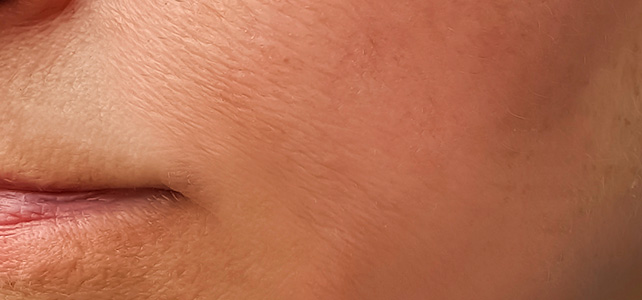 Treatment results may vary from person to person
FREQUENTLY ASKED QUESTIONS