BEST TREATMENT FOR MOLE REMOVAL IN CHENNAI
Self esteem matters, because it makes us feel nice about ourself. However, any kind of unsightly appearance on skin is nothing but a bane to our self esteem.
For those living in Chennai we are here to offer the best treatment for moles. Moles are a cluster of pigmented cells which appear on the skin as black, bluish black or brown spots, some of which are usually cosmetically unappealing. They can be flat or raised, smooth or rough and some have hair growing from them.
Moles are usually circular or oval with a smooth edge. Moles can be seen on any part of the body and by the time one reaches adulthood, an individual may have an average of about 10-40 moles. With age, some of these moles disappear, a few new may appear, while some others change their color and may even grow in terms of size.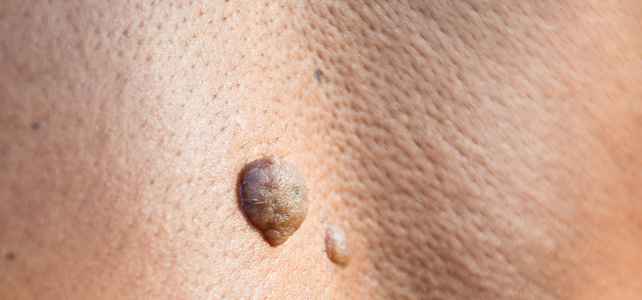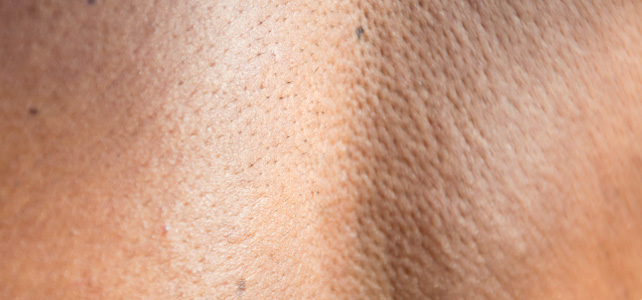 *Images are from real clients, and results can be subjective
Before & After Results Of Moles Removal Treatment
Check out real images of our clients before and after the sessions of mole removal treatment at Oliva.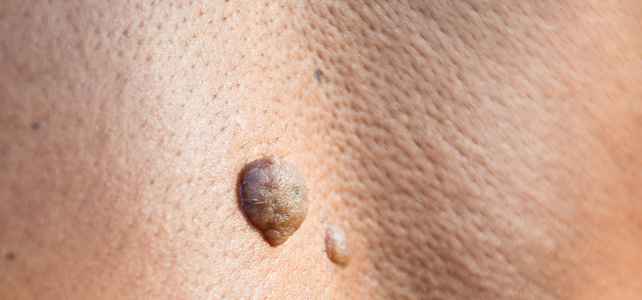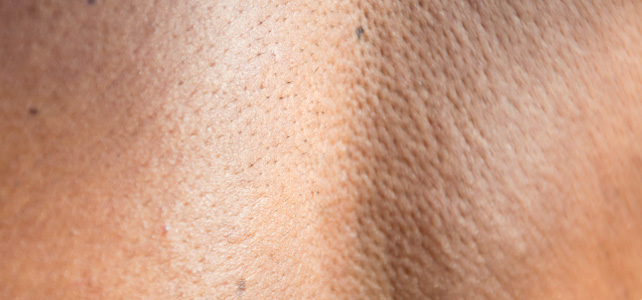 Treatment results may vary from person to person
Why Oliva
Experienced in-house team of
Certified Dermatologists

Comprehensive one-to-one
consultation with the doctor

Advanced US-FDA approved
equipment

Well trained and certified
therapists

Served 6,00,000 happy customers
and counting

Stringent guidelines and set
protocols for better service efficacy