LASER WART REMOVAL TREATMENT IN CHENNAI
In these days of modern life style, due to busy schedules and daily chores in life people often neglect their health. One of the major components of your body is skin which represents the external appearance or the aspect of outward beauty. Skin is prone to different infections of which Warts are the most common. Warts are viral infection affecting the outer layers of skin often appearing as flat or slightly raised bumps which are skin colored to brown. Sometimes they appear as cauliflower or finger like growths on skin giving a very unsightly appearance. Warts cause high inconvenience in the form of unappealing cosmetic appearance, sometimes painful too on sites like soles. For people who suffer with warts on their skins in Chennai city, Oliva Clinic is the right place for effective Warts Removal Treatment.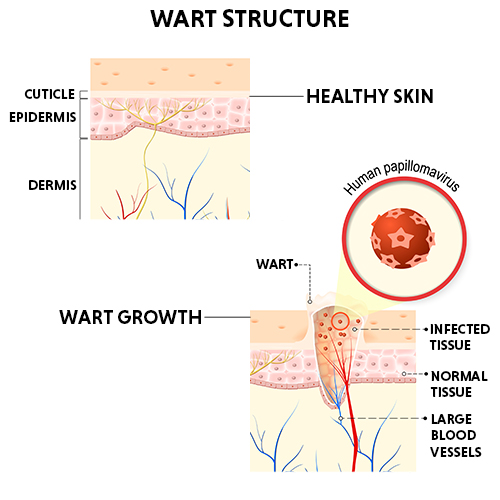 Client Reviews
Read below what our esteemed clients have to say about us and what makes us the premier provider of skin and hair care services.
Why Oliva
Experienced in-house team of
Certified Dermatologists

Comprehensive one-to-one
consultation with the doctor

Advanced US-FDA approved
equipment

Well trained and certified
therapists

Served 3,00,000 happy customers
and counting

Stringent guidelines and set
protocols for better service efficacy
Frequently Asked Questions on Warts Removal Treatment