DULL SKIN TREATMENT IN CHENNAI
Naturally glowing and nourished skin is the key to our beauty and happiness. But despite all our efforts, sometimes we end up having dull skin, that hampers our persona and brings down our confidence too. Oliva clinic in Chennai brings the most advanced and effective treatment to help revitalize your skin and rejuvenate it to its prime glory. Our specialized chemical peels and laser treatments are safe, efficacious and suitable for all Indian skin types.
This is a highly effective solution for dull skin, which is basically an exfoliating treatment, leading to soft and supple skin which gives you a glowing complexion. It also can be a start up solution prior to any other advanced treatment for pigmentation concerns.
How Does It Help?
The peel procedure involves application of a solution which consists of various extracts from sugarcane juice (glycolic acid), milk derivative (lactic acid), mushroom derivative (Kojic acid) etc. This accelerates collagen production by exfoliating the skin and aiding skin rejuvenation leaving behind a brighter skin.
Laser is one of the most revolutionizing treatment for dermatology. Especially when it treats the dull skin hampered with tan, blemishes, lines, wrinkles, age spots and pigmentation. Oliva offers USFDA approved Laser Toning and Laser Resurfacing procedures that help in removing the dull, uneven and dead skin cells thus unveiling rejuvenated and brighter skin from beneath.
How Does Laser Treatment For Skin Work?
Laser technology works on the principle of controlled thermal injury, that is, a beam of light targets the pigmented and damaged skin cells and thus removes them in a controlled way. This is extremely precise and does not damage the surrounding skin. By this procedure collagen production is stimulated and new, fresh, bright, even and lighter skin is unveiled. Thus enriching your appeal and persona.
Process of dull skin treatment in Chennai at Oliva Clinic
The first step is to book an appointment by clicking the top right tab or filling up the form below
Your first visit at Oliva begins with form filling, assisted by our customer care executives at the front desk
Then you proceed with a one to one consultation with our expert dermatologist
The dermatologist diagnoses your skin under a dermascan and records all details regarding your health and medical history
Then a personalized treatment plan is devised which highlights the course of holistic treatment ahead along with the cost of treatment, number of sessions, medications, etc.
Then priming of skin is prescribed along with medications in some cases to help prepare your skin for most effective results
And then you begin with your first session of the mentioned treatment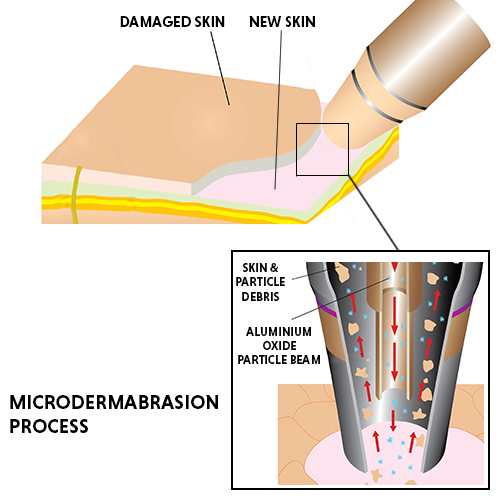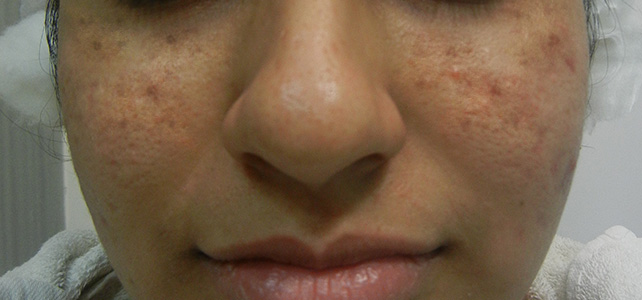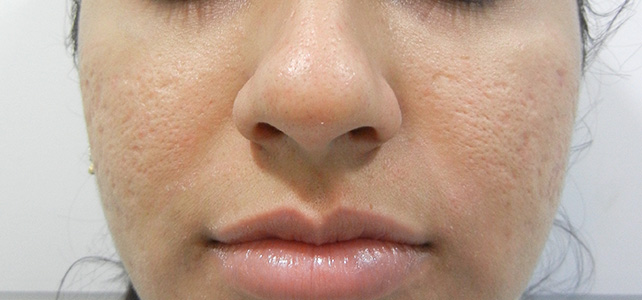 *Images are from real clients, and results can be subjective
Before & After Results Of Dull Skin Treatment
Check out real images of our clients before and after the sessions of dull skin treatment at Oliva.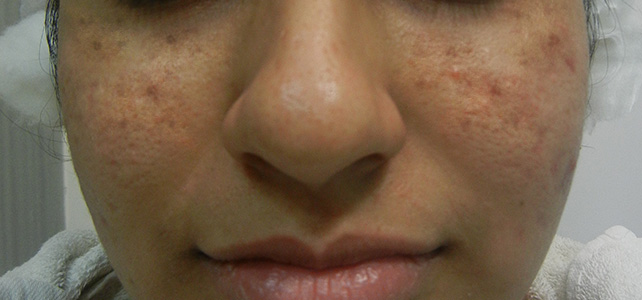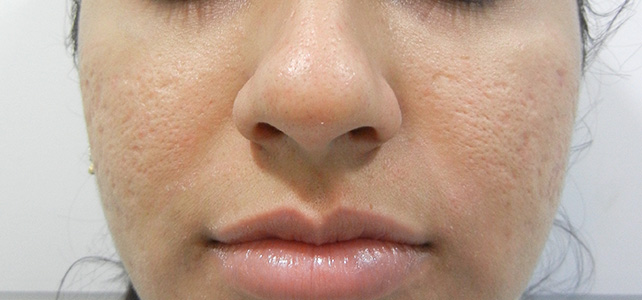 Treatment results may vary from person to person
Client Reviews
Read below what our esteemed clients have to say about us and what makes us the premier provider of skin and hair care services.
My experience with oliva
This is best clinic one can ever dream to get associated with. Everything about it is so cozy and comfortable be it the doctors, the staff, the ambience, their interaction and all, everything is top notch about this clinic is top notch. My doctor MS. Laxmi Divya is excellent in her approach ND I am glad I found her.
Review for : Skin Whitening Treatment
Bobs Bobby
Skin treatment
I was suffering with severe itching all over my body for almost a month. I met Dr.Dilshad and the way she explained the entire thing was such a satisfaction. She gave me tablets and I was sorted within a week.. Wonderful staff, very polite n understanding. I would like to really Thank Bobita Rai and Sindhu for helping me out.. I would definitely recommend my near n Dear ones. Thank you Oliva.
Review for : Pimple/Acne Scar Treatment
Jasleen Benipal
Best skin treatment facility
It's really a very good clinic with best healthcare providers. I recommend it for all who need any skin related treatment.
Review for : Pigmentation treatment
Pinky Bulchandani
Best Place To Cure Hair Loss
I have been to oliva for PRP Hair Loss Treatment after 4 sessions only I have seen good results. I strongly suggest oliva for everyone. Thanks to Oliva Team.
Review for : PRP Treatment for Hair Loss
santhosh kumar
Satisfied With The Treatment
I have been to this clinic to get rid of tanning on my face. Treatment was done by the expert dermatologists. Treatment was extremely helpful as it helped me get rid of my tan and get the much needed glow on my skin. Most importantly the treatment was painless. Staff members are very friendly. I also want to add that I had been to other clinics before but I didn't get the desired results. After doing some research on the internet, I got to know about this Oliva clinic. Now I am glad I chose Oliva clinic. I recommend Oliva...
Review for : Skin Whitening Treatment
Swarupa A
Pimples Problem
My personal experience with oliva clinic has been outstanding. I had been suffering from Acne since a long time. The doctor suggested a few skin peels and some medication. I took the peels and took the medication. I could see the difference in a few days as pimples stopped coming. I am proud to say Thank Oliva.
Review for : Pimple/Acne Scar Treatment
bharath panyala
This Clinic Has Excellent Service – Thank you Oliva
I had hair loss problem from the past 2 years, I tried all sorts of Medication and I was disappointed. I came to know about Oliva Clinic through YouTube and visited their website. Initially I was a bit apprehensive about the treatment and felt that the fees were a bit high after visiting the clinic. But I followed my instinct and started my PRP treatment in April and by December my hair density has grown and am extremely happy with the treatment. I thank oliva for helping my hair grow back. best team of oliva in Himayatnagar, supporting staff and...
Review for : PRP Treatment For Hair Loss In Hyderabad
Bhanumathi Damera
Great Service – Kudos
Oliva has a great set of doctors who will understand the core of your skin concern and advise you accordingly on the course of treatment. Very happy with the way I was taken care of by the team here. They are quite approachable and attentive to the client's needs and requirements. And as far as follow ups and reminders are concerned, one can totally count on them. My problem for Acne Scars has been solved.
Review for : Pimple/Acne Scar Treatment
Rajesh Jajala
Best Clinic for skin and hair
Great experience for treatment of pores. Quick results with in few weeks and complete removal of tan as well. Doctor and staff are very pleasant and made the treatment more comfortable.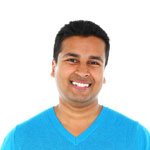 Review for : Laser Hair Removal
Anil Chand
Why Oliva
Experienced in-house team of
Cosmetic Dermatologists

Comprehensive one-to-one
consultation with the doctor

Advanced US-FDA approved
equipment

Well trained and certified
therapists

Served 1,00,000 happy customers
and counting

Stringent guidelines and set
protocols for better service efficacy
Frequently Asked Questions on Dull Skin Treatment