DULL SKIN TREATMENT IN CHENNAI
Naturally glowing and nourished skin is the key to our beauty and happiness. But despite all our efforts, sometimes we end up having dull skin, that hampers our persona and brings down our confidence too. Oliva clinic in Chennai brings the most advanced and effective treatment to help revitalize your skin and rejuvenate it to its prime glory. Our specialized chemical peels and laser treatments are safe, efficacious and suitable for all Indian skin types.
Radiance Peel For Dull Skin
This is a highly effective solution for dull skin, which is basically an exfoliating treatment, leading to soft and supple skin which gives you a glowing complexion. It also can be a start up solution prior to any other advanced treatment for pigmentation concerns.
How Does It Help?
The peel procedure involves application of a solution which consists of various extracts from sugarcane juice (glycolic acid), milk derivative (lactic acid), mushroom derivative (Kojic acid) etc. This accelerates collagen production by exfoliating the skin and aiding skin rejuvenation leaving behind a brighter skin.
Laser Treatments For Dull Skin
Laser is one of the most revolutionizing treatment for dermatology. Especially when it treats the dull skin hampered with tan, blemishes, lines, wrinkles, age spots and pigmentation. Oliva offers USFDA approved Laser Toning and Laser Resurfacing procedures that help in removing the dull, uneven and dead skin cells thus unveiling rejuvenated and brighter skin from beneath.
How Does Laser Treatment For Skin Work?
Laser technology works on the principle of controlled thermal injury, that is, a beam of light targets the pigmented and damaged skin cells and thus removes them in a controlled way. This is extremely precise and does not damage the surrounding skin. By this procedure collagen production is stimulated and new, fresh, bright, even and lighter skin is unveiled. Thus enriching your appeal and persona.
Process Of Dull Skin Treatment In Chennai At Oliva Clinic
Process of dull skin treatment in Chennai at Oliva Clinic
The first step is to book an appointment by clicking the top right tab or filling up the form below
Your first visit at Oliva begins with form filling, assisted by our customer care executives at the front desk
Then you proceed with a one to one consultation with our expert dermatologist
The dermatologist diagnoses your skin under a dermascan and records all details regarding your health and medical history
Then a personalized treatment plan is devised which highlights the course of holistic treatment ahead along with the cost of treatment, number of sessions, medications, etc.
Then priming of skin is prescribed along with medications in some cases to help prepare your skin for most effective results
And then you begin with your first session of the mentioned treatment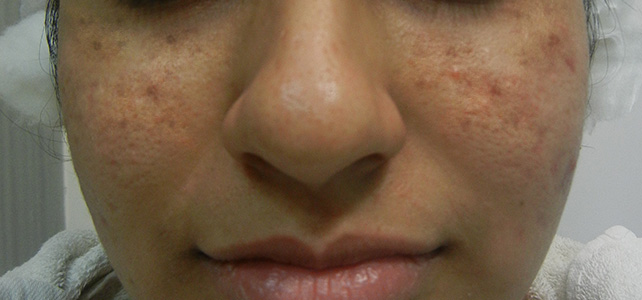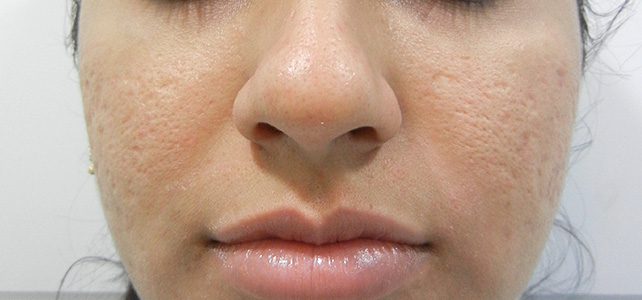 *Images are from real clients, and results can be subjective
Before & After Results Of Dull Skin Treatment
Check out real images of our clients before and after the sessions of dull skin treatment at Oliva.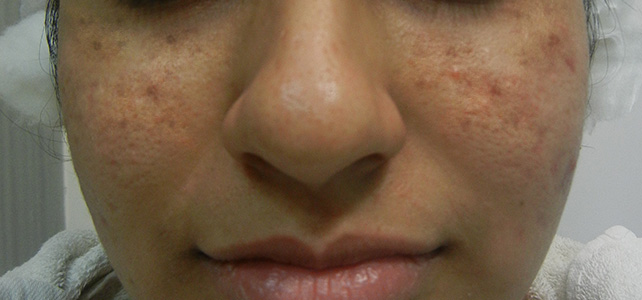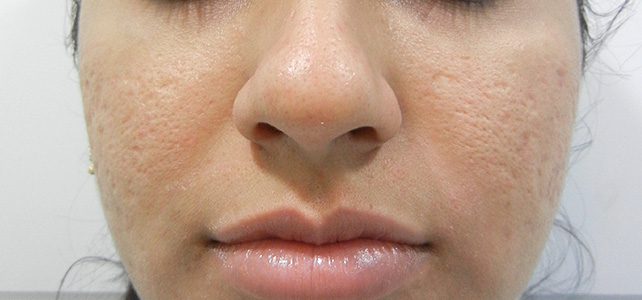 Treatment results may vary from person to person
Why Oliva
Experienced in-house team of
Certified Dermatologists

Comprehensive one-to-one
consultation with the doctor

Advanced US-FDA approved
equipment

Well trained and certified
therapists

Served 3,00,000 happy customers
and counting

Stringent guidelines and set
protocols for better service efficacy