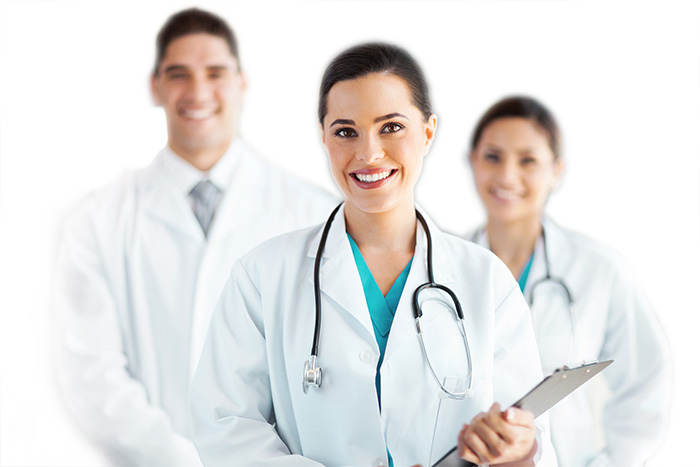 SPECIALIZED DERMATOLOGISTS IN ANNA NAGAR
NO. 1 CHAIN OF SKIN & HAIR CLINIC IN SOUTH INDIA
Oliva® at Anna Nagar is yet another flagship clinic, bringing forth advanced dermatologic treatments ensuring safety and efficacy. Conveniently located on the 2nd avenue, our world-class medico-aesthetic procedures will enrich your beauty and uplift your appeal.
✓ Situated at the heart of Anna Nagar
✓ State-of-the-art facility ensuring professional care
✓ Expert dermatologists in your area
✓ Personalized and private consultation rooms
✓ 100% Result oriented treatment
Clinic Information
Plot No. 4621, Y Block, TBR Tower No. 221, 2nd Avenue, Anna Nagar, Chennai - 600040
Monday-Sunday: 10AM – 8PM
Frequently asked questions
CLINIC PHOTOS
We offer comfort and convenience during your visit to our clinic. Here are some images from our world-class clinic in Anna Nagar.
Registration Desk
Client Lounge
Consulting Room
Treatment Room
Registration Desk
Client Lounge
Consulting Room
Treatment Room