DERMAL FILLERS TREATMENT IN CHENNAI
It is usually considered disheartening when we start imagining how we might appear once we enter the age of 40s. As aging sets in, it results in the degradation of fat and collagen. This leads to wrinkles and deep furrows, volume loss giving an aged appearance.
Oliva Clinic in Chennai offers a highly efficacious and result oriented solution for aging. The miracle cure offered at Oliva Clinic in Chennai, is the option of advanced dermal Fillers treatment. Our clinic is equipped with the latest infrastructure and we use US-FDA approved products. These coupled with a well-trained team of experienced dermatologists who excel in providing the ideal solution, this is a boon for those who are concerned with changes of aging.
Our specialists suggest the right treatment based on your skin's need and the extent of aging. This involves dermal fillers in combination with Botulinum Toxin or laser or even as a standalone treatment process. Just walk into our center in Chennai and witness the transformation by yourself. The process of Dermal fillers or soft tissue fillers is carried out for enhancing or replacing the volume loss which happens in the face due to ageing. The dermal fillers used comprise of collagen and Hyaluronic acid in the form of injectable soft gels which once injected usher a smoothening effect of wrinkles. Hyaluronic acid is a naturally forming sugar of human body which supplies nutrients and also acts as a cushioning agent. It hydrates the skin naturally by retaining the water and imparts aesthetic improvement.
Initially a thorough facial analysis is done along with a proper understanding of client's concerns during consultation. Then treatment plan is chalked out specifically either for restoring the volume loss or augmentation. Type of filler which would help is decided accordingly. A local anesthetic cream is applied to minimize discomfort. Then, the filler is injected smoothly into the target areas.The product thus injected slowly gets hydrated giving volume and fullness in the target area in one to two weeks, giving a smooth appearance to the face.
This treatment is considered to be the most effective for dealing with nasolabial folds (grooves extending from corners of nose to corners of lips), tear troughs (under eye hollows), cheek hollows and enhancement of lips and cheeks. Oliva Clinic is the place where you can get back your youthful appearance in a hassle free manner with limited or no recovery time. It generally takes one session for ideal wrinkle smoothening and once the session is over, the results last for at least for at least one year.
The side effects that may be noticed are swelling, lumps/bumps, pain, redness and bruising. However,you need not worry since side effects would only last till a maximum of seven days. Since the Fillers are injected into the affected skin region by means of an ultra fine needle and under a local anesthetic cream, there is no discomfort and you can experience instantaneous results.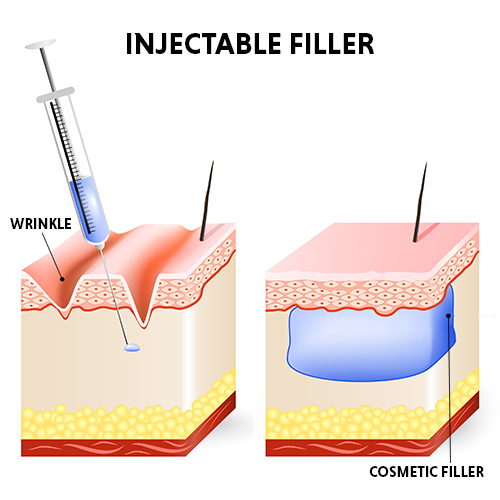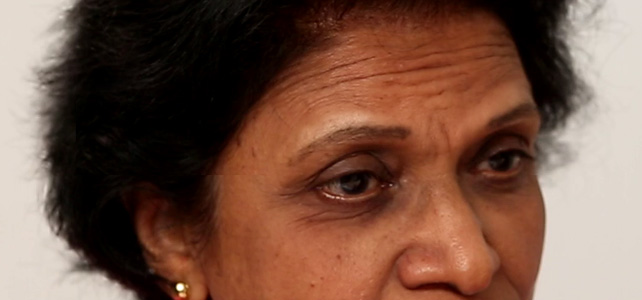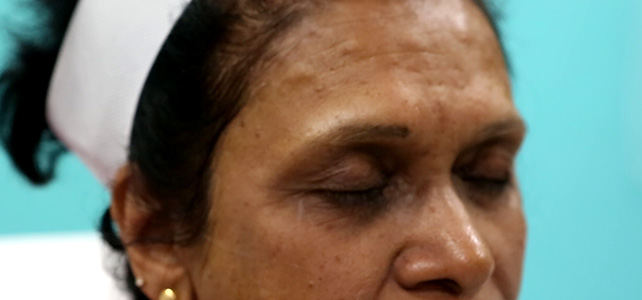 *Images are from real clients, and results can be subjective
Before & After Results Of Dermal Fillers Treatment
Check out real images of our clients before and after the session of dermal filler treatment at Oliva.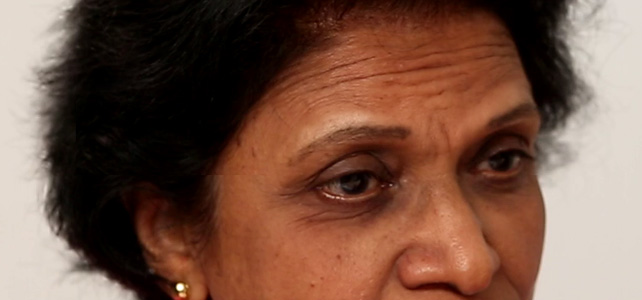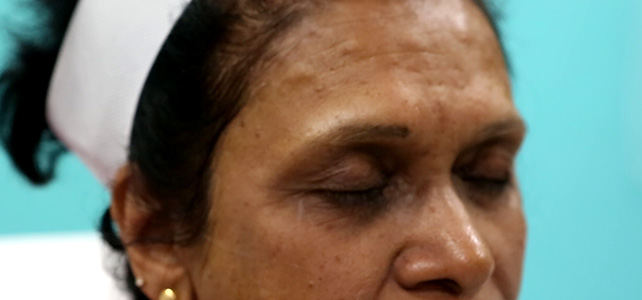 Treatment results may vary from person to person
Client Reviews
Read below what our esteemed clients have to say about us and what makes us the premier provider of skin and hair care services.
Laser
I visited for a skin problem had a nice experience in the clinic … Staff is customer friendly and responsive, Have received very good hospitality from o the staff (named Sindhu) … Doctors are knowledgeable friendly n listens to our concerns patiently and explains the issue n gives right medications.
Reviewed us for : Pigmentation treatment
Ushasree Velechelemala
Laser Toning on face
Its a good experience having LT. Doctors there are very friendly. I have seen improvement. I am happy with treatment.
Reviewed us for : Skin Lightening Treatment
siddam saraswathi
Good wart eemovel
Very Good or excellent Dr.meenakshi made very good and painless treatment and felt very happy after treatment. No proper word to prize.
Reviewed us for : Wart Removal
shiek sadagathulla appa
LHR
I am getting my LHR done from Oliva and I am really happy with the treatment and the hospitality provided by their staff Alice. She is really kind, professional and the best at what she does. Remarkable.
Reviewed us for : Laser Hair Removal
Sagarika Raju
Comfortable
Safe and comfortable treatment…hospital staff is so friendly. You can feel more comfortable with them..overall all nice experience. Treatment is just started🙂
Reviewed us for : Pigmentation treatment
Ushasree Velechelemala
PRP Treatment
Treatment is good staff and doctors are friendly .i wholeheartedly thank oliva for transforming newer me I refer all.my friends and family for all skin and hair concerns
Reviewed us for : PRP Hair Loss Treatment
rajesh kumar
Laser toning for skin
Good treatment Doctors are very friendly
Reviewed us for : Skin Lightening Treatment
Siddam Saraswathi
Laser
I have took laser treatment, all staffs are very polite and friendly and treatment is going on well … Thank u
Reviewed us for : Laser Hair Removal
Neelam Kishan
Laser
I suggest oliva for laser hair treatment I have received very good hospitality from the staff and also undergone through perfect medication
Reviewed us for : Laser Hair Removal
Naredla Mamatha
Why Oliva
Experienced in-house team of
Certified Dermatologists

Comprehensive one-to-one
consultation with the doctor

Advanced US-FDA approved
equipment

Well trained and certified
therapists

Served 2,50,000 happy customers
and counting

Stringent guidelines and set
protocols for better service efficacy
Frequently Asked Questions on Fillers Treatment