Review & Rating of Our Services
Looking to learn more about OLIVA rating?
Look no Further. Our awesome users have volunterred to share their review & rating from their personal experience of having working with the banks below.
Best Clinic for skin and hair
Great experience for treatment of pores. Quick results with in few weeks and complete removal of tan as well. Doctor and staff are very pleasant and made the treatment more comfortable.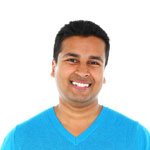 Review for : Laser Hair Removal
Anil Chand
Best Clinic
Experience doctors.. Friendly staff.. And what I like the most about oliva is that doctor checks your skin properly before suggesting any treatment.. unlike other skin clinics who just run behind making money.. I am very happy to see my skin recovering so fast.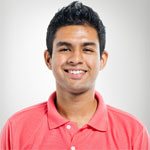 Review for : Laser Hair Removal
Apoorv Singh
Thumbs Up
Excellent service. I went for freckles and in one sitting 90% of freckles were gone. Thanks to the Doctor who gave me wonderful treatment. All the staff and Doctor are so friendly and professional.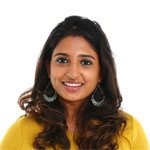 Review for : Laser Treatment For Pigmentation
Sheeba Vino