Hair Fall Treatment In Kolkata: Cost, Procedure and Results
Acute hair fall, receding hair line and temple hair loss are signs of hair loss that can affect people at any age, sometimes as early as in their 20s. If left untreated, it can progress and result in total baldness. The best solution is to consult a dermato-trichologist to identify the root cause and treat it accordingly.
Your safest choice for this is Oliva Skin & Hair Clinic in Kolkata, which offers specialised treatment options to reduce hair fall, regrow lost hair, reverse early stages of hair loss and prevent premature balding. Oliva's state-of-the-art, USFDA-approved centrifuge technology, combined with the unmatched expertise of our Kolkata team consisting of top dermato-trichologists, ensures proven and long-lasting results for various hair loss concerns, especially androgenetic alopecia.
What Is The Holistic Approach To Treat Hair Loss?
Experienced doctors in Oliva's Kolkata Clinics follow a holistic approach to accurately diagnose the type and severity of your hair concern and recommend customised treatment plans. They will analyse your medical and genetic history, the chronicity and severity of your hair loss, health condition, diet and lifestyle patterns, recent illnesses and any stressful events to identify the root cause of your hair loss condition.
They may ask for lab reports to check your hormonal status and nutrient deficiencies. This comprehensive approach ensures that they identify the cause, suggest precise solutions and provide long-lasting results. Do note that the earlier the treatment for hair loss begins, the higher the chances are of reviving hair growth.
How Do We Diagnose Hair Loss?
When you start your hair loss treatment at Oliva in Kolkata, you can expect these steps:
One-on-one consultation with our experienced dermato-trichologists to ascertain the severity, type and cause of hair fall.
Our qualified hair loss experts will then perform a trichoscopy to analyse your scalp condition and hair quality.
Oliva's doctors may also recommend blood tests to rule out hormonal issues or nutritional deficiencies.
Based on a detailed diagnosis of your family history of balding, lifestyle and eating habits, stress levels and health records, you will receive a customised treatment plan.
What Treatment Options Are Available At Oliva's Kolkata Clinics?
The advanced and highly personalised dermatology solutions leading hair doctors provide at Oliva make it the best hair fall treatment clinic in Kolkata. Our dermato-trichologists specialise in offering the following treatment modalities as a standalone procedure or combination therapy:
A Customised Hair Care Regimen: Depending on the type of hair loss and your scalp condition, you will receive a specialised hair care regimen with the appropriate hair care products.
Dietary Advice: Based on the medical evaluation, the doctors may suggest nutritional supplements or changes in your current diet plan to combat hair loss.
Oral Medications: Our doctors may prescribe oral medications like anti-androgens and dietary supplements.
Topical Medications: They are also likely to prescribe topical applications like sprays to reduce hair fall, repair scalp damage, if any, and prevent your hair loss condition from worsening.
Hair Regrowth Treatment: Platelet-rich Plasma or PRP therapy is an advanced, minimally-invasive procedure to reverse the early stages of androgenetic alopecia or hereditary hair loss. It helps promote natural hair regrowth and delay balding.
Specialised Injections: To treat auto-immune disorder-induced hair loss conditions such as alopecia areata, our doctors administer specialised injections in the affected scalp area.
What To Expect During This Treatment?
Our team of top dermato-trichologists in Kolkata customise the treatment plan to give you visible and long-lasting results. They may recommend PRP as a standalone or combo treatment. They will decide the exact number of sessions you need based on the chronicity of your hair loss. After a few sessions of PRP therapy, you will notice a significant reduction in hair fall, improvement in hair volume and an increase in scalp coverage due to hair regrowth.
Further, leading dermato-trichologists at Oliva perform PRP therapy in a safe and sterile environment using USFDA-approved centrifuge technology, ensuring the best results of a 100% natural hair regrowth that you can style in any way you desire. They also strive to ensure you enjoy a hassle-free and comfortable experience by using local anaesthesia, so rest assured that at Oliva, you will achieve the best results of hair fall treatment in Kolkata.
You will see a visible reduction in hair shedding after the first few treatment sessions. As the sessions progress, you will notice an improvement in hair volume and new hair growth. The quality of your hair will also drastically improve.
Why Choose Oliva Clinic For Hair Loss Treatment In Kolkata?
If you are looking for hair loss doctors near you in Kolkata, Oliva is the best bet because of multiple reasons:
Over 3,00,000 happy clients trust us for the best hair loss treatment results as we have a proven track record of completing 85,000+ procedures with a 91% satisfaction rate.
We have 100+ dermato-trichologists adept at customising solutions for hair concerns and performing advanced non-surgical hair loss treatments using USFDA-approved centrifuge technology.
Click here to find the best dermato-trichologists in Kolkata
Awarded the No.1 skin and hair clinic for four years in a row by the Times of India.
Specialise in offering comprehensive yet affordable treatments with utmost commitment to client safety and privacy.
Protocol-driven procedures to minimise the risk of side effects and downtime and assure only the best hair regrowth results.
Three state-of-the-art clinics at strategic locations like Jodhpur Park in South Kolkata, Part Street and Salt Lake (Biddhannagar) for easy access.
For a one-on-one consultation with our expert dermato-trichologists or for more specific details about hair fall treatments in Kolkata, you can walk into any of our branches at Park Street, Jodhpur Park and Salt Lake. You can also fill out the Book An Appointment form for a quick appointment. Our customer care team will reach out to you to schedule an appointment at your preferred time and location.  Alternatively, you can call us on our toll-free number 📞1800-103-3893 to learn more about our hair fall treatment options.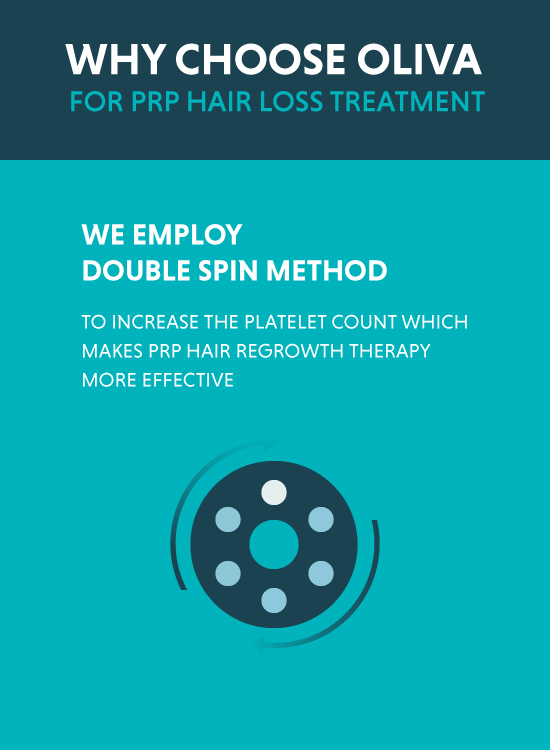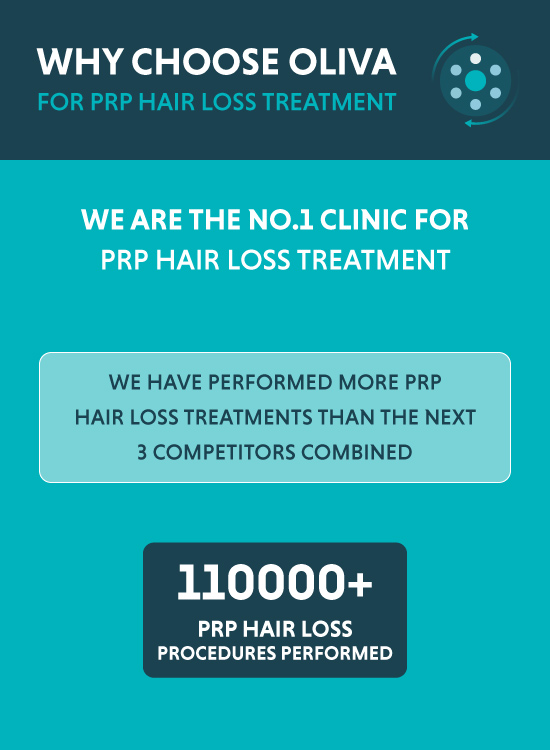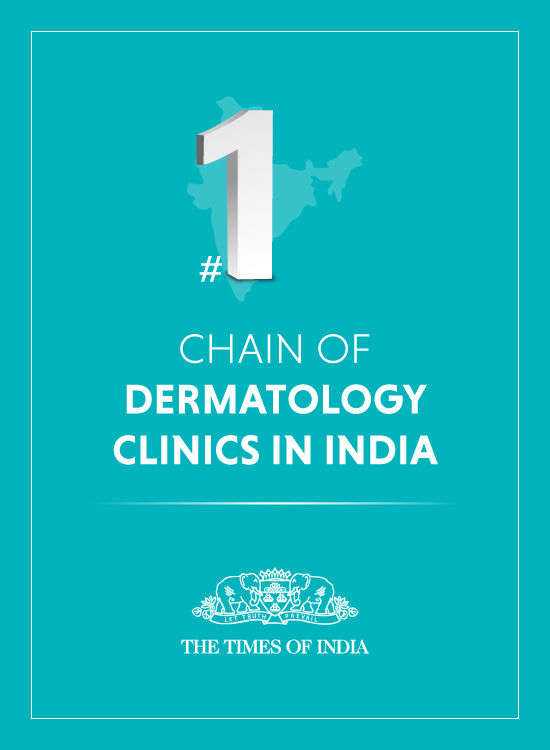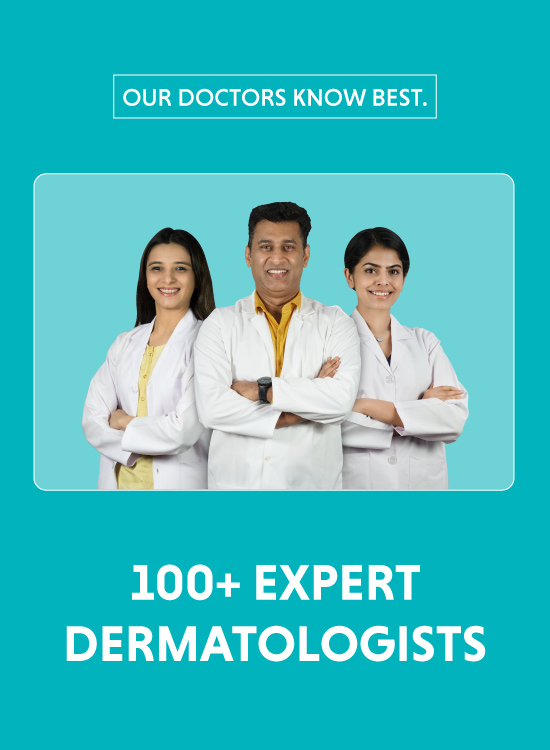 Hair Loss Treatment Procedure Explained By Dermatologist
Before opting for the best hair fall treatment in Kolkata, watch these videos by Oliva's experienced doctors, giving you all the information you need about hair loss and how our procedures can help you.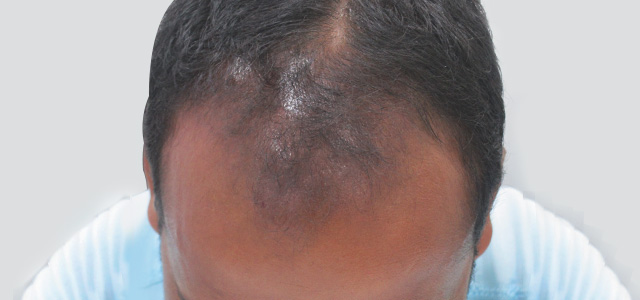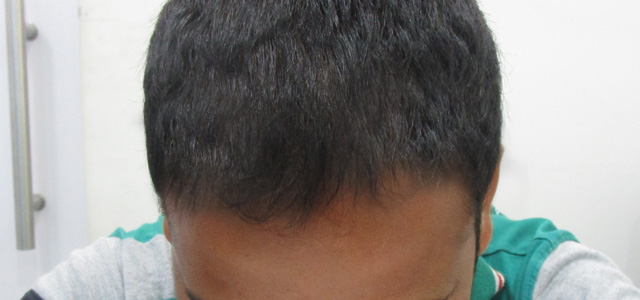 *Images are from real clients, and results can be subjective
Before & After Results Of Hair Loss Treatment
You can also check the before and after hair fall treatment pictures of real clients at Oliva right here: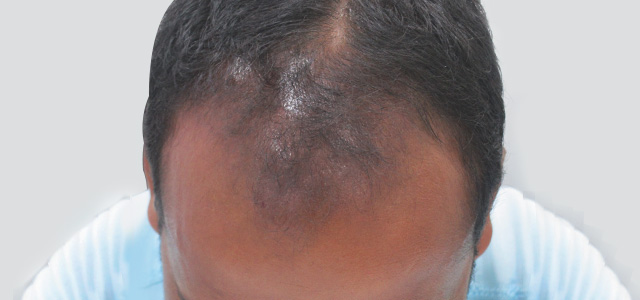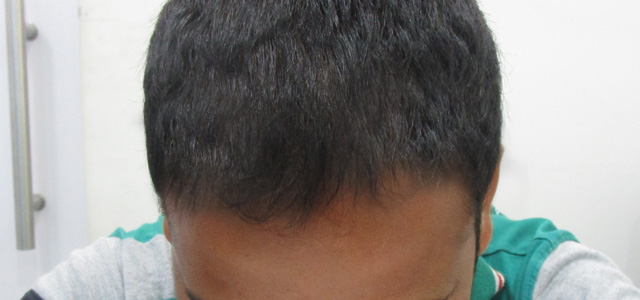 Treatment results may vary from person to person
FREQUENTLY ASKED QUESTIONS